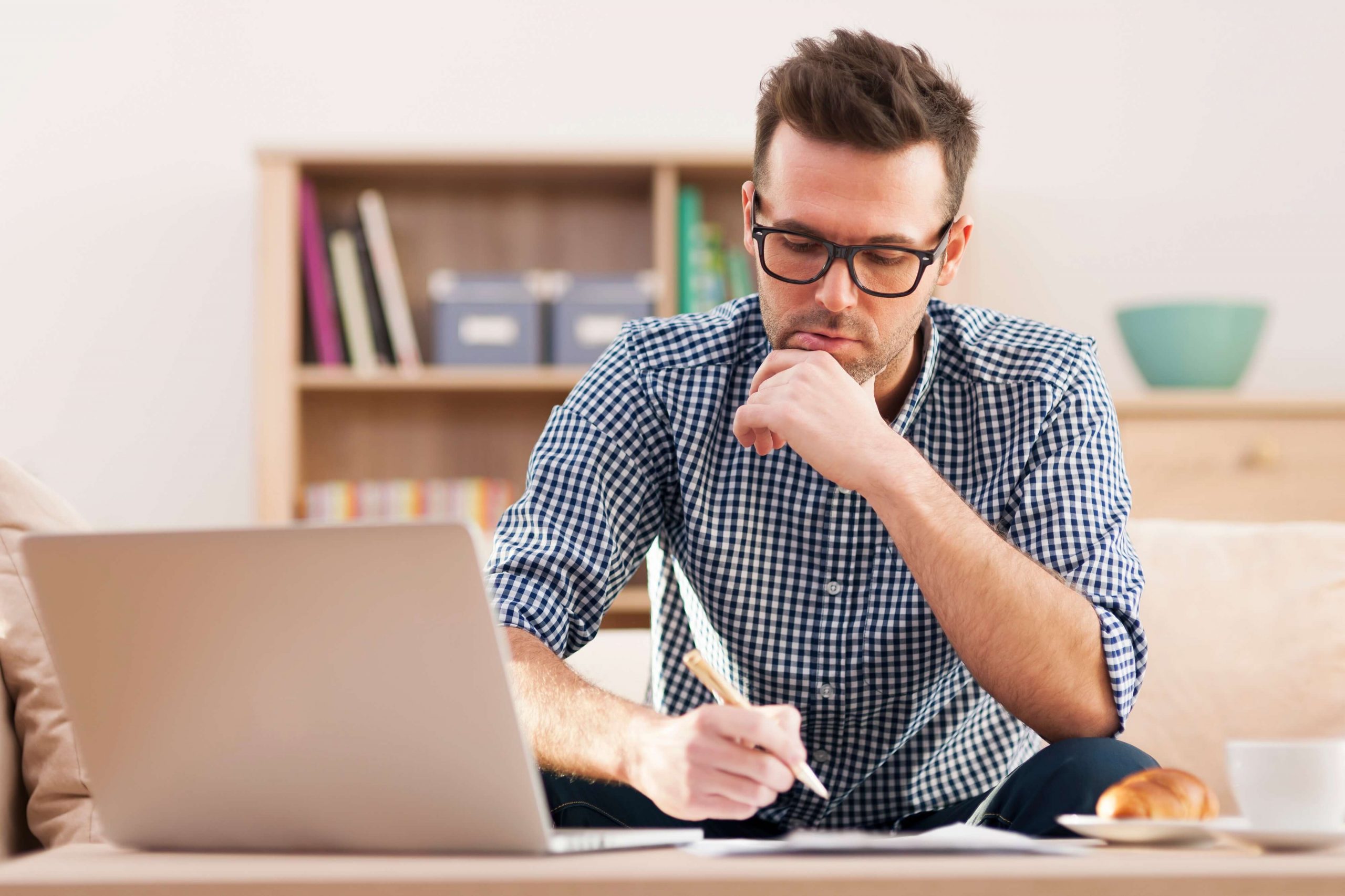 by Chris Heringer, CEO, Pardon Applications of Canada
Throughout this 9-part series, we've taken a look at each step of the Pardon (Record Suspension) application process.  To conclude this series, let's summarize all of the individual aspects which comprise a successfully completed application before it is submitted to the Parole Board of Canada.
Learn About Pardons
In Part 1 of our series, you learned what a Pardon is, what changes to the Criminal Records Act were enacted in 2012, and why the term Pardon was officially changed to "Record Suspension".
Do I Qualify for a Pardon?
Make sure you are qualified to receive a Pardon in Canada.  In Part 2 of our series, you learned the specific criteria.
Make Sure You Have All Your Documents
A thorough Pardon application which stands the best opportunity for approval by the Canadian government must include:
1. An Original RCMP Certified Copy of your Criminal Record
In Part 3 of our series, you learned about valid fingerprints for your application.  Obtaining fingerprints for another reason (employment, vulnerable sector, or when you were charged) are not valid – they must be specific fingerprints for the purpose of a Pardon.  If you are unsure of how to obtain these fingerprints, email [email protected].
2. A Completed Record Suspension Application Form
This is a standard application form required by the Parole Board of Canada, and must be completed thoroughly and accurately.  The form provides details on your contact information, as well as indicating whether any charges/convictions exist which were not itemized on your RCMP fingerprints.  If you require this form, email [email protected].
3. Certified Court Documentation for Each Conviction
In Part 4 of our series, you learned more about the Courts involvement in the Pardon application process.  You must have obtained certified documents for each conviction on your record, from the specific court to which you had your disposition.  For example, if you have two (2) convictions on your record from two separate courts, you must include Court Information forms from each court with your completed application.  If you are unsure how to obtain these forms, email [email protected].
4. Certified Local Police Record Checks
In Part 5 of our series, you learned how local police detachments are required to participate in your application by provided Local Police Record checks.  You must have obtained certified documents from local police detachments for each area in which you've resided over the last five (5) years, as long as you resided in the area for 3 months or longer.  These documents demonstrate that you have been in good conduct in each area, and also itemize any charges/convictions in a local area which were not indicated on your RCMP fingerprints.
5. Identification
You must include at least one (1) valid (not expired) piece of government issued identification which shows your full legal name, date of birth, and signature.  Examples include your driver's license, Passport or provincial health card.  This can be a photocopy – do not include your actual ID.  Make sure you copy both sides of your chosen identification and date, print your name, and sign your name on each side.  Note that if you are not a Canadian citizen, you must also include a front-and-back photocopy of your resident or citizenship card.
6. Personal Statements
You must include three (3) detailed statements in your own words.  These statements can be hand-written or typed, and must clearly indicate:
a) How a Pardon will provide you with measurable benefits in your life and assist in your      reformation into society as a law abiding citizen;
b) The specific circumstances of your record, and why you feel the offence(s) were committed;
c) All positive changes you've made in your life since your last conviction, which shows your rehabilitation into society.
It is advisable that each of your statements be a minimum of 250 words.  Note that if you wish to have your statements written professionally on your behalf, email [email protected].
7. Supporting Documents (Optional)
Your application may include any supporting documents you'd like the Parole Board to consider when reviewing your application.  Examples are character references, awards, achievements, educational accomplishments, or positive actions in the community.
8. Other Documents You May Need
If you've ever been a member of the Canadian Forces, you'll need to specific documentation itemizing your service.  You'll also need to include whether you were a Regular or Reserve member, and the date of your discharge.
Submitting Your Application
Once your application is in order, you must mail it to the Parole Board of Canada for their independent decision.  You must also include the current Record Suspension submission fee, which is $631.  This can be paid via certified money order or major credit card.  Depending on the extent of your record, whether you have any indictable offences, and other factors, expect to hear back from the Parole Board within 6 months.
Approval of Your Application is Not Guaranteed
Even with all of the above, ultimately, the final decision on whether to grant you a Canadian Pardon (Record Suspension) rests in the hands of the Parole Board of Canada.  This is why the thoroughness and quality of your application should not be left to chance.  To retain Pardon Applications of Canada to complete your application accurately, email [email protected] or call 1-866-383-9744.
We hope you've enjoyed this series on breaking down the Pardon process.  Good luck with your application!
PAC's Ongoing Service Commitment
Email [email protected]
Schedule a Call https://www.pardonapplications.ca/schedule-a-call/
My Account Dashboard https://dashboard.pardonapplications.ca/
______________________________________________________________________________
Chris Heringer is CEO/Chairman of Pardon Applications of Canada, a nationwide processing firm which serves thousands of Canadians yearly in the process to obtain a Canadian Pardon (Record Suspension) and/or U.S. Waiver application.  For more information, obtain a free email qualification report or call 1-866-383-9744.