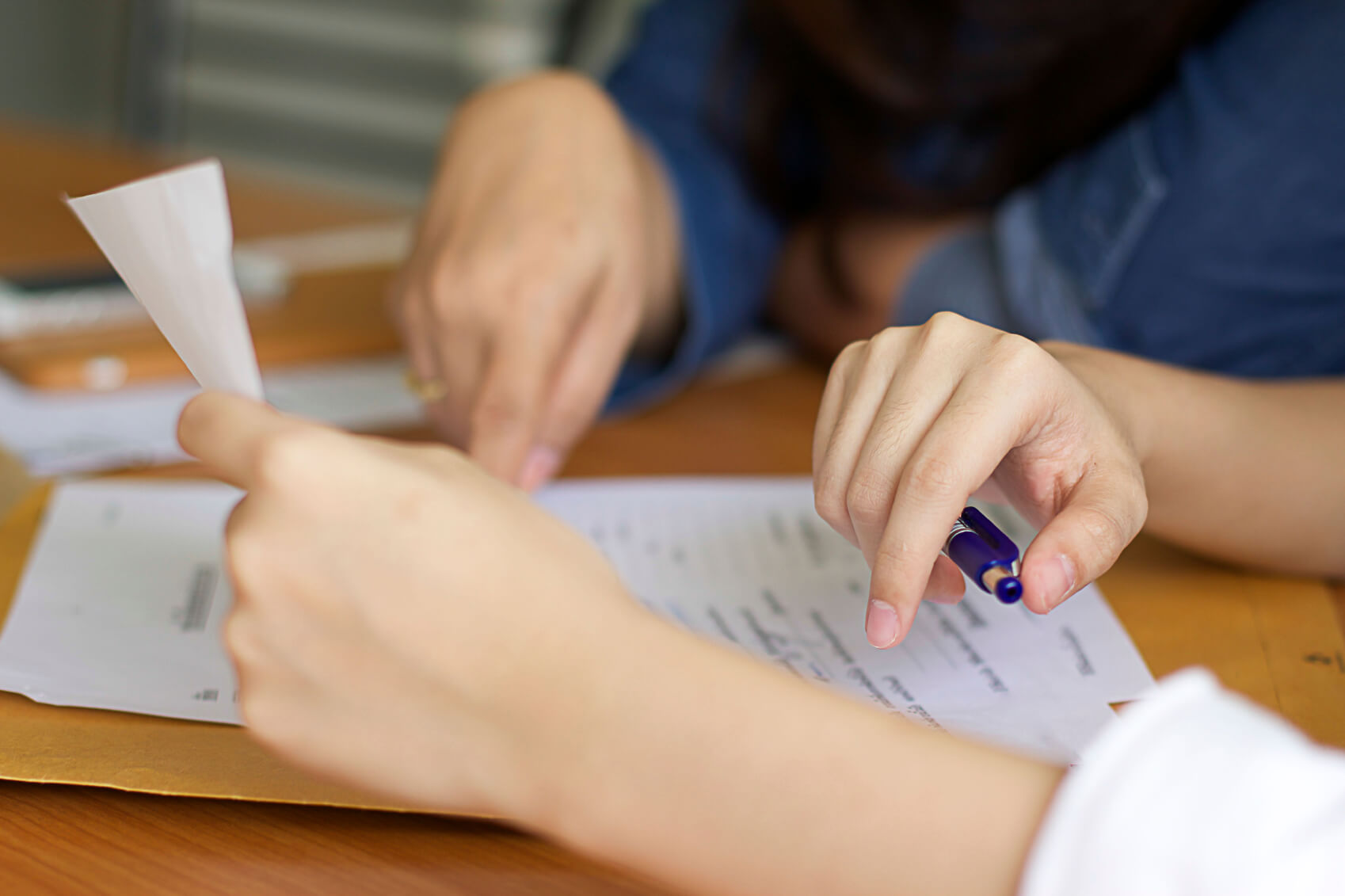 Pegah Memarpour, freelance columnist for Pardon Applications of Canada, explores how Canadians will be affected by Bill C-51.
Over the last few months, Canada's new anti-terrorism bill (Bill C-51), put forth by the conservative government, has received a significant amount of media and public attention from both those supporting and in opposition of the new bill.
In essence, the new bill provides government agencies, including the Canadian Security Intelligence Service (CSIS), with more power against terrorist plots. CSIS will also have a greater ability to access personal and private information and share this information between international and national agencies, as well as restricting movements and detaining suspected terrorists.
The Harper government has provided justification for the act by suggesting it is necessary to keep Canadians safe against terrorist inspired attacks.
In contrast, many civil liberties and environmental groups, as well as the federal privacy commissioner have expressed concerns over the Bill. The belief if that these new legislation will affect the privacy of every Canadian, and the broad and vague wording of the Act will lead to abuses by running the risk of wrongly penalizing the innocent.
Those in opposition of the Bill have pointed out that Canadians may also be affected by the new legislations that are meant to target terrorism. Firstly, the Bill will lead to private and confidential information (e.g., health status, passports, taxes, and religious affiliations) to no longer be private. This information will now be accessible and shared between various national and international government agencies.
Secondly, the scope of what is considered advocating and promoting terrorism has been expanded. Meaning that private conversations, even those on a seemingly academic level, can be interpreted as terrorist propaganda if it is believed that it may lead individuals to commit a terrorist attack.
Thirdly, online posts, whether they condemn the material or not, will be censored by internet and telecom service providers if they believe it is terrorist propaganda. Individuals who post said videos will be identified, located and further surveyed.
Additionally, custom officers will also be given the power to search and seize any belongings that are deemed terrorist propaganda (e.g., writings, signs, books, and computers) at their full discretion.
Finally, the Passenger Protect Program will now be expanded so that governments can add anyone to the no-fly list. What once had to be an "immediate threat" now only has to be the "reasonable grounds to suspect". If placed under the no- fly list, persons will have to go through court proceedings to be removed. Where the government can request a secret hearing that excludes the accused and their attorney.
Although these new legislations are deemed important in the protection of citizens – those in opposition of the bill feel as though it can be dangerous, effective and violates charter rights.
However, regardless of the many petitions – some having as many as 200,000 signatures – and several protests against the bill over the last few months in Ottawa, the bill is expected to pass through parliament as soon as this coming June.
PAC's Ongoing Service Commitment
Email [email protected]
Schedule a Call https://www.pardonapplications.ca/schedule-a-call/
My Account Dashboard https://dashboard.pardonapplications.ca/
Sources:
https://ca.news.yahoo.com/blogs/canada-politics/bill-c-51-for-dummies-233750439.html
https://cjfe.org/blog/top-6-ways-you-will-be-affected-bill-c-51
http://ottawacitizen.com/news/politics/petition-against-anti-terrorism-bill-collects-nearly-200000-names
http://www.cbc.ca/news/politics/bill-c-51-passes-in-house-of-commons-1.3064235
---
Pegah Memarpour is a freelance columnist for Pardon Applications of Canada, the nationwide processing firm for Canadian Pardon (Record Suspension) & U.S. Entry Waiver applications. The opinions expressed are that of the author and do not necessarily reflect those of Pardon Applications of Canada. For a list of statistical references used in this article, or more information on Pardon Applications of Canada, call 866-383-9744 or email: [email protected].