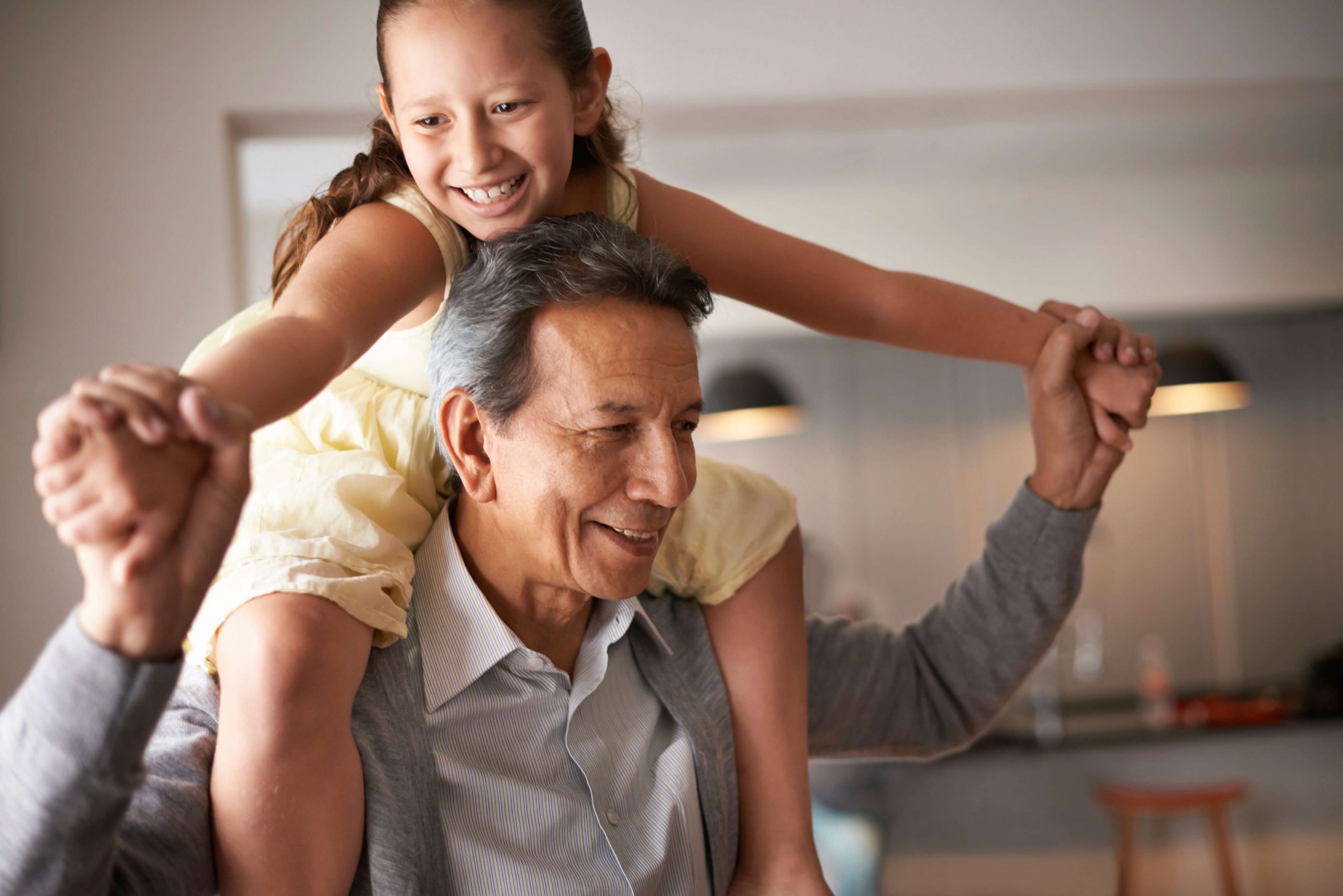 by Chris Heringer, CEO, Pardon Applications of Canada
Last time, we looked at the important Measurable Benefits statement required by the Parole Board of Canada with respect to your Canadian Pardon application.  In this article, we'll discuss the second statement which may be even more critical – Reformation of Character.
You Must Itemize Positive Changes You Have Made in Your Life, Since Your Conviction(s)
It is not enough simply to qualify for a Canadian Pardon.  You must specifically substantiate to the government of Canada that you have made significant changes in your life which prove your rehabilitation and reformation into society as a law abiding citizen.
Remember, that each submitted Pardon application is assessed by the Parole Board of Canada in accordance with the federal Criminal Records Act and also for a number of mitigating factors.  Each applicant (and his or her case) is reviewed to determine the effect on rehabilitation and any potential benefit to be gained from receiving a Pardon.  Depending on your offence(s), the Parole Board of Canada may also assess whether granting a Pardon would raise any questions about the fair administration of justice.
Thus, it is critical that you leave no doubt as to the lessons learned from your offence(s), and how you've made changes in your life.
How Can I Specifically Demonstrate My Reformation of Character?
There are a number of ways you can indicate the positive steps you've taken in your life since your charges, but make sure you are being fully honest in your assessment.  Like a resume, it is never a good idea to embellish the facts – it could come back to bite you.
Here's some specific examples:
a)  Take Full and Absolute Accountability for your Charges.
Being convicted in a court of law means you are guilty of the offence.  Clearly indicate that you take responsibility for your mistakes.
b) Show Remorse.
Demonstrate your regret for your lack of judgment(s).
c) Itemize Specific Positive Actions since your Charges
Clearly indicate, not only the lessons you've learned, but what you did about it.  For example, if you were convicted of impaired driving, did you attend an education course on the dangers of drinking and driving?  Did you quit drinking altogether?  Have you attended counselling, or any community programs?  Other positive actions may include separating yourself from negative people or influences in your life, etc.
d) Write About your Accountability to your Family
If your family has been supportive of the positive changes you've made, discuss how you feel accountable to them to continue on the right path.
e) Clearly Indicate your Future Goals and Positive Commitment
Demonstrating that you have sincere and worthy objectives in your life can attest to your dedication to remain a positive, law abiding member of society.
What Else Can I Include in my Reformation of Character Statements?
You may also include supporting documents, such as awards or accomplishments.  Anything that demonstrates your positive involvement in the community could be beneficial.
If you are already an applicant of Pardon Applications of Canada, make sure you ask about professional Pardon Writing Services where an Officer speaks with you by phone and then writes excellent statements on your behalf.
In the next article, we'll take a look at your next required statement in which you must clearly explain in detail the circumstances behind your charge(s).
PAC's Ongoing Service Commitment
Email [email protected]
Schedule a Call https://www.pardonapplications.ca/schedule-a-call/
My Account Dashboard https://dashboard.pardonapplications.ca/
______________________________________________________________________________
Chris Heringer is CEO/Chairman of Pardon Applications of Canada, a nationwide processing firm which serves thousands of Canadians yearly in the process to obtain a Canadian Pardon (Record Suspension) and/or U.S. Waiver application.  For more information, obtain a free email qualification report or call 1-866-383-9744.