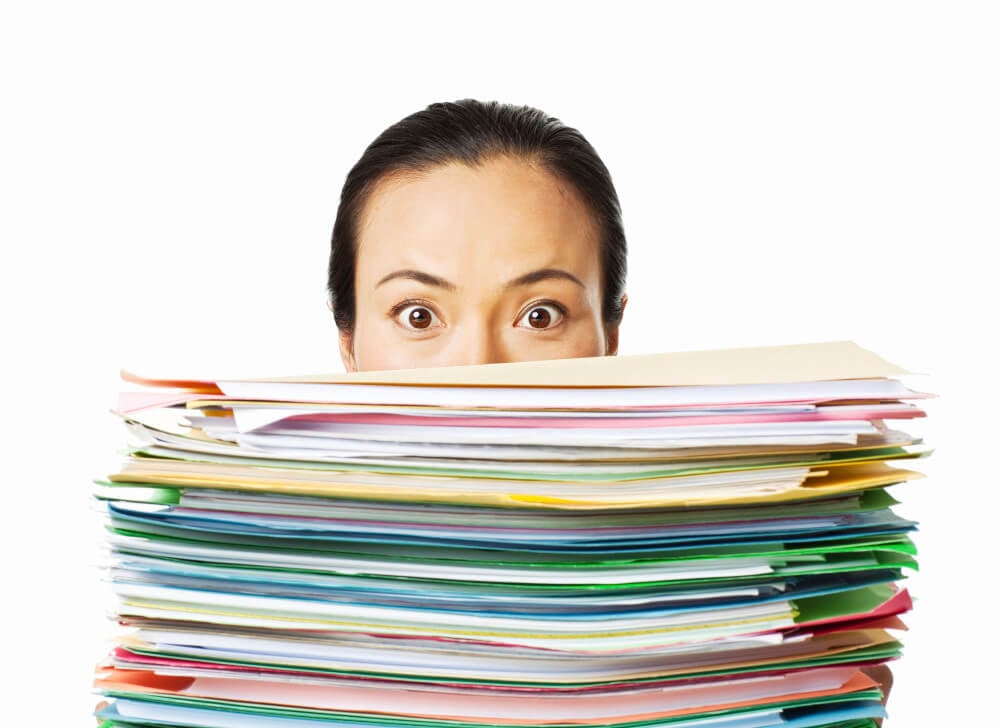 by Chris Heringer, CEO, Pardon Applications of Canada
Despite changes to the Criminal Records Act in 2012, the vast majority of the over 5 million Canadians with a criminal record are still eligible to apply for a Canadian Pardon (Record Suspension).
This article will help make sure you're qualified before you attempt the application process on your own, or retain Pardon Applications of Canada to complete your application on your behalf.
You qualify for a Pardon if you meet the following criteria:
1. It's Within 12 Months of Your "Wait Period".
Your wait period is the amount of time since you've completed all aspects of your offence(s), including jail time, fines & surcharges, probation, restitution, community service or anything else assigned to you by the court.
The wait period is five (5) years for a summary offence and ten (10) years for an indictable (more serious) offence. Here's an example:
John Smith was convicted of a DUI (a summary offence) in September 2012 and was ordered to pay a fine of $1000. John's wait period is five (5) years following the very day he paid his $1000 fine. Let's say John paid his fine immediately upon leaving court. His wait period would be finalized in approximately September 2017. That means, John should start his application sometime around the fall of 2016, if he wishes the application process to be fully completed right around the time his wait period finishes.
2. You Have Not Been Convicted of a Schedule 1 Offence
If you have been convicted of a Schedule 1 Offence according to the Criminal Records Act (generally, a sexual offence involving a child) – forget it! You are permanently ineligible for a Pardon.
3. Less than 3 Indictable Offences with 2-Years+ of Jail Time Each
You must not have been convicted of more than three (3) indictable offences each with a prison sentence of two (2) years or more. As long as you did not receive a prison sentence of two (2) years+ on more than 3 occasions, you're still eligible.
I'm Eligible for a Pardon – Am I Guaranteed Approval?
This is one of the most common questions received by Pardon Applications of Canada. It is important to understand that although over 92% of applications submitted since 1970 have been approved, no person or organization can guarantee success of your Pardon.
Each application is assessed by the Parole Board of Canada in accordance with the federal Criminal Records Act and also for a number of mitigating factors. Each application (and his or her case) is reviewed to determine the effect on rehabilitation and any potential benefit to be gained from receiving a Pardon. Depending on your offence(s), the Parole Board of Canada may also assess whether granting a Pardon would raise any questions about the fair administration of justice.
If you are unsure about your wait period or your eligibility, call Pardon Applications of Canada via 1-866-383-9744 for a free, no-obligation phone consultation.
In the next part of this series, we'll take a closer look at one of the first steps in the Pardon application process – Fingerprinting.
PAC's Ongoing Service Commitment
Email [email protected]
Schedule a Call https://www.pardonapplications.ca/schedule-a-call/
My Account Dashboard https://dashboard.pardonapplications.ca/
______________________________________________________________________________
Chris Heringer is CEO/Chairman of Pardon Applications of Canada, a nationwide processing firm which serves thousands of Canadians yearly in the process to obtain a Canadian Pardon (Record Suspension) and/or U.S. Waiver application. For more information, obtain a free email qualification report or call 1-866-383-9744.