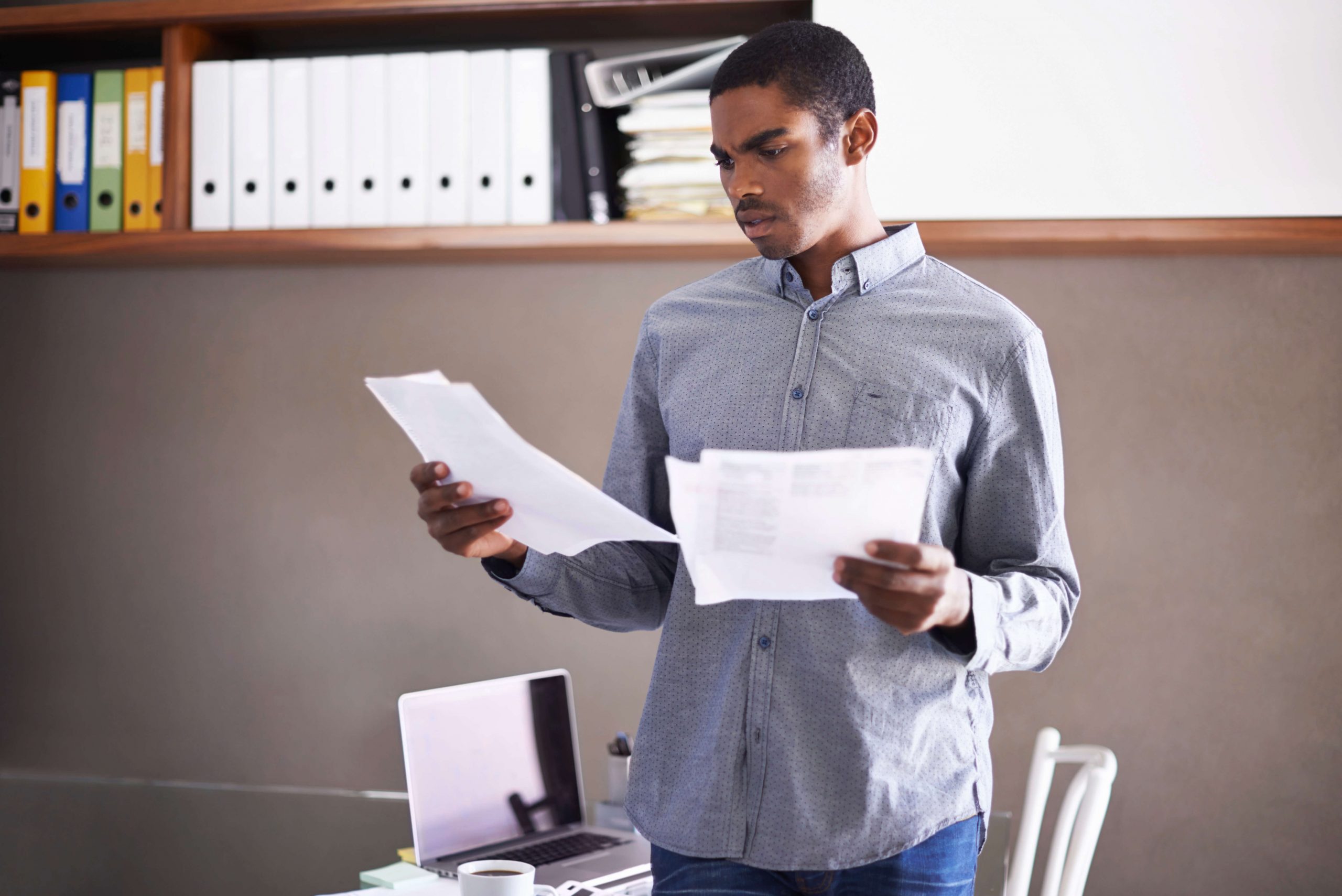 by Sujithaa Jesunesan, Senior Officer, Pardon Applications of Canada
The collection of certified court documentation is absolutely vital for a successful Canadian Pardon (Record Suspension) application. You must ensure to obtain a certified Court Information Form from each and every court to which you had a disposition. It must contain important details regarding every conviction you have ever incurred.
In most cases, this stage of the process will account for the most time in your Pardon application due to its complexity and reliance on the Court. Once the subpoena has been sent, the Courts are required to complete and certify these forms independently. You will then be subject to the respective processing times, policies, and requirements of each individual Court location as they complete their due diligence with your request. Hiring an accredited processing firm like Pardon Applications of Canada will ensure that all of these subpoenas are completed without error, and cater to all policies of each individual court.
Why Do I need to Obtain Court Documents for my Pardon Application?
The Court Information Form is the document that the Parole Board of Canada (PBC) relies on to officially confirm your eligibility.
Your RCMP Fingerprint results alone do not provide sufficient information to confirm important factors, such as proof that your sentencing has been completed for your convictions. This form will also detail the exact date on which you fulfilled all of your sentencing requirements, therefore allowing you and the PBC to determine the end of your waiting period — exact date that you will become eligible to obtain your Pardon.
Furthermore, the Court Information Form will allow the Court to provide information that may not have been properly recorded with the RCMP Criminal Database. To ensure that ALL of your convictions are properly Pardoned (sealed) once your application is approved, you must ensure that all of this information is provided to you from the Court.
What happens once the Court sends back the Court Information Form?
If you are attempting the Pardon application process on your own, it becomes your responsibility to ensure that all information provided on the form is accurate, complete, and meets the standards of the Parole Board of Canada. You must also ensure that the documents are certified – if they are not stamped or sealed, this document will be considered invalid. The Parole Board of Canada is very specific in its requirements. They will not hesitate to return your application if even the smallest detail is inaccurate on these forms. This is one of the reasons why most applicants choose to retain an accredited service which completes these detailed legal processes professionally.
Pardon Applications of Canada has established credibility and relationships with Courts across Canada, and can therefore optimize the efficiency of this phase in the application process.
PAC's Ongoing Service Commitment
Email [email protected]
Schedule a Call https://www.pardonapplications.ca/schedule-a-call/
My Account Dashboard https://dashboard.pardonapplications.ca/
______________________________________________________________________________
Sujithaa Jesunesan is Senior Officer and Team Leader with Pardon Applications of Canada, a nationwide processing firm which serves thousands of Canadians yearly in the process to obtain a Canadian Pardon (Record Suspension) and/or U.S. Waiver application.  For more information, obtain a free email qualification report or call 1-866-383-9744.