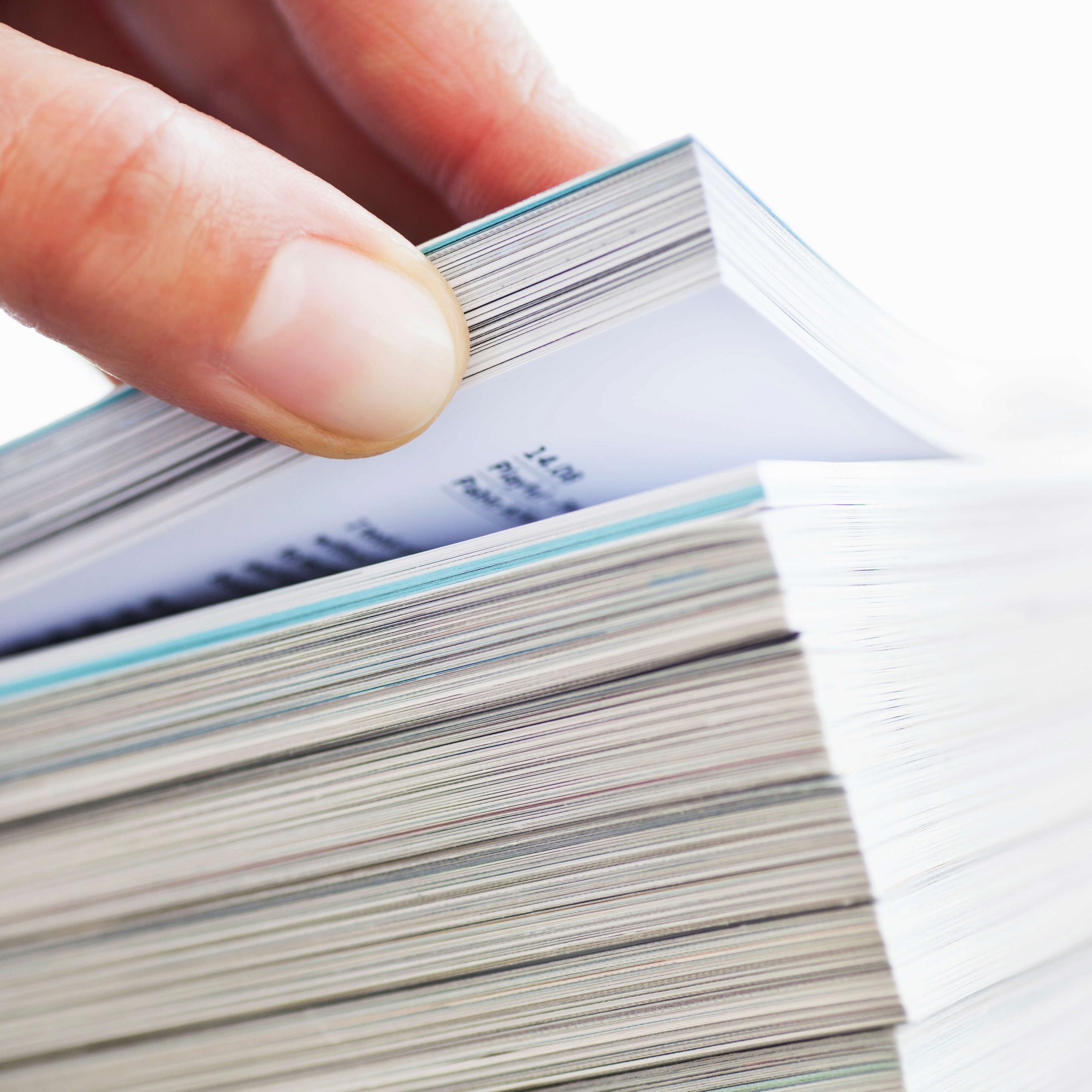 by Chris Heringer, CEO, Pardon Applications of Canada
Once you've determined that you qualify for a Canadian Pardon (Record Suspension), it's time for one of the most important steps in the application process – Fingerprints.   This article explores why fingerprinting is necessary and answers some of the most common questions.
Why Do I Need to Obtain Fingerprints for My Pardon Application?
In Canada, every set of fingerprints must be completed for a specific purpose.  For your Pardon application, you will be required to obtain a fresh, new set of fingerprints for the specific purpose of a Pardon.  Even if you have had fingerprints done previously (for employment, vulnerable sector, or when you were charged, for example), a new set is required.
Once your fingerprints are completed, a nationwide background check will be performed to see what criminal charges and other information is attached to your fingerprints in Canada.  To apply for a Pardon, this is a requirement according to the Criminal Records Act.  Your fingerprint results also confirm your identity, since obviously you are the only one with your exact fingerprints in the world.  Lastly, the results of your nationwide check are needed for future phases in the Pardon application process, like requesting certified court documents.
Where Can I Have Fingerprints Done?
Fingerprints can be done at an RCMP accredited fingerprint facility, or even sometimes a police detachment itself.  Note that not every police detachment offers the correct fingerprinting methods.  What's most important is to obtain fingerprints digitally – an updated technology compared to the old "Ink & Roll" method.  Your fingers will be rolled onto a digital scanner, with the results sent electronically to the Civil Fingerprint Screening Service (CFSS) in Ottawa.
You may inform the facility to have the results of your fingerprint check mailed to you directly.  If you are working with an accredited organization, you may have received a Consent Form so that the results can be mailed directly to that organization.  This saves time in the application process.  Regardless, as an applicant you have every right to view the results or decide who gets to receive them.
Pardon Applications of Canada works with RCMP accredited fingerprint facilities across the country.  If you are unsure the best location to attend, email [email protected] for help. If you live in the Toronto (GTA) area, one of the best fingerprint partners available is Canadian Fingerprinting Services Inc., with an office in both Scarborough and downtown Toronto.
How Much Do the Pardon Fingerprints Cost?
Pardon fingerprints typically take about 15-20 minutes to complete, and you'll be required to pay a small fee (usually around $75), plus tax.  Make sure to bring two (2) pieces of valid (not expired), government issued identification.  Examples include your driver's license, birth certificate, or Canadian Passport.
What If Digital Fingerprints Are Not Available Near Me?
The CFSS no longer accepts Ink & Roll fingerprints as of July 2014.  Therefore, if you're unable to find a digital fingerprint facility near you, you'll be obliged to complete Ink & Roll fingerprints and have those prints converted into a digital format.  Pardon Applications of Canada converts Ink & Roll fingerprints into a digital format for the purpose of a Pardon.
In the next part of this series, we'll take a closer look at what happens in the Pardon application process after your fingerprints are completed.
PAC's Ongoing Service Commitment
Email [email protected]
Schedule a Call https://www.pardonapplications.ca/schedule-a-call/
My Account Dashboard https://dashboard.pardonapplications.ca/
______________________________________________________________________________
Chris Heringer is CEO/Chairman of Pardon Applications of Canada, a nationwide processing firm which serves thousands of Canadians yearly in the process to obtain a Canadian Pardon (Record Suspension) and/or U.S. Waiver application.  For more information, obtain a free email qualification report or call 1-866-383-9744.