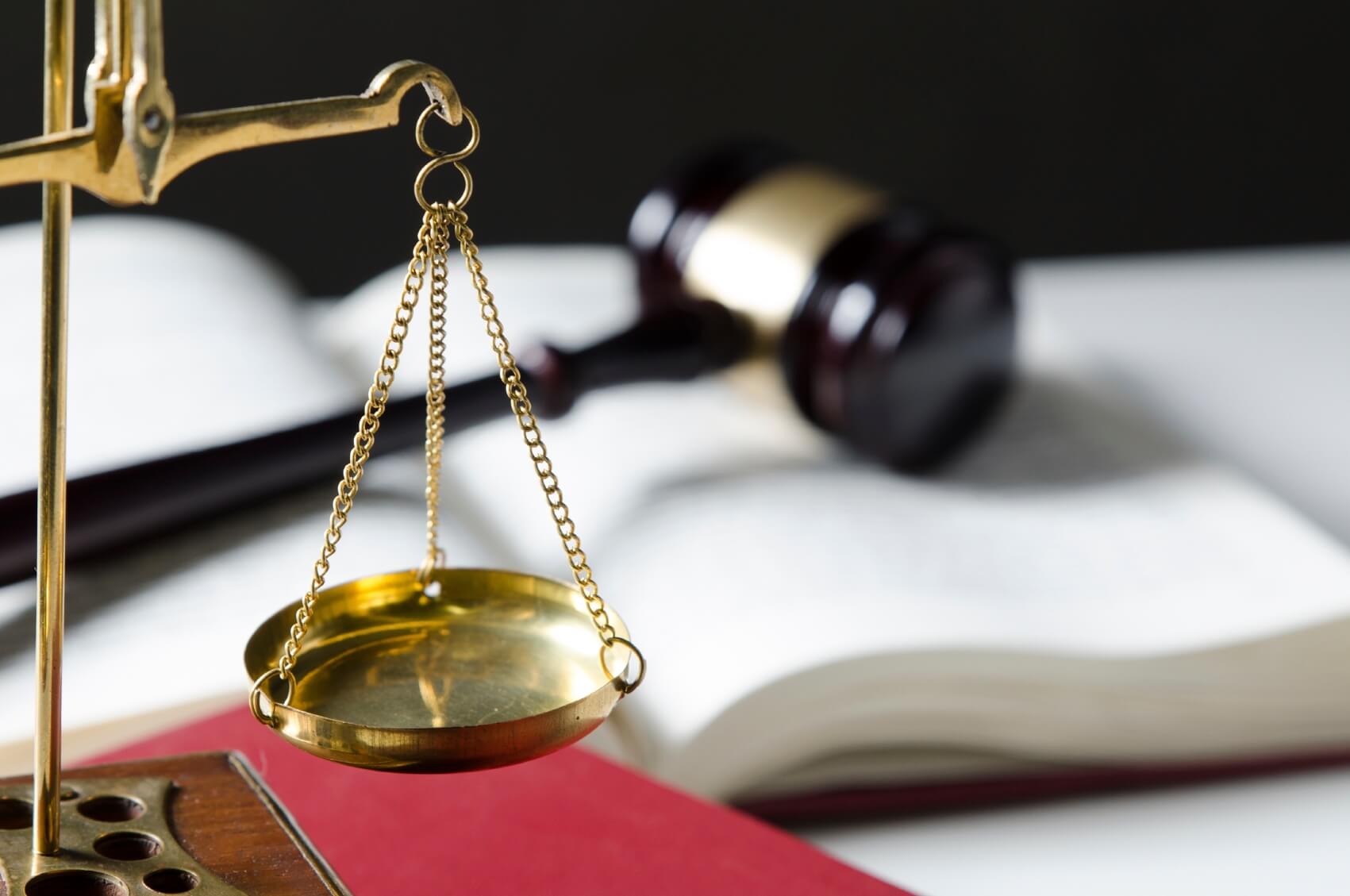 Whether you've had convictions or dismissed charges, your criminal record will negatively affect your life. The best way to handle this is to get a pardon, also called a record suspension, because it allows your criminal record to be separated from the public's view so you can start anew.  There are many everyday circumstances that will remain unattainable if you do not get a pardon, such as:
Working. Employment with a company or self-employment often requires a background check. This also includes volunteer work. Organizations will likely not hire you if they find you have a criminal record.
Advancing in Your Job. If you apply for a promotion and have a criminal record, you will be denied the promotion and perhaps even let go, as companies have taken to doing background checks on those who apply for promotions.
Renting an Apartment. Building owners are less likely to allow you lodgings when you have a criminal record. Standard rental forms also ask if you possess a criminal record, so you may not find many options available to you.
Caring for Your Children. You will find your visitation rights are reduced or taken away altogether when you have a criminal record, no matter what type of charges are on it.
Travelling. If a border patrol officer conducts a background check, you will be legally blocked from travelling to other countries.
With a pardon, you can live a normal life with your family and pursue education, advance in your career, and find decent lodgings without worry of accusations or discrimination.  Your criminal record can be viewed only if you or the Public Safety Minister of Canada provides written permission.
Few countries allow its citizens the chance to start a new life once they possess a criminal record. Canada is a place that celebrates culture, diversity, and opportunity, so it's recommended that you do not squander you chance. Remember that once you have a pardon, the government can choose to revoke it if you are convicted of another criminal offence.
It's important to keep up with the news because laws are constantly changing; for instance, the Trudeau government has said that they plan to pardon people who have been charged for smoking and possessing marijuana once it becomes legal this summer.
Applying for a Pardon
Using an accredited processing firm for your pardon application will take away unnecessary stresses. Our professionals understand the strict proceedings and can provide you with a stronger chance of having your application accepted. Should you do everything yourself and be denied, you will have to wait 12 months before re-applying.
Have Pardon Applications of Canada, a nationwide A+ Accredited processing firm, help you in applying for a pardon or a US Waiver. Call us at 866-362-1475 toll-free across Canada, or visit our contact page for more details.
PAC's Ongoing Service Commitment
Email [email protected]
Schedule a Call https://www.pardonapplications.ca/schedule-a-call/
My Account Dashboard https://dashboard.pardonapplications.ca/