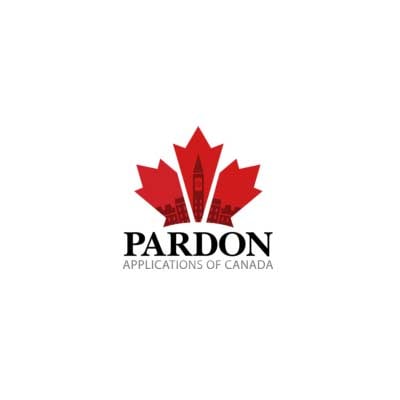 Despite being a province that is open to marijuana use, British Columbia has begun preparing for its legalization—set out to be in effect later this year –by putting into place new marijuana regulations and a 90-day ban on impaired driving.
Restrictions
Individuals 19 years of age and older will be allowed to possess up to 30 grams of non-medical marijuana in public. They will, however, be restricted from smoking in public areas with children, including parks, playgrounds, and community beaches. Other provinces have banned the public smoking of marijuana altogether.
Government-run stores will be set up in urban areas with a focus on selling only marijuana –selling alcohol, lottery tickets, or other products in the same locale will not be permitted.
For personal cultivation of non-medical marijuana, the British Columbian government will allow households to grow a maximum of four plants as long as they are not visible outside of the property. Landlords and strata councils will be allowed to prohibit this activity if they so choose.
Possession of marijuana in a vehicle will be less tolerated. It will have to be in a sealed package, or it must be inaccessible to the driver as well as the passengers.
Training will be increased for law enforcement to better recognize signs of impairment, and devices will be improved to handle marijuana detection. Law enforcement agencies are working on saliva screening.
Although the province is going to great lengths to ensure the safety of the public, measuring impairment in an individual will be more problematic than detecting the presence of a drug. A drug can remain in an individual's body for a long period, depending on several aspects. These include the amount of body fat an individual has, as well as how long and how often a drug is used.
Possible Pardons
In the meantime, people who have been charged with marijuana possession are hoping to be pardoned once legalization has taken effect. According to the federal government's 2016 statistics, almost 12,000 British Columbians were charged with marijuana-related offences.
In January, Prime Minister Justin Trudeau said the government didn't want to encourage the use of marijuana until the legalization was official, and that "once the law is changed, we will of course reflect on fairness in a way that is responsible moving forward."
Canadian law dictates that individuals who were convicted of possession of up to 30 grams of marijuana can apply for a pardon five years after having completed their sentence. How the Trudeau government will handle the pardoning process remains unknown. Many Canadians are fearful that the government will create restrictions in order to limit who will be pardoned.
Pardon Applications of Canada, a nationwide A+ Accredited processing firm, can help you know if you qualify for a pardon or a U.S. Entry Waiver. Call us at 866-362-1475 toll-free across Canada, or visit our contact page for more details.
PAC's Ongoing Service Commitment
Email [email protected]
Schedule a Call https://www.pardonapplications.ca/schedule-a-call/
My Account Dashboard https://dashboard.pardonapplications.ca/