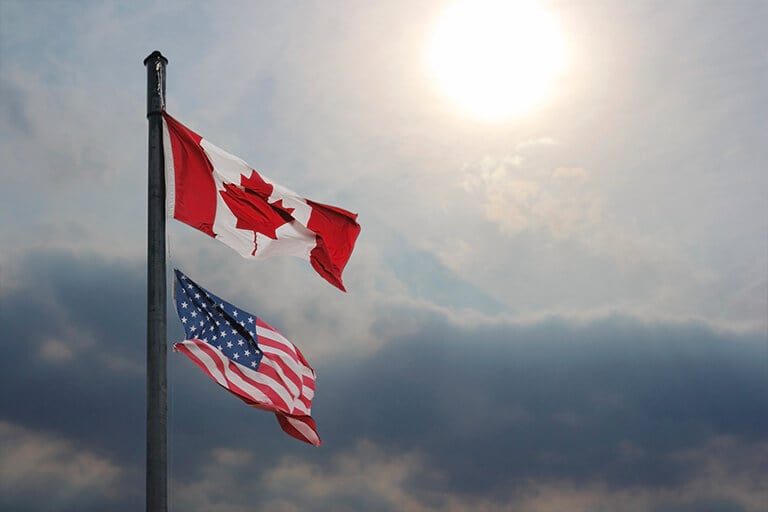 In Canada, A Pardon completely separates a criminal record from publicly visible criminal charges in the national criminal record database known as "CPIC".  This offers an individual a second chance at a clean, publicly sealed, and crime-free lifestyle.  The main benefits are that past offenders are able to pass a criminal record check for employment, volunteer, and even qualify for other community or educational programs
A Brief History of Pardons in Canada
Over 475,000+ Pardons have been granted in Canada since they became available in 1970, with 96% of them still active, averaging over 10,000 Pardons per year since the start of the program.
In 2012, a new Bill C-10 came into power with included a number of changes that affected the Criminal Record Act of Canada, and in turn, the Pardon eligibility and procedures.  One example of the changes included the name of a Pardon, which is now known as a "Record Suspension".  The idea behind this name change was that a Pardon implied the government granted the offender forgiveness for their crime, whereas a Record Suspension is more of an impartial term that simply indicates the individual's criminal record has been sealed, or "suspended" from public visibility.  Just more political correctness, we guess.
Other changes to the Pardon rules include waiting periods to apply and a classification for certain offences which are now permanently ineligible for a Pardon, such as a sexual conviction where the victim is a minor.
Canadian Policy on the Removal of Criminal Records
The Canadian policy on criminal records is that they shall be maintained until the offender is 80 years old and has not been reportedly involved in criminal activity in the last 10 years, except in the following instances:
They are still under court sentence
They have been sentenced to life imprisonment
They are deemed dangerous
They have an outstanding warrant
How Does the US Pardon Policy Differ from Canada's?
The main differences between the US and Canada with regards to Pardons are the application waiting period and the government bodies who grant them.
In the US, the President is the only individual with the power to grant a Pardon. There is neither a hearing, nor any appeals by the petitioner if the Pardon is refused. In Canada, rather than Pardons being granted by the Prime Minister, they are granted by the government.
Unlike Canada, a US offender must wait a minimum of five years before they become eligible to apply for a presidential Pardon of their federal conviction (as per the Justice Department's rules governing petitions for executive clemency, 28 C.F.R. §§ 1.1 et seq.)
The waiting period begins on the date of the petitioner's release from confinement and is meant for the offender to demonstrate their ability to lead a crime-free life. If their sentence did not include any form of confinement, the waiting period begins at the beginning of the sentencing period. The only way it's possible to shorten the waiting period is if you write a letter requesting one, though these are rarely granted.
Pardons are virtually the only way of moving past the stigma of having a criminal record. If you are considering applying for a Canadian Pardon, start with obtaining an instant Pardon email qualification report and then decide if it's right for you.
PAC's Ongoing Service Commitment
Email [email protected]
Schedule a Call https://www.pardonapplications.ca/schedule-a-call/
My Account Dashboard https://dashboard.pardonapplications.ca/