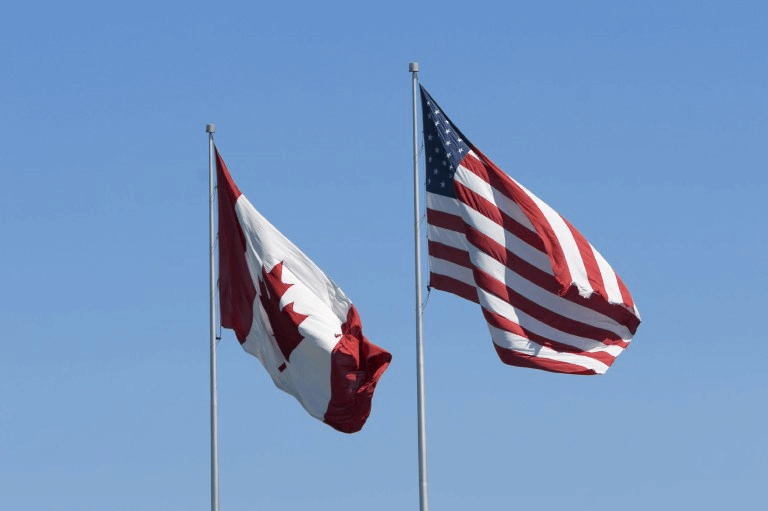 Travelers are often surprised to discover that Canadian Pardons are not recognized by the United States.  Even with a Canadian record suspension, a traveler can still be prohibited from crossing the border into the U.S., either via land (border crossing) or air. 
Earlier this month, 66-year-old Calgary man Bill McLevin told Global News that he was denied access at the border for the first time in 40 years. When he was asked if he had a criminal record, he was transparent and told them about his Pardon.  He was then taken aside, photographed, and fingerprinted. McLevin spent four months in jail 43 years ago for drug trafficking and was granted a Canadian Pardon 10 years later.
Even with a Canadian record suspension, if Customs & Border Patrol Officers believe someone to be a cause for concern, they have the authority to bar them from entering the country. Canadian Pardons are therefore not assurance of hassle free or legal entry into the United States.
The Canadian Police Information Centre (CPIC) shares police records with the U.S. National Crime Information Centre (NCIC), which means that the NCIC has access to all past criminal records, even when a Pardon is granted. Today, the only way a past offender could enter the U.S. is to file an Application for Advance Permission to Enter as Non-immigrant. The U.S. Entry Waiver is called Form I-192.  Among other costs including court records, fingerprints and legal document preparation, applicants must pay a fee of USD$585.
This is only the first Waiver of Inadmissibility. Depending on the offence, the Waiver is usually in effect for a year or two. If a past offender wants to enter the U.S. after this period, they must reapply for a second Waiver, which includes a similar application process.  Often, subsequent Waivers are granted for longer terms up to five years.  Pardon Applications of Canada offers a renewal discount for those applying for subsequent U.S. Entry Waivers.
In addition to the I-192 Form, applicants must also include a number of documents with their submission, including:
·         evidence of citizenship
·         a copy of their police record
For those with criminal convictions:
·         a written statement explaining each arrest/conviction
·         explanation of any rehabilitation
Read more about the U.S. Entry Waiver process, or contact Pardon Applications of Canada to initiate your application immediately.
PAC's Ongoing Service Commitment
Email [email protected]
Schedule a Call https://www.pardonapplications.ca/schedule-a-call/
My Account Dashboard https://dashboard.pardonapplications.ca/