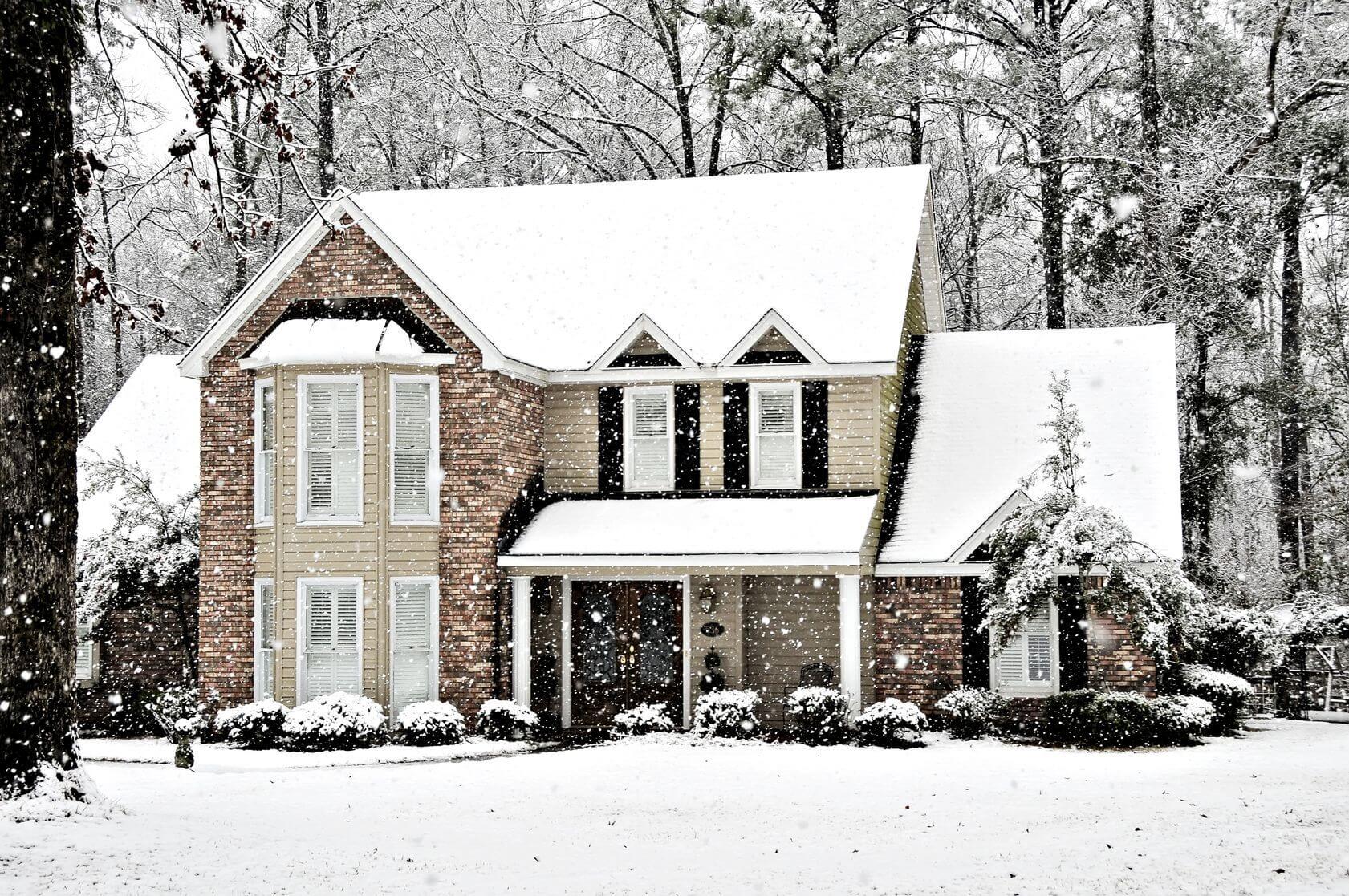 Permanent residency status is given to people who are lawfully permitted to live in Canada without being Canadian citizens. Someone who is in the country temporarily, like a student, is not considered a permanent resident. Permanent residents have the right to live and work anywhere in the country, receive social benefits, and apply for Canadian citizenship.
A criminal record can affect your permanent residency status. Even if the charges were dropped, if you were charged with a crime in Canada or attended Canadian criminal court, it will appear on your record. Below is more information about applying or maintaining your permanent residence status with a criminal record.
Will A Criminal Record Affect My Application for Canadian Permanent Residency?
A criminal record will affect the Canadian permanent residency application process in a variety of ways.  At the very least, a criminal record will typically cause the process to be much longer. In some cases, applications for Canadian permanent residency will be denied or put on hold because of a criminal record.  If you are living in Canada without permanent residence status, you may not be able to stay in the country.  In some cases, an individual's criminal record can affect the permanent residency application of their entire family if the family applied for permanent residency as a group.
Can My Permanent Residence Status be Taken Away Because of a Criminal Offence?
If you already have permanent residence status, Citizenship and Immigration Canada (CIC) may decide to revoke your status because of a criminal record. The CIC can decide to remove permanent residence status at any point because of a criminal record, even if the offence is only brought to the attention of Immigration Canada years after the fact. Your residency status can be revoked and you can be deported even if you've lived in the country for many years or since childhood.
How Can I Prevent My Criminal Record From Affecting My Permanent Residence Status?
To prevent a criminal record from affecting your permanent residence status, apply for a Canadian pardon as soon as you are eligible to do so. If you are granted a pardon, your criminal charges will be separated from your publically visible record. Once your Canadian pardon application is complete and your pardon has been granted, notify Immigration Canada and let them know that you are having your record suspended, and the expected date of completion.
Beyond making it difficult to find a job, volunteer, and a host of other obstacles, a criminal record can severely jeopardize your Canadian permanent residence application and status, and in some cases it can even lead to deportation. To protect your permanent residence status and improve the process of integrating into Canadian society, have your criminal record suspended by applying for a pardon as soon as possible.
PAC's Ongoing Service Commitment
Email [email protected]
Schedule a Call https://www.pardonapplications.ca/schedule-a-call/
My Account Dashboard https://dashboard.pardonapplications.ca/