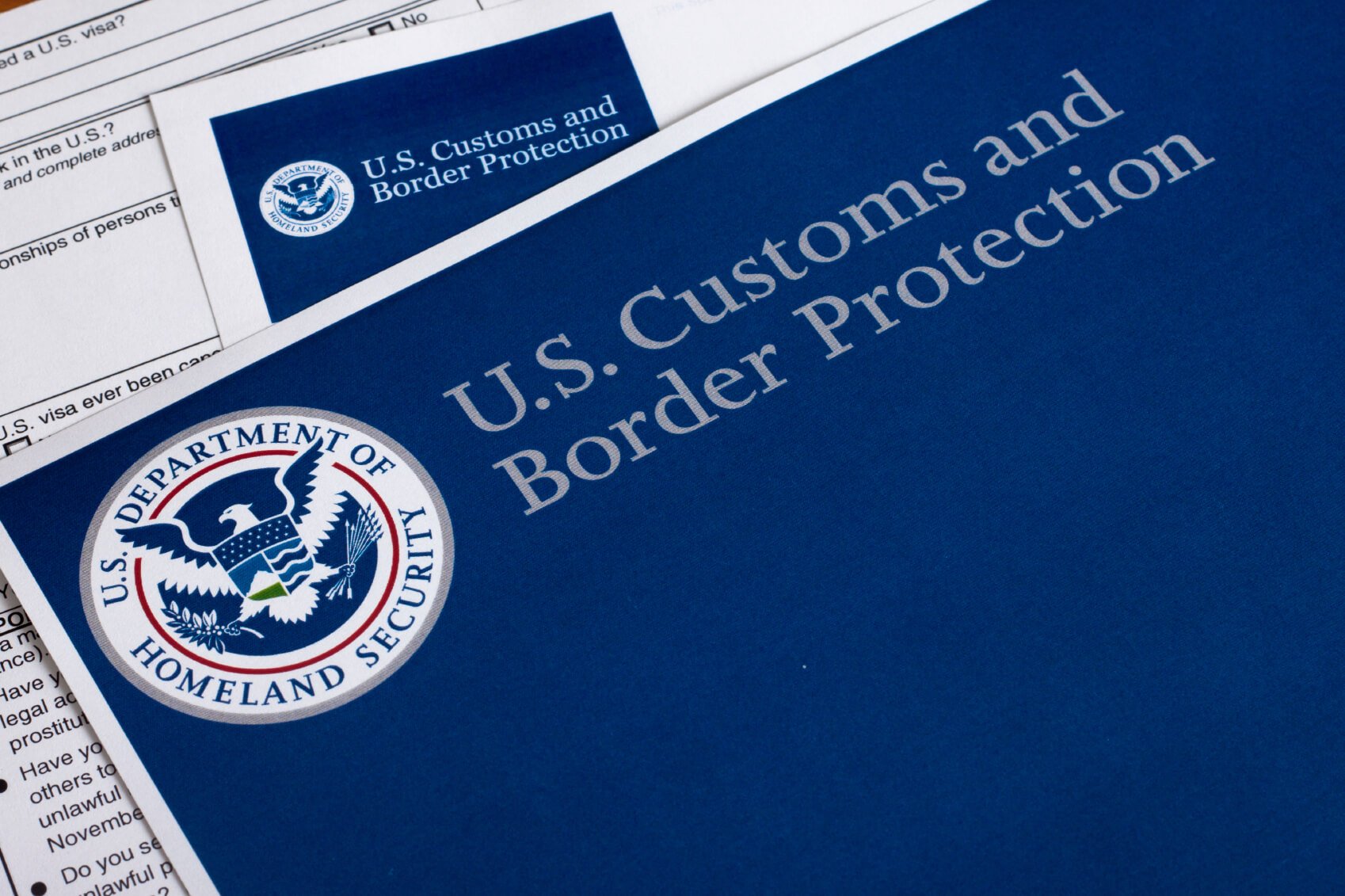 by Chris Curcione, Pardon & Waiver Officer with Pardon Applications of Canada
A Canadian Pardon (Record Suspension), is a decision made by the government to seal an individual's criminal record.  It is a lengthy process that can take several months and a significant amount of legal work to complete. However, once a Canadian Pardon is acquired, an individual's past is shielded from potential employers and they are much more likely to be bondable. Because a Canadian Pardon protects the possessor in so many ways, most would believe that it would also remove their records from any databases accessible by the United States government.
Unfortunately, this is not the case, because the U.S. does not recognize Canadian Pardons. Once an entry is made in their criminal database, a Pardon will not strip or hide the information from U.S. border security, customs, or any other government body who previously had access to it. This means that every time someone with a criminal record crosses the border from Canada to the United States, whether it be through a port of entry or via air transit, they are at risk of being denied entry. This holds true whether or not it is their first time crossing the border. Some individuals cross the border with a record for decades before being stopped. Typically, being denied entry is not an easy or enjoyable process. The U.S. border agents have full authority to detain and question any individual or group that may be seen as a threat. An unpleasant scenario, and one that should be avoided at all costs.
Thankfully, the government of the United States has created a document, known as a U.S. Entry Waiver, which allows a Canadian with a criminal history to enter the country. This circumvents any questioning or other delays that may be caused by a Canadian criminal record. To apply for a U.S. Entry Waiver, the individual must submit an I-192 Application and submit it to a specified U.S. Port of Entry, along with certified court documents for every conviction on their record. Once granted, the U.S. Entry Waiver is presented alongside your passport when entering the U.S., and is valid for a period of one to five years. After this period elapses, the document expires and the holder must reapply.
If you or a loved one has a criminal record in Canada, but has no interest in travelling to the United States, consider the fact that many cruises stop at American ports, and flights to tropical locations may land in the U.S. for layovers. If this happens, and a border security guard or customs agent discovers your record, they may remove you from the flight or cruise and request that you take a return flight back to Canada.
Whether you're a frequent visitor, a new adventurer, or if you're simply looking for the peace of mind that travelling freely and without restrictions provides, a U.S. Entry Waiver Application with Pardon Applications of Canada is only one click away!
PAC's Ongoing Service Commitment
Email [email protected]
Schedule a Call https://www.pardonapplications.ca/schedule-a-call/
My Account Dashboard https://dashboard.pardonapplications.ca/
Chris Curcione is an A+ Accredited Pardon (Record Suspension) & U.S. Waiver Officer with Pardon Applications of Canada.  Established in 2011, the private firm with nationwide offices in Vancouver, Edmonton, Ottawa & Toronto has responded to and processed more than 75,000 record suspension inquiries and applications.
Pardon Applications of Canada is A+ Accredited via the Better Business Bureau, uses RCMP Accredited fingerprints and has real reviews by actual applicants.  Communication and transparency are at the heart of the Pardon Applications of Canada service.