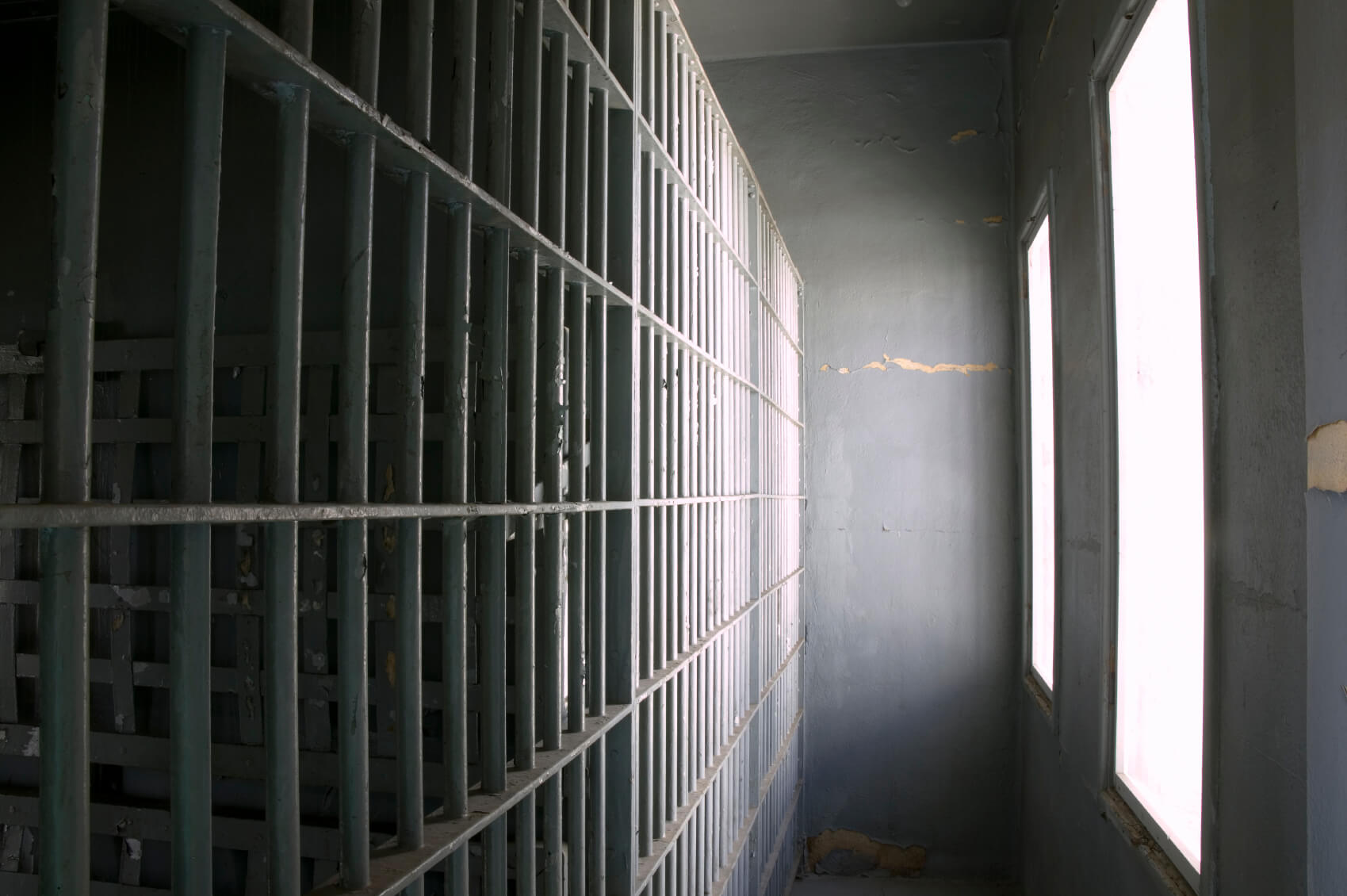 During his short time in office, Justin Trudeau has spear headed some noteworthy changes to the current Parliamentary and Judiciary system. More recently, the new Prime Minister has advised the Justice Minister Jody Wilson-Raybould to develop a series of recommendations which will ban long-term solitary confinement (or segregation units) from Federal Penitentiaries. The recommendations come in the form of a mandate letter, which was made public by the Liberal government in November.
In this letter, the government openly uses the term "solitary confinement", language that was strictly avoided by the former conservative government.
Solitary confinement restricts prisoner movement, keeping them inside a small cell for upwards of 23 hours a day with no meaningful human contact. The consequences of solitary confinement, both short and long term, have been well documented by researchers. Where prisoners are said to suffer psychological and physical harm from such harsh conditions.
Similarly, the United Nations Human Rights Committee has set up guidelines regarding the isolation of offenders for such long periods of time. Where, in 2012, the United Nations called on Canada to eradicate their use of solitary confinement for prisoners with serious mental health issues. Expressing that this form of confinement was against basic UN standards.
Trudeau's new recommendations have come about based on the events that lead to the death of Ashley Smith. Trudeau requested that his minister centre his recommendations off of the inquest that was made into Smith's death, which was the result of suicide while in solitary confinement.  The inquest discussed the restrictions used in solitary confinement and the treatment of those with mental illness.
At the time of her death, Smith was 19 years old and had been initially brought into custody on minor charges while only a youth. As a result of her behaviour while incarcerated – a consequence of her mental illness – Smith was locked in solitary confinement for over 1,000 days. Smith, who suffered from mental illness, was placed in solitary confinement as a last resort to deal with her unmanageable behaviour.
Smith strangled herself inside the cell while inside a segregation unit.
After her death, four separate governmental bodies investigated Smith's death. The recommendations highlighted key issues with long term segregation, which was defined as any period over 15 days, or more than 60 days in a calendar year. As well as, banning segregation for inmates with a history of mental illness and self-harm.
In 2013, there were 8,092 admissions into solitary confinement. From those, 67 percent were inside for less than 30 days, 15.5 percent were from 30 to 60 days, 11 percent were from 60 to 120 days, and 6.2 percent were more than 120 days. Meaning that in 2013, approximately 501 prisoners had spent over 120 days locked inside a small cell for over 23 hours with no human contact, and no access to programing and resources.
However, the number of prisoners in solitary confinement has been steadily increasing, and risen by 6.2 percent. To date, there are as many as 1,800 Canadian prisoners in segregation on any given day. Thus, these potential changes would impact a large number of federal prisoners, who are sentenced to any time over two years in prison.
Trudeau's new direction hopes to steer away from this deteriorating form of incarceration that has shown to cause harm, especially to vulnerable prisoners – like Ashley Smith.
PAC's Ongoing Service Commitment
Email [email protected]
Schedule a Call https://www.pardonapplications.ca/schedule-a-call/
My Account Dashboard https://dashboard.pardonapplications.ca/