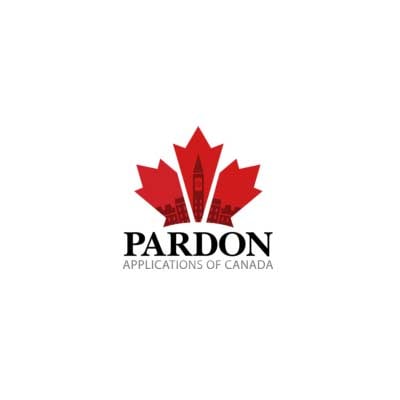 Traveling abroad is a business practice that is becoming increasingly common. Having a criminal record can make this process difficult, and being refused entry to a country because of one is not unheard of. Traveling abroad for business with a criminal record is a popular question in the business community, and it's worth shedding some light on this issue.
How do I do business abroad?
Generally speaking, the basic vehicle that allows one to conduct business abroad is a business visa. Two of Canada's largest business partners, the EU "Schengen Zone" and the United States participate in a visa waiver program that allows travel for work or pleasure for a specified amount of time without a visa (provided certain requirements are met).
This means that one can travel there to conduct negotiations, participate in conventions, conduct litigation or research or be consulted by local companies without having to apply for a visa. However, the visa waiver program does not apply to individuals convicted of certain crimes.
Which crimes might deny me access to the USA or EU?
The United States does not require Canadian citizens to have a visa to conduct basic business practices; however, if you have been convicted of a crime of moral turpitude over the age of 18, then you could be denied entry despite the visa waiver.
These are crimes of aggression against another person, such as rape, theft or fraud. If you have been convicted of this type of crime, it is still possible to go to the USA for business, but you will have to apply for a waiver at the port of entry. This application entails a fee and a certain processing time, plus you must submit a statement explaining the circumstances of each conviction, and any evidence you have of rehabilitation. Certain things such as the length of the time that has passed, your record since that time, and your age are taken into account. Business visas may still be granted on a person to person basis if you need to conduct certain business matters there. Any criminal record must be declared by law.
The European Union rules are less strict than the rules for the United States. Unless you are applying for a business visa in certain nations then you won't have to submit any proof of your clean record, nor will you be asked to. If asked, you still must answer truthfully, but chances are that unless it is a major crime you will not be hindered in your passage.
As it stands, traveling abroad for basic business matters is much the same as traveling for pleasure. A criminal history, unless it is of a serious nature, will most likely not stop you from conducting business abroad. In the case of the USA, more serious crimes may need a waiver for entry, but most will not bar you from entry. In other areas of the world such as the EU and Australia/New Zealand, your criminal history isn't as scrutinized unless you are applying for long-term visas.
The answer to the questions "can I travel abroad with a criminal record" is essentially – it depends. If you have a criminal record in Canada, obtaining a Canadian pardon is a good idea. Visit the Pardons Applications website for more information, and to see if you qualify.
PAC's Ongoing Service Commitment
Email [email protected]
Schedule a Call https://www.pardonapplications.ca/schedule-a-call/
My Account Dashboard https://dashboard.pardonapplications.ca/