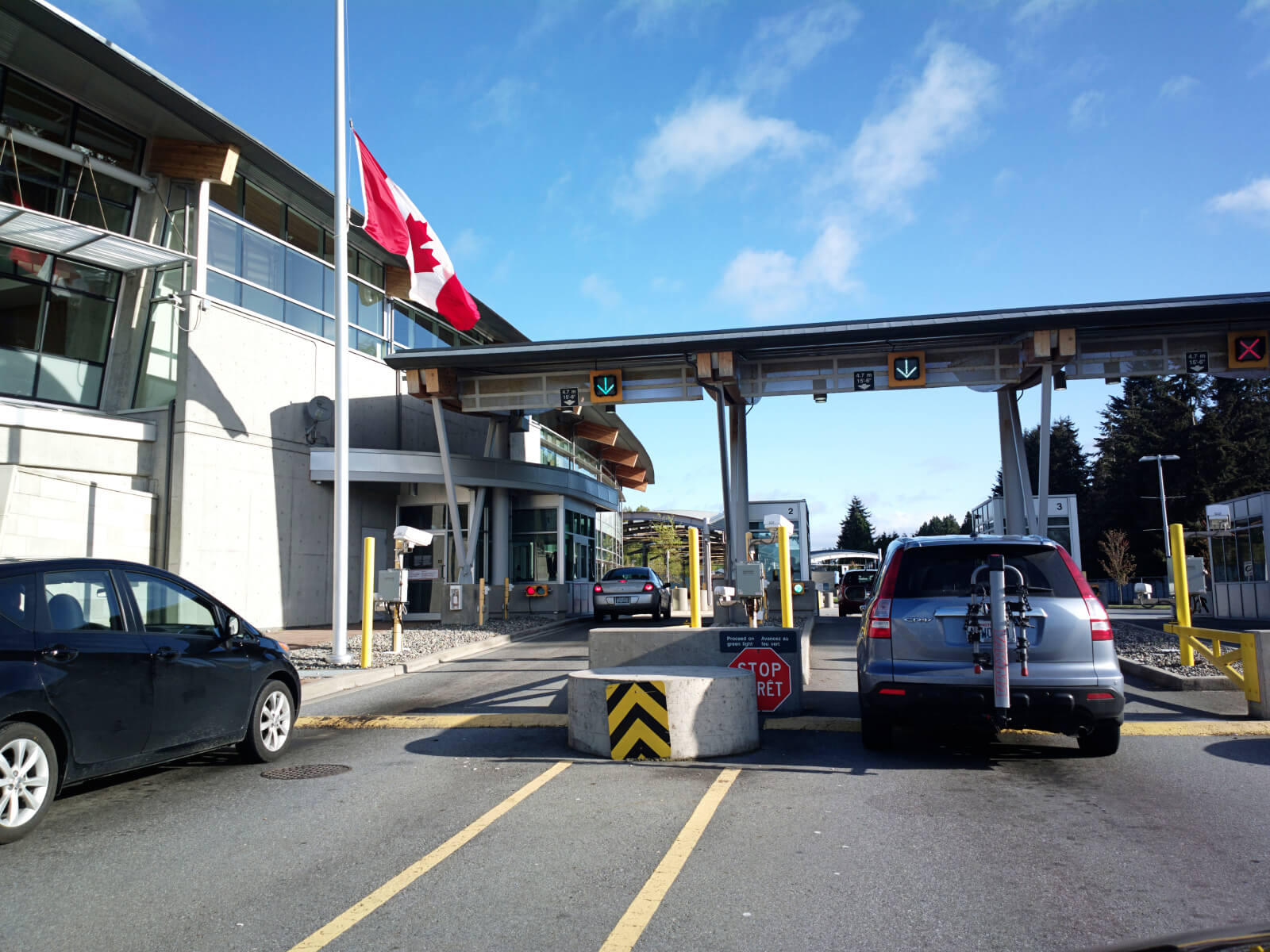 By Pegah Memarpour, freelance columnist for Pardon Applications of Canada
Just in time for the summer travel season, Canada and the United States launched a new shared border agreement that will allow travellers passing through both countries to be pre-screened before arriving at the border.
The Canadian Public Safety Minister and the Homeland Security Secretary announced, in March 2015, the new changes that were to be expected with the new agreement. It is said that this new arrangement will provide more ease and security when passing through air, land and sea borders.
Currently, it can take a lengthy amount of time to pass through the U.S./Canada border with long lines and security checks. Some border crossings, can take up to three hours to get through on the busiest days of the year, including the Ontario/New York Peace Bridge Crossing.
However, under the new agreement the government will establish pre-clearance check points at various locations before borders, so that travellers may be pre-screened. Therefore, customs will have the ability to check passengers at a variety of checkpoints.
These pre-screening facilities would alleviate a significant amount of congestion, line-ups and jams at the border crossings. With a decreasing number of Canadians passing over to the United States. since 2001, more specifically via land travel, officials' hope that this new pre-screening will ease the border crossing process.
This pre-screening procedure is not a new idea, currently there are eight Canadian airports, including Vancouver, Ontario, and Montreal, that have Pre-clearance areas. In these cities, air travel passengers are pre-screened by customs officers before they pass through customs prior to entering the United States. In turn, speeding up the customs process for Canadians.
There are currently, 11 million passengers that are pre-cleared for flights to the United States every year, according to the Canadian government.
This arrangement will also allow U.S. officer to work on Canadian soil and vice versa. United States officers will be armed, however, will not be able to make any arrests as they will not be identified as peace officers. Canadian officers will be doing the same in the United States.
Although this has left some members of the public concerned, as U.S. officers will be armed in Canada, the governments both have expressed their desires to open the borders for travellers while maintaining safety and security.
More specifically, both Canada and the U.S. state that they wish to create an easier process for travellers while continuing to screen for those convicted of criminal offences.
To date, Canadians with a criminal record are not eligible to enter into the United States without a U.S. Waiver. Even those with who have received a Pardon or Record Suspension may still be denied entry into the United States and require a Waiver.
Unfortunately, little was said about how these new pre-screening units will affect those applying for waivers. Currently, land border crossings do allow persons to apply for a Waiver in person and check the status of their Waiver. However, no information has been provided on whether or not these new pre-clearance locations will process waiver applications or will provide information on the process and status of applications.
There are still some unanswered questions about how this pre-screening will actually look, and how the process will be funded. It may take both governments some time to put these plans into action, as legislations must be cleared on both sides of the border.
Pegah Memarpour is a freelance columnist for Pardon Applications of Canada, the nationwide processing firm for Canadian Pardon (Record Suspension) & U.S. Entry Waiver applications. The opinions expressed are that of the author and do not necessarily reflect those of Pardon Applications of Canada. For a list of statistical references used in this article, or more information on Pardon Applications of Canada, call 866-383-9744 or email: [email protected]
PAC's Ongoing Service Commitment
Email [email protected]
Schedule a Call https://www.pardonapplications.ca/schedule-a-call/
My Account Dashboard https://dashboard.pardonapplications.ca/