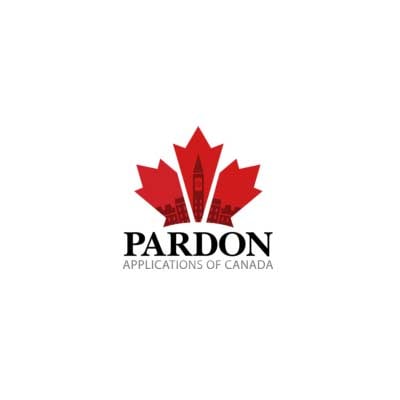 With a new government often come new laws and alterations to existing ones.   In the coming year, the newly-elected Liberal government has pledged to make many changes to Canada's criminal laws and their consequences. Here are some of their specific promises which relate to two to main areas: firearms and drugs.
Proposed Changes to Canadian Firearm Laws
Laws concerning guns have been a very controversial topic in the media in recent months.  As such, many of the changes in laws relating to firearms are directly related to the discussions that have been happening about gun laws in North America.  In the coming year, the Liberal government has said they will:
Repeal changes made by Bill C-42 that allow restricted and prohibited weapons to be moved without a permit – police officials will have more of a say in the restrictions of weapons.
Provide $100 million every year to each province and territory, in addition to police task forces to confiscate illegal guns and reduce gang violence.
Modify the membership of the Canadian Firearms Advisory Committee to include law enforcement officers, public health advocates, representatives from women's groups and members of the legal community.
Require enhanced background checks for anyone seeking to purchase a handgun or other restricted firearm.
Require purchasers of firearms to show a license when they buy a gun, in addition to requiring all sellers of firearms to confirm that the license is valid before completing the sale.
Require firearms vendors to keep records of all firearms inventory and sales to assist police in investigating firearms trafficking and other gun crimes.
Invest in technologies to enhance the Canadian border guards' ability to detect and halt illegal guns entering into Canada.
Proposed Changes to Canadian Drug Laws
The subject of whether or not to legalize marijuana was a highly contested one for many years in Canada.  Many states in the U.S. have made marijuana legal, while many others still list marijuana as an illicit substance to possess or consume.   Canadian laws regarding drugs and their consumption are often federal instead of provincial laws, so in that way, Canadian laws and regulation-making differs from how laws are made for certain substances in the U.S.A. Regarding the laws surrounding the use and selling of marijuana, the Liberal government has said they will ensure:
Legalization, regulation, and restricted access to marijuana.
Removal of marijuana consumption and incidental possession from the Criminal Code.
Increased severity of punishments for those who provide it to minors, those who drive while under its influence and those who sell it outside of the new regulatory framework.
Creation of a federal/provincial/territorial task force, and will design a new system of marijuana sales and distribution, with appropriate federal and provincial excise taxes applied.
If you have received a criminal record in Canada, contact Pardon Applications of Canada to see if you are eligible for a pardon.  Changes to laws are an excellent opportunity to see if you too can move on from the past and have a better chance of re-integrating into society.
PAC's Ongoing Service Commitment
Email [email protected]
Schedule a Call https://www.pardonapplications.ca/schedule-a-call/
My Account Dashboard https://dashboard.pardonapplications.ca/