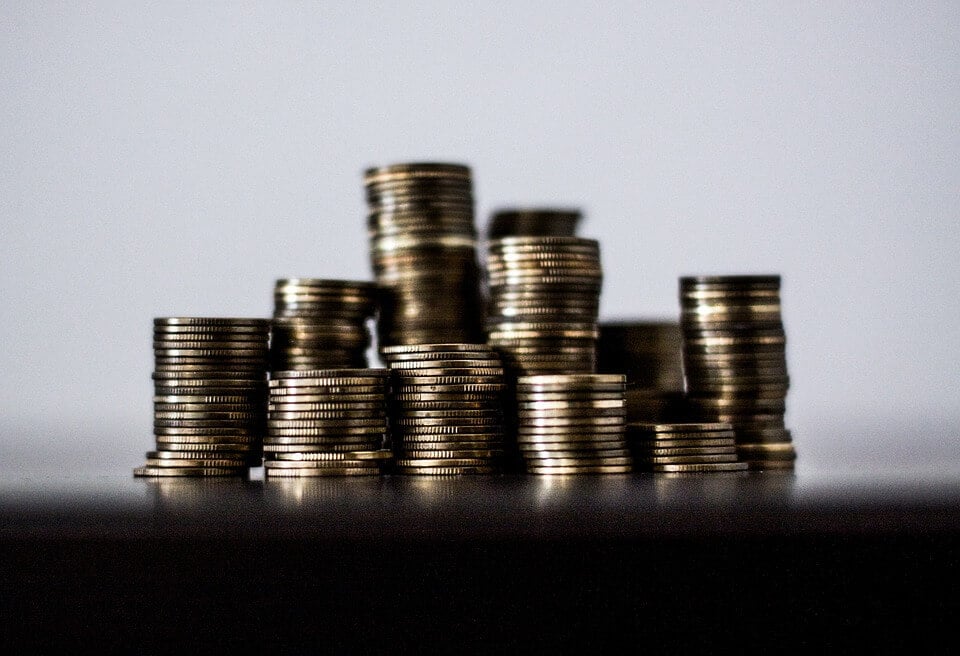 A Pardon, now known as a Record Suspension, is within reach for most Canadians, but there is many common misconceptions with regards to the costs involved.
If you have served your sentence, you deserve a chance to move on from your past. A Pardon allows you the opportunity to permanently seal your criminal record from public visibility in Canada.
What Are the Costs of a Pardon?
You do not have to spend thousands of dollars obtaining a Pardon, although the exact cost can vary depending on several factors.  For example, an individual with a more extensive criminal record, or someone who has physically moved around to many different locations, will likely end up paying more due to increased court records & local police record checks.
There are three main reasons why some may pay too much for a Pardon:
#1: Retaining a Lawyer
Lawyers cost three to four times more than your average pardon service and will likely charge you hundreds of dollars by the hour. The problem with this is that a criminal lawyer is not necessarily a Pardon application specialist, so they may take far longer to complete the process or even complete it incorrectly.
In fact, may lawyers contact Pardon Applications of Canada to have them complete the Pardon application process on their client's behalf, and then charge their client a premium.  If you choose to retain Pardon Applications of Canada, you will be bypassing the marked-up and unnecessary costs of retaining legal counsel.
#2: Collecting Paperwork Inefficiently
Depending on the nature of your crime and the locations in which you were charged, there could be substantial legwork in collecting your paperwork and seals. Going about this process in an inefficient manner drastically increases your costs. Additionally, improperly filled-in applications or missing paperwork will often result in the denial of your application and forfeiture of your fees.  Of course, if you choose to retain a professional service such as Pardon Applications of Canada, all of this work is done for you, efficiently.
#3:  Choosing an Unaccredited Pardon Service
One of the worst things you can do is to pay money to an unaccredited Pardon service that does not have an A+ Accredited rating with the Better Business Bureau, or does not have a track record of successfully completing Pardon applications.  In some cases, applicants have even been taken advantage of or lost money from unscrupulous individuals who had no intent on honoring service.
Pardon Applications of Canada is A+ Accredited via the Better Business Bureau, uses RCMP Accredited fingerprints, and adheres to the strict processing guidelines of both the Canadian & & U.S. governments.
How to Lower Your Pardon Costs
Below are some ways you may be able to save money during your Pardon application process:
Attempt the Application Process on Your Own: There is no law stating you need a lawyer or professional service to complete your Pardon application. It is absolutely your privilege to attempt the Pardon process on your own, especially if you are comfortable with legal processes or have experience with detailed application steps.  Of course, if you are able to complete the process on your own successfully, you will save money.Of course, just like representing yourself in court as opposed to retaining counsel, this option carries risk.  The Pardon application process involves many legal steps that must be completed accurately, and in the right order.  Otherwise, your attempt to save money could end up costing you much more in the long run.
Using an Accredited Pardon Application Service: Pardon Applications of Canada can successfully apply for your Pardon in a timely and cost-efficient manner.  By ensuring your Pardon process is completed perfectly the first time, you can save a significant amount of money compared to having mistakes in your application, or worse, having your application denied.
Pardon Applications of Canada's unique system and experience with the Parole Board of Canada offers the best chance at a successful application.
Before you spend any money, make sure you are qualified for a Pardon.  A great first step is this free pardon qualification test.
PAC's Ongoing Service Commitment
Email [email protected]
Schedule a Call https://www.pardonapplications.ca/schedule-a-call/
My Account Dashboard https://dashboard.pardonapplications.ca/