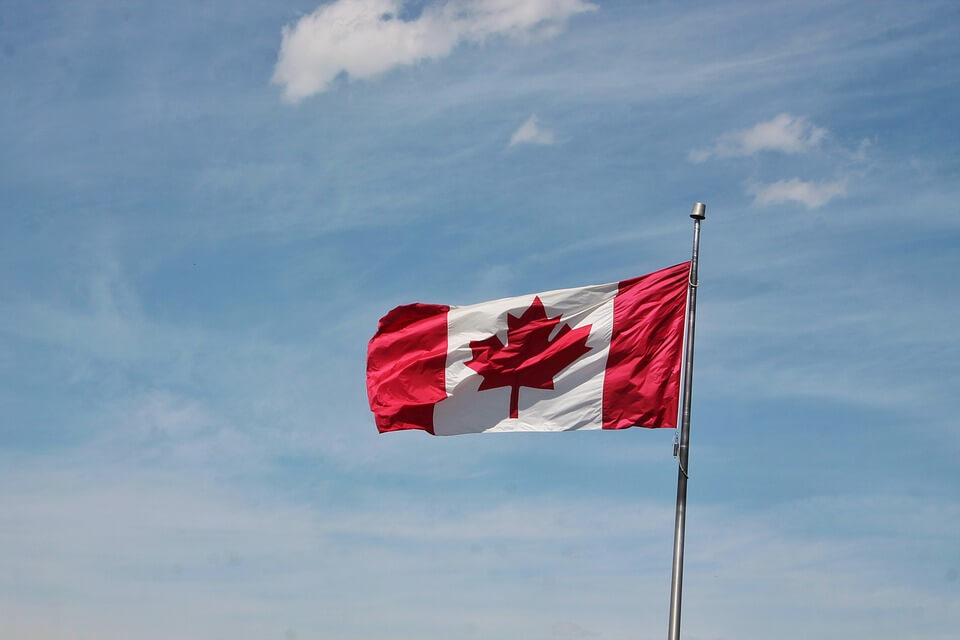 If you're living with the burden of a criminal record in Canada and want to know how to get a Pardon, this guide will cover the basics of the process, including:
How to determine your eligibility
The basic process for obtaining a pardon
The costs associated with an application
Being granted a Pardon removes the stigma attached to having a criminal record and opens new doors to employment, travel, and education.  But in order to have your record sealed, you must complete a detailed legal application process.  You can either attempt this process on your own or retain a professional firm to ensure it is done accurately and successfully.
Pardon Applications of Canada serves thousands of Canadians and residents each year.  According to the Parole Board of Canada, since 1970, more than 500,000 Pardons have been issued with over 97% still in force today!
Here is some more detail on the Pardon application process:
Determine Your Eligibility
The Pardon application process is not about filling out some paperwork.  It is a detailed legal application process. You certainly don't want to go through the process and waste your time and money only to find out that you are not eligible. The two main factors that determine eligibility are:
Your waiting period: The current waiting period is five years for a summary offence ("minor" offences such as breaching of parole) and 10 years for an indictable offence (serious crime such as assault or major theft). If you aren't sure of your charge, speak with Pardon Applications of Canada.
Your offence: New laws have made penalties more stringent for certain offences, especially those of a sexual nature against minors. Schedule 1 offences against a minor are now unpardonable. If you have three offences carrying a sentence of two years or more, you are also ineligible.
If you're unsure if you're eligible, here's a free Pardon Qualification test to find out.
Obtain Pardon Documents
Now that you've determined your eligibility, important documents must be obtained. Each case is different depending on the nature of your crime and living situation; however, there are a few pieces of information that you almost certainly will need:
Nationwide RCMP Fingerprints: This are done at accredited facilities and detachments across Canada. They must be completed via LIVEScan and submitted to the Civil Fingerprint Screening Service in Ottawa (RCMP), who will produce the results;
Proof of convictions: ALL of your convictions must be on your criminal record. If not, you need proof of conviction for each one that is missing.
Court information: Obtain your court information from the court(s) that heard your case. If you were sentenced in more than one court, you need information for EACH
Local police record: You must obtain local police records for the town in which you live. You must also do this for each place you have lived in the last five years (if you have lived there for more than 3 months
Record Suspension Application form: You must fill in the Record Suspension Application Form. The form must be filled out properly. That means filling in all questions on BOTH sides of the form.
Once all of the above items are completed, you're ready to submit your application to the government of Canada for their independent review & decision.
Pardon Applications of Canada is an A+ Accredited firm which completes the entire legal process on your behalf.  Contact the Canada Pardon Services department to speak with a representative to get started today.
PAC's Ongoing Service Commitment
Email [email protected]
Schedule a Call https://www.pardonapplications.ca/schedule-a-call/
My Account Dashboard https://dashboard.pardonapplications.ca/