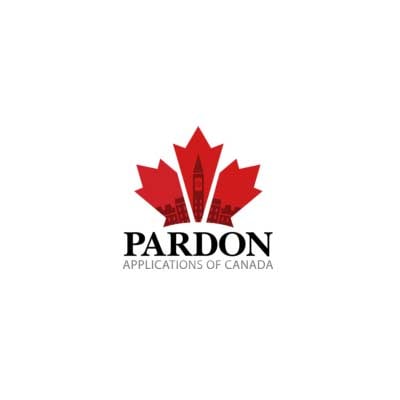 According to CBC News, the RCMP has found fault with the criminal background checks and pardons system on account of the changes made by the Liberal government in 2016. These new changes have allowed people with "disturbing" records to apply to job sectors that are categorized as "vulnerable" because they relate to services that cater to children or the elderly.
The method in which the police handle criminal background checks for people applying to work in vulnerable job sectors has caused concern in the RCMP when these cases involve a person with a pardon.
What is a Pardon?
A pardon, or a record suspension, protects a person's criminal record from being seen in the national criminal record database. It can only be viewed with written permission by the offender or the Public Safety Minister of Canada. A pardon allows offenders to live life without their past overshadowing them on a daily basis. They can get a job, travel, gain custody of a child, and so forth; however, if the offender is applying for work in a vulnerable sector, a criminal background check will dredge up the offence and the pardon.
The Public Safety Minister, Ralph Goodale, makes the final decision about publicly revealing an offender's past criminal record when it falls under the vulnerable sector regulations. He can choose to reveal the record—despite the offender having a pardon—if certain elements are present in the offence, including violence or children.
The Government's Changes
New research found that sex offenders may be less likely to reoffend if they lead a law-abiding life for 20 or more years and if they were under the age of 25 at the time of their offence. This is information that was sent to Public Safety Minister Goodale in 2017 in a briefing note from public safety officials.
In light of these findings, fewer criminal records with pardons have been released to the public.
According to CBC News, the briefing note sent to Public Safety Minister Goodale stated that in 2015, "95 per cent of all vulnerable sector disclosures were approved," but after the Liberal government's changes were made a year later, "only 38 per cent of disclosure requests were approved." This drastic drop has the RCMP worried about the consequences of the Trudeau government's actions, which is why they continue to work closely with Public Safety by providing additional information.
The Next Step
Even though a criminal background check can now publicly reveal an offence that has a pardon, it is still wise to apply for a pardon because of the benefits it will provide for life. Canada is one of the few countries that offers the opportunity to live a free life with an offence.
Pardon Applications of Canada is a nationwide A+ Accredited processing firm and can guide you through the complex process of qualifying for a pardon or a criminal record suspension. For more information, call 866-362-1475 toll-free across Canada or email at [email protected].
PAC's Ongoing Service Commitment
Email [email protected]
Schedule a Call https://www.pardonapplications.ca/schedule-a-call/
My Account Dashboard https://dashboard.pardonapplications.ca/