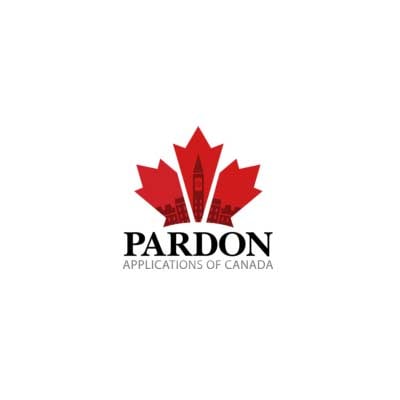 Since Justin Trudeau became Prime Minister in 2015, approximately 2,000 people have been convicted of marijuana possession. Despite the forthcoming legalization, simply having marijuana is still a federal offence according to the Controlled Substances Act.
With the legalization of marijuana scheduled to take effect summer of 2018, the question remains: what will become of those with past convictions of possession?
What the Government is Saying
Prime Minister Justin Trudeau's promise to legalize marijuana has caused confusion and frustration among Canadians, as many believe the charge should, essentially, go away because of the impending legalization.
The Prime Minister has mentioned that the government is considering pardoning certain Canadians once the law has passed. The details surrounding the pardons are, unfortunately, still up in the air. Canadians can only offer speculations and wait.
What Canadians Are Saying
According to Ottawa criminal defence lawyer Anne Marie McElroy, the government is likely going to focus on minor convictions and create a fair and comprehensive process to select which marijuana offences to pardon.
On the other hand, Mark Belanger, a lawyer with Border Solutions Law Group in Vancouver, believes there will be "administrative grace".  By this, he means: that Canadian travellers will not be bothered by U.S. officials about their marijuana habits unless it's absolutely necessary to divulge this information. However, Belanger also contradicts his statement, admitting that with American laws as they are, Canadians with prior convictions may still experience issues crossing the border.
Even if citizens or residents get a pardon from the Canadian government for marijuana possession, they will still experience difficulties; for instance, they will be denied entry into the States at the U.S. border and be forced to get a waiver. Although marijuana is legalized in 29 States as a recreational drug, it is still illegal in many other states who have a myriad of regulations to control the use of the drug. Whether a Canadian has been convicted or not, any mention of having used marijuana in the past is an instant denial in the States. Canadian and U.S. officials are still working on what should be done during this confusing time.
What to Do Next
With both Canada and the United States under new administrations, it's difficult to say how the change will affect those with prior convictions for marijuana possession. It may be vigilant to begin looking into what a pardon is and what benefits it can provide.
Pardon Applications of Canada, a nationwide A+ Accredited Pardon & U.S. Waiver processing firm, can help determine whether you qualify for a Pardon or U.S. Entry Waiver. For more information, call 866-362-1475 toll-free across Canada or email [email protected].
PAC's Ongoing Service Commitment
Email [email protected]
Schedule a Call https://www.pardonapplications.ca/schedule-a-call/
My Account Dashboard https://dashboard.pardonapplications.ca/