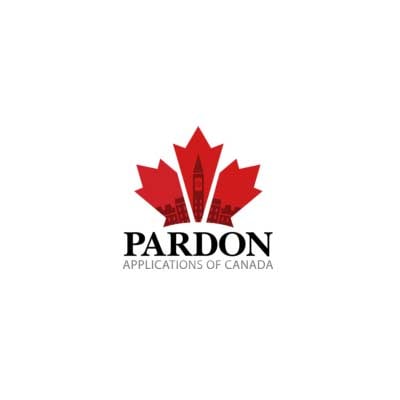 For many years, cab drivers in almost every major Canadian city have faced mandatory criminal background checks before they were given a permit to drive a taxi.
But not in Montreal (which has its own taxi bureau) and the rest of Quebec. Until recently, taxi permits were issued without regard for the applicant's criminal past.
So what happened to cause Quebec to join the rest of Canada? Aside from the growing demand for criminal background checks across most employment sectors, a year of assaults in Montreal cabs also hastened Quebec's decision.
Including two high-profile sexual assaults for which cab drivers have been charged, Montreal police report that they investigated a total of 17 cases of sexual assaults in Montreal cabs in 2014. Police are quick to point out that, given the relatively large population of taxi drivers in Montreal, over 12,000, the assault figure is relatively small.
Never-the-less, in the face of the recent attacks, the provincial government introduced the new rules, which go into effect on December 1.
Under the rules, drivers must get a copy of their records from police and pay for the costs of doing so.
In Montreal, drivers will submit their police record to the city's taxi bureau, which is responsible for issuing taxi permits. In the rest of Quebec, the provincial automobile insurance board will review the records and decide whether or not to issue a permit.
Considering a slump in business, the city's association of taxi owners is on-side with the new rules. "It's going to be very beneficial for the taxi business. The client needs to be able to trust the business," said Kamal Sabbah, an administrator with the association.
The only concern that Sabbah expressed is that drivers are expected to foot the bill. "The taxi industry is in very bad shape right now and we keep adding costs to the drivers," said Sabbah.
Under the new rules, drivers who have been convicted of an indictable or criminal offence in the past five years, "connected with the aptitudes and conduct required to carry on the occupation of taxi driver," will not be issued a permit.
But the rules also allow for drivers to appeal for a reassessment of the crimes for which they were convicted and how relevant they might be to driving a cab.
In any case, this is yet another indication that an increasing number of employers depend on criminal background checks, which means fewer opportunities for those job applicants with criminal records who have not been granted a record suspension.
Click here for a free local criminal record check
PAC's Ongoing Service Commitment
Email [email protected]
Schedule a Call https://www.pardonapplications.ca/schedule-a-call/
My Account Dashboard https://dashboard.pardonapplications.ca/