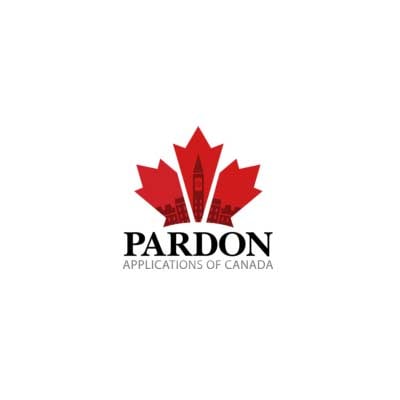 It's one of the biggest movie clichés ever. The bad guy is finally busted and the scene that seals the deal is when his fingers are pressed onto an ink pad and then rolled across a blotter. Once the fingerprinting process is complete, the perp's fate is sealed. He won't be able to get away with anything again. He's forever identifiable and all his past misdeeds are inextricably linked to his identity.
Unfortunately, the film cliché has helped build a bit of a stigma around fingerprinting. Combined with the fact that they were long ago only used to identify criminals, today's requests for fingerprints will often raise concerns about privacy and questions about the implications of having the prints on file.
The reality is that today's fingerprinting is more likely to be done as part of background checks for employment, child adoptions and/or visa applications – among other purposes – than for anything to do with criminality.
And there are other popular misconceptions about fingerprinting that contribute to the stigma that surrounds it:
Fingerprint Records are Destroyed – When prints are taken for background checks, the RCMP uses them only to confirm your identity. Once the check is completed, your fingerprints are not kept or searched for any other reason, and they are destroyed.
Electronic Fingerprint Technology – The days of ink and paper fingerprints are just about over. In fact, as of July 1, 2014, your fingerprints must be electronically submitted to the RCMP for criminal background checks. You are now far more likely to simply place your hand on a screen that scans your prints than to be getting ink on your fingers.
No Mistaken Identities – Fingerprints help ensure that your name will not be connected to someone else with the same name. And fingerprints help speed-up the background check process which means you will be able to start work, travel or take that volunteer position a lot sooner.
Of course anyone with a criminal record will have their fingerprints kept on file in the RCMP National Repository of Criminal Records. But even for record holders, new advancements like electronic fingerprinting help speed-up the application process for record suspensions (pardon applications) and U.S. Waivers for travel.
Source: https://www.rcmp-grc.gc.ca/en/types-criminal-background-checks
See exactly what the police see attached to your name!  Click here to apply for an RCMP accredited nationwide criminal background check.
PAC's Ongoing Service Commitment
Email [email protected]
Schedule a Call https://www.pardonapplications.ca/schedule-a-call/
My Account Dashboard https://dashboard.pardonapplications.ca/