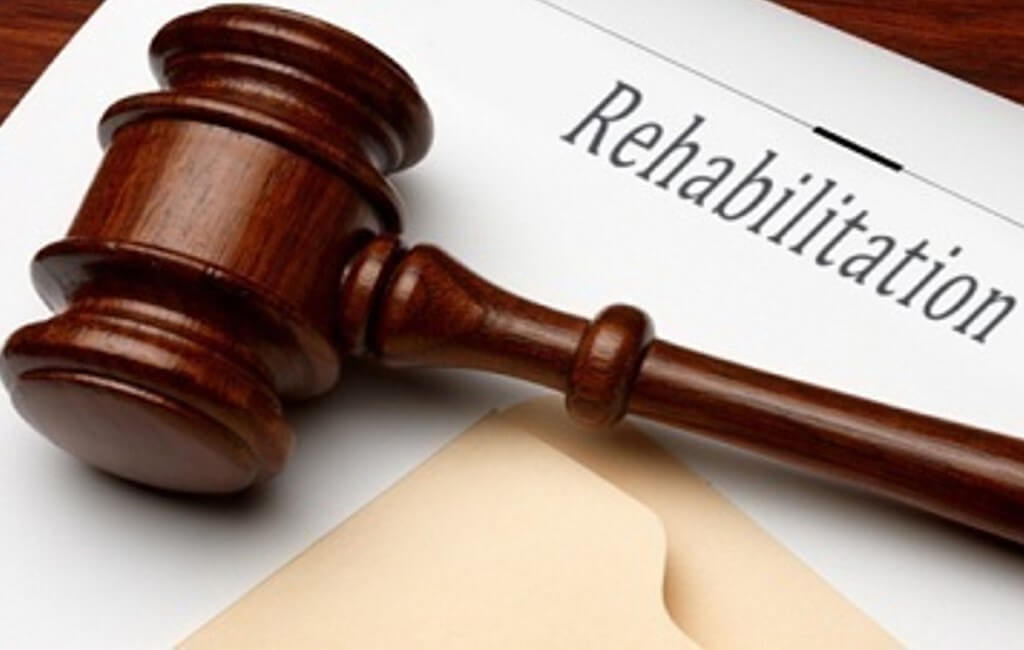 by Chris Curcione
A+ Accredited Pardon & U.S. Waiver Officer
Pardon Applications of Canada
The Canadian justice system is a complex collection of courts, agencies, and organizations that function in unison to maintain order, deter crime, and provide protection to Canadians. For example, the Royal Canadian Mounted Police (RCMP) and the Supreme Court of Canada (SCC) are two parties who share the responsibility of upholding these objectives. However, there is another underlying yet essential goal of the system; the rehabilitation of individuals who commit crimes, and the reduction of their likelihood to re-offend.
Individuals who have previously committed a crime have, on average, a higher chance of re-offending. This phenomenon is known as "recidivism". The Correctional Service of Canada (CSC) is a government agency tasked with administering sentences, managing correctional institutions, and supervising offenders upon conditional release into the community. [1] The CSC has several methods of reducing recidivism and assisting offenders with reintroduction into society. Some methods utilized include probation and conditional sentence orders, vocational programs that aim to prepare individuals for a specific employment field, and educational programs. [2]
Another important aspect of Canadian rehabilitation efforts is that of the Canadian Pardon (now known formally as a Record Suspension). A Pardon, provided by the Criminal Records Act and granted by the Canadian government, seals an individual's record from view, allowing them to apply to jobs and volunteer opportunities without fear of judgment. Additionally, obtaining a Pardon can be a symbolic representation of an individual's continued good behaviour. Not only does it provide better opportunities, but it also offers peace of mind and an improved reputation. If an offender knows that when they complete their sentencing they will have a chance to redeem themselves and becoming a functioning member of society once again, they may be incentivized to practice good discipline and proper conduct.
While Pardons have been available to Canadians in their current form since 1970, the basic concept of criminal clemency in Canada has been around for over 100 years. For more information about Canadian Pardons, check out A History of Pardons in Canada.
Since their official creation in 1970, the Canadian government has granted over 500,000 Pardons, and 95% are still in effect today. This means that roughly 475,000 individuals have remained crime-free after their records were sealed! [3] This simple statistic illustrates that previous offenders will flourish and reintegrate into society if they are given the chance to leave their past behind and start anew. Dennis Fentie, former Yukon Premier, agrees with this sentiment, stating "if you're burdened with mistakes of the past on an ongoing basis, that in itself can contribute significantly towards further problems as you go through life". [4] Mr. Fentie draws attention to an important conclusion, as providing the means for clemency to worthy individuals will lessen the chance of them committing additional crimes. This provides many benefits to society, including but not limited to a reduction in prison occupancy, less strain on courts and police, and safer communities for Canadians to live in.
Canadians are fortunate to live in a country where past mistakes can be forgiven. If you believe that you deserve a second chance, and desire the peace of mind and increased employability that a Pardon (Record Suspension) provides, start with a free email Pardon Qualification with Pardon Applications of Canada.
[1] http://www.csc-scc.gc.ca/about-us/index-eng.shtml
[2] http://www.csc-scc.gc.ca/correctional-process/002001-2000-eng.shtml
[3] https://www.canada.ca/en/parole-board/corporate/publications-and-forms/fact-sheets/statistics-parole-pardons-and-clemency.html
[4] http://www.theglobeandmail.com/news/world/new-rules-make-for-massive-drop-in-pardons/article7217712/
PAC's Ongoing Service Commitment
Email [email protected]
Schedule a Call https://www.pardonapplications.ca/schedule-a-call/
My Account Dashboard https://dashboard.pardonapplications.ca/