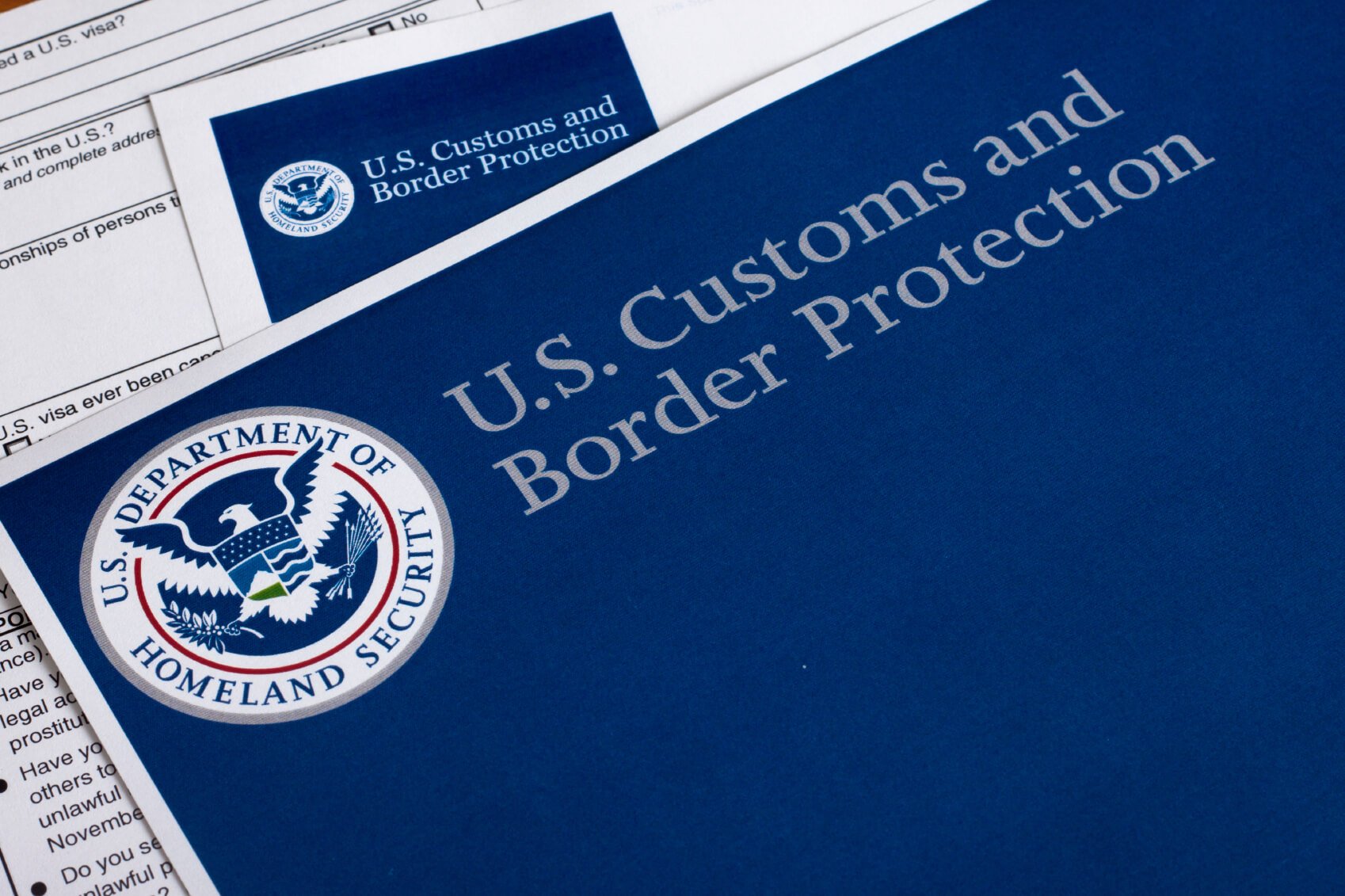 Obtaining a Pardon is beneficial for several reasons like increasing employment opportunities, having access to better education, obtaining citizenship and lowering any chances of stigma in society. It's also very helpful when traveling abroad and to our neighbours in the U.S.
A Pardon may lift travel restrictions that are imposed on an individual with a criminal record and make them admissible to enter, but it is not a guarantee. This is because the United States Customs & Border Control does not officially recognize a Canadian Pardon as an official admissibility document.
It is much more likely that the traveller will need to apply for a U.S. Entry Waiver.
Inadmissibility Reasons
There are many reasons why a person may be ineligible to enter the U.S. from having a communicable disease to carrying a criminal record for what is known as a crime of moral turpitude.
Other crimes such as driving under the influence, disorderly conduct or a simple assault may not be considered severe enough to cause inadmissibility to the U.S. but can still give a traveller trouble when crossing the border, especially if there are multiple and repeated convictions.
U.S. Entry Waivers
Depending on the reason for inadmissibility, a traveller may be eligible for a U.S. Entry Waiver. This is only the case if the individual has a non-immigrant status (with no need for a visa) like most Canadian citizens, or if they are of immigrant status with the right documents. In this scenario, U.S. border patrol offices have full access to an individual's past criminal history and can make decisions based on what a criminal record displays.
The process to apply for a U.S. Entry Waiver does not take place overnight and offers only temporary access into the U.S. It involves many legal steps from completed documentation, official police records from the person's country of residence or nationality, an official letter from the court of jurisdiction if the criminal file is from another country in addition to a copy of the criminal record, evidence of citizenship and a statement regarding the purpose of intended activities in the U.S, along with a copy of the official court record from the court conviction indicating a plea indictment, conviction and disposition for each and every crime committed regardless of where in the world. Once you complete this process, be prepared to update it regularly before prior to traveling to the U.S.
Getting a Pardon
With a Canadian Pardon alone, the obstacle a criminal record can present at the border is not removed. While it is advisable to obtain a Pardon before attempting travel outside Canada, only a U.S. Waiver ensures legal access by U.S. border officials.
PAC's Ongoing Service Commitment
Email [email protected]
Schedule a Call https://www.pardonapplications.ca/schedule-a-call/
My Account Dashboard https://dashboard.pardonapplications.ca/