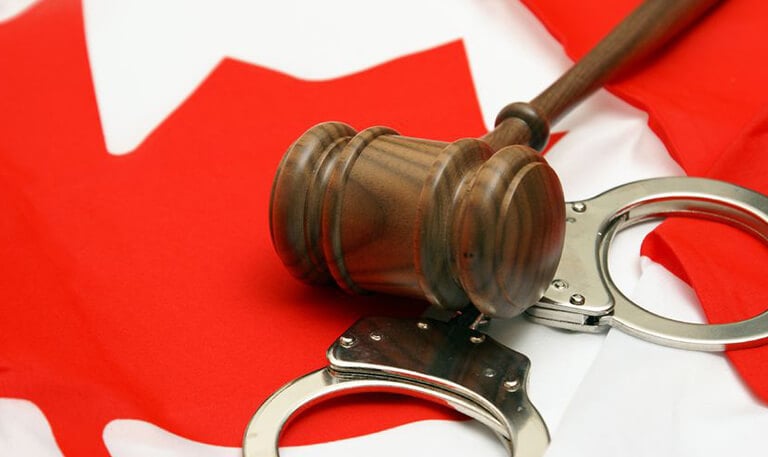 Current estimates suggest between 4-5 million Canadians and residents have a criminal record. As such, the opportunity for individuals to seal their record and seek better employment, volunteerism and travel freedom is a significant issue in the country.
Justin Trudeau and the liberal government have been thinking carefully about this issue.
Under the previous Harper conservative government, substantial changes were made to the Criminal Records act which affected certain qualifications for a Pardon (now known as a "Record Suspension").  As well, the wait time to apply for a Pardon and the government's submission fee increased. These changes were part of Harper's "tough-on-crime" agenda that has not only been costly but highly inhumane. Unfortunately, it continues to echo throughout Canada's justice system.
While a record suspension doesn't erase an individual's record permanently, it does seal it from public visibility that can determine whether a person can get a job, travel and generally live freely to successfully integrate back into society.
Are Pardon Changes Coming?
Ralph Goodale, Public Safety Minister, has previously stated that the Trudeau government will review the waiting period, fees and new name with "a view to considering fairness, proportionality and the role that expunging a criminal record plays in rehabilitation." However, so far, no changes have been made and evidence suggests they may be considering keeping the crime legislation as is.
Last year, Pardon Applications of Canada CEO, Chris Heringer, provided feedback to the new Liberal government, calling for a reversal of the restrictions put on pardon applicants.  The feedback suggested that the new restrictions have created greater despair for some Canadians who are now unable to get a record suspension for a decade or more, shutting them out of employment opportunities which could benefit the country and society.
"Some of the changes made by Harper made sense", said Heringer.  "For example, those convicted of a sexual offence related to a minor are now permanently ineligible for a Pardon. We support that.  But some of the changes were too combative, like doubling the wait period times and increasing the cost.  That has hurt millions of applicants and potential applicants", he added.
According to Paula Mallea, lawyer and author of Stephen Harper's Tough-on-Crime Agenda, there was a time when the liberals took a stand against this type of crime legislation. However, now that they have taken control of Parliament with a majority government, they are embracing and appropriating the worst of the American criminal justice system in order to decrease Canadian crime. This may suggest that Justin Trudeau is not focusing on these issues as a priority in Canada.
Mallea says that Bill C-10, among other Conservative crime bills that have remained unchanged, has led to overcrowding in prisons, a serious backlog in the courts (which have affected Pardon accessibility), dangerous prison conditions and the creation of many obstacles for those trying to obtain Pardons. As a result, prison violence has been steadily on the rise due to decreased hope for a better future, while those hoping to move on from their past criminal record are stuck in limbo.
Future Criminal Record Solutions
Mallea believes that a thoughtful approach to criminal justice would yield better results that balance the value for public safety and healthier communities. She suggests that there should be a focus on preventative programs, rehabilitation programs (especially for drug abuse and mental health-related crimes), literacy and education programs and supportive community programs. Paying attention to these components will clear up the backlog in courts, reinvigorate the justice system and alleviate serious social problems related to crime rates. This very approach could also be highly beneficial to the prioritization of fixing current crime legislation that directly affects Pardon accessibility.
PAC's Ongoing Service Commitment
Email [email protected]
Schedule a Call https://www.pardonapplications.ca/schedule-a-call/
My Account Dashboard https://dashboard.pardonapplications.ca/
Pardon Applications of Canada is the nationwide A+ Accredited Canadian Pardon (Record Suspension) & U.S. Entry Waiver application processing firm.  For more information, contact 1-866-383-9744 or [email protected].