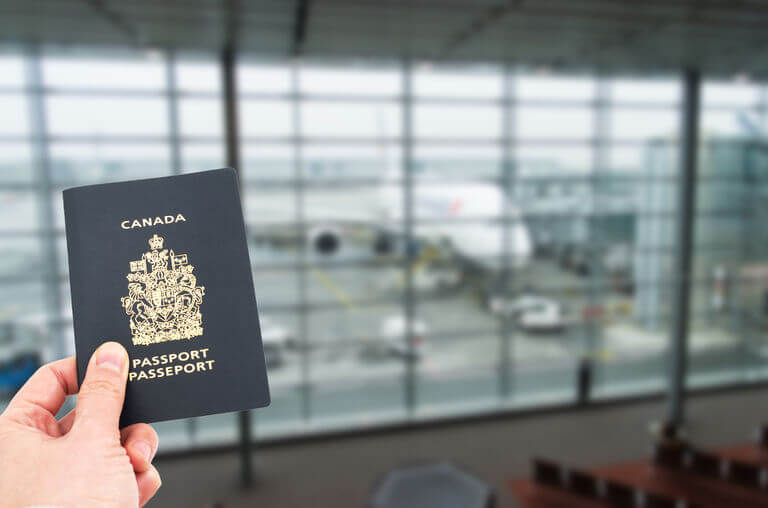 Imagine traveling with family and friends, excited to relax on the beautiful beaches of Mexico, only to be pulled aside and sent back to Canada. The financial losses of the trip, much less the embarrassment, can be significant.
When it comes to Mexico, there are a few things that need to be taken into consideration prior to travel, to reduce the chance of being turned away at the border.
Here are a few things to keep in mind before traveling to Mexico.
What Foreign Affairs and International Trade Canada Say
Foreign Affairs and International Trade Canada stated back in 2010 that Canadian Citizens, including those with dual nationality, by law, must have a valid passport to enter Mexico. If a person doesn't have a valid passport, they will be refused entry and sent back to Canada.
One thing that can complicate matters for Canadians traveling to Mexico is the fact that layovers between Canada and Mexico often take place in U.S. cities. The U.S. has stricter laws regarding entering with a criminal record, which is why they require travelers to either have a Canadian Pardon (record suspension) and/or a U.S. entry waiver prior to traveling.
CPIC Database
While it is still possible to obtain a passport with a criminal record, travel restrictions apply greatly since the US Center for Border Protection (USCBP) is authorized to run personal information in the Canadian Police Information Centre (CPIC) database, which has information on a person's Canadian criminal convictions. Crossing the border with an open criminal record and no U.S. entry waiver is considered illegal, especially if a person has attempted it more than once.
Be Proactive and Get a Pardon
Although Canada and Mexico are NAFTA partners, and Mexico is known for having less strict borders, it doesn't mean a person should travel to Mexico without checking in with the Canadian Embassy prior to travel.
To reduce the chance of denial, an individual with a Canadian criminal record should obtain a Canadian Pardon & U.S. Waiver first. A Pardon will conceal a criminal record from CPIC databases, while a Waiver discloses the details of the offence(s) to the United States in advance. These two steps will improve the opportunity for worry-free travel regardless if layovers are in the U.S. It will also be beneficial for a successful entry into Mexico.
All Canadians entering Mexico either by plane or by land, must have a tourist card filled out and stamped at their first port of entry. When entering by land, an immigration booth will be located at the border crossing.
In the airport, a tourist card will be stamped in Mexico City on route to the final vacation destination. During all these points, a traveller can have their personal information checked.
PAC's Ongoing Service Commitment
Email [email protected]
Schedule a Call https://www.pardonapplications.ca/schedule-a-call/
My Account Dashboard https://dashboard.pardonapplications.ca/