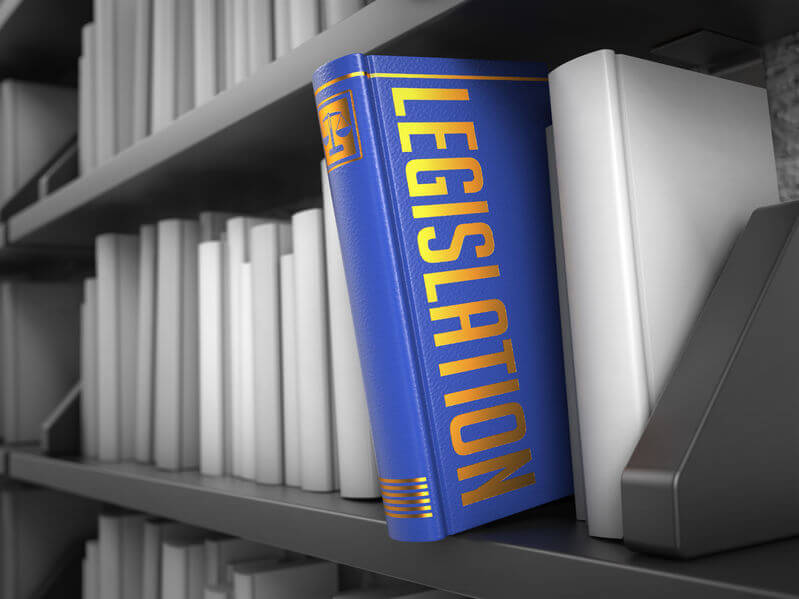 Pardons are our society's way of allowing those with a criminal record to reintroduce themselves into normal society after paying their dues. When you receive one, new doors are opened to you in the form of education and employment. The policies that govern the application process are laid out by our government, and legislation that affects pardon applications is always being debated, passed down, and amended. That's why it is important to stay abreast of laws coming from Ottawa with respect to this issue. Some of the most important ones you should know of are:
Eligibility date changes
It is important to know that recently passed legislation has heavily affected waiting and eligibility times. The waiting period is defined as the time that you must wait after you have paid your dues to society in order to be eligible for a pardon. What were formerly shorter periods have been extended in an attempt to "deter" criminal activities. The current legislation is as follows:
Summary Convictions – from three years to five years
Indictable Convictions – from five years to ten years
Waiting periods begin to run once the sentence has been satisfied by serving time or paying fines.
Ineligibility
Another amendment made by the federal government is that those convicted of certain sexual offences against minors are ineligible for a pardon. This is usually for those who abused a position of trust or authority to convict their offence. Also, those convicted of 3 indictable offences punished by two years or more are now ineligible. Whereas before there was more leniency in terms of who could be forgiven, new government actions have brought the hammer down on repeat and particularly heinous offenders.
Price of application
New bills introduced by the government first changed the price of an application from $50 to $150. From there, a record price hike made an application fee cost over $600. This was in part to fund the pardon system because there were so many applications being submitted, but it was also put in place to make an application harder to get, which the government believes will help deter criminal activity.
New legislation has made it increasingly difficult for people to receive a pardon, and has made finding a job, getting access to higher education, and assimilating into society more difficult for those who have paid their dues. These three things are necessary if we ever hope to rehabilitate offenders and decrease repeat offending rates. Understanding new legislation that affects Canadian pardon applications is important for those looking to make a change in their lives. Always stay up to date on the most recent news, and know your rights.
PAC's Ongoing Service Commitment
Email [email protected]
Schedule a Call https://www.pardonapplications.ca/schedule-a-call/
My Account Dashboard https://dashboard.pardonapplications.ca/