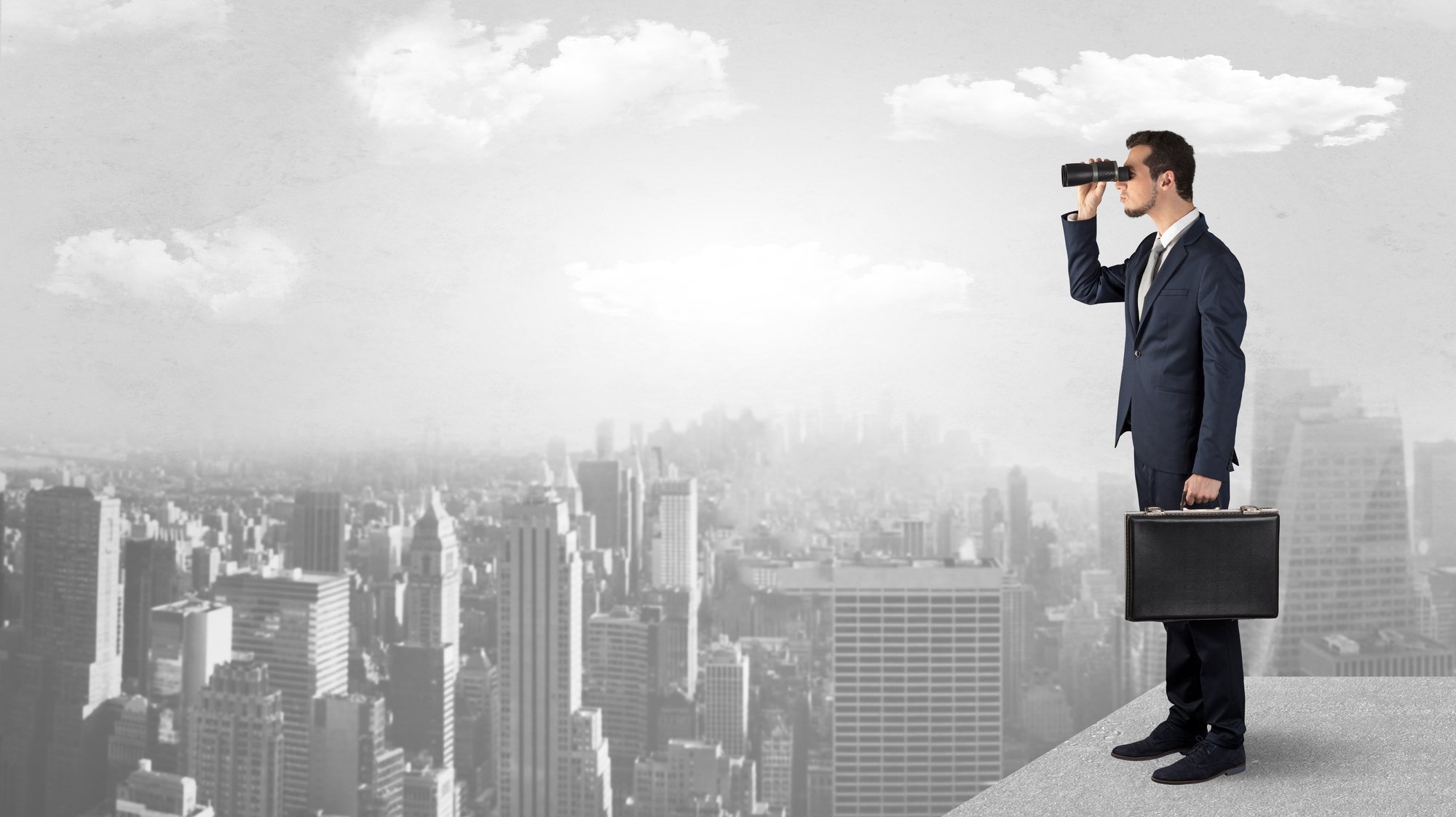 Individuals with a Criminal Record in Canada Struggle to Find Jobs During Pandemic
by Eugene Ohotnikov, Research Analyst with Pardon Applications of Canada
The outbreak of COVID-19 has disrupted industries, reversing economic development efforts, and placing a heavy toll on all areas of human activities. Unsurprisingly, those who faced challenges before the pandemic were the first and the most affected, including individuals with a criminal record in Canada who have not yet received a Canadian Pardon.
Having a criminal record in Canada was always associated with rather limited opportunities in the primary areas of human life, including employment, housing, and social interaction. Since the pandemic has taken 5% of the Canadian economy in 2020, making some businesses close and others cut down their operation, these opportunities became even more restricted.
Chances of Employment Cut in Half
According to the spokesman of John Howard Society of Ontario, founded by Toronto's Chief of Police in 1929, finding a job with a criminal record in the best economic situation reduced chances of employment by 50 percent. After the outbreak of the pandemic, with businesses closing and companies cutting their operations, the chances to secure employment for individuals with a criminal record have become even less certain.
Although employers cannot discriminate based on the presence of a criminal record, they have the right to ask candidates for a criminal background check. In the presence of a criminal record in the Canadian Police Information Centre (CPIC), the law gives employers the right to refuse hiring based on the record of offences if they can show "this is a reasonable and bona fine qualification."
This situation puts any Canadian or resident with a criminal record who hasn't yet been able to receive a Canadian Pardon in a state of uncertainty during the already trying times of COVID-19. Combined with other consequences of being on file with CPIC, including difficulties in securing housing and social stigma, it has created serious challenges for individuals with a criminal record and society.
Renting a with Criminal Record Also a Challenge During Pandemic
The economic slowdown and closure of businesses resulting from COVID-19 have led to a crisis not only in the sphere of employment but also in the housing market. Lower prospects of finding employment during the pandemic, especially for those with unpardoned criminal records, have resulted in the absence of stable income and inability to pay rent. The reports demonstrate the rise of rent arrears and that more and more people may be facing evictions.
Although the government has put evictions on hold in many provinces, the Landlord and Tenant Board (LTB) still holds eviction hearings. Moreover, according to the regulation, such an "eviction freeze" ends after the stay-at-home orders are lifted, which creates immediate risks of homelessness for those unable to pay their rent.
Although the law forbids landlords to discriminate against tenants because of their gender, race, and religion, landlords can decline a rental application from a tenant with a criminal record in many provinces, including Ontario. This circumstance has restricted opportunities to find available housing for individuals with criminal history in the absence of a Canadian Pardon before the pandemic and makes the situation even harder during the crisis.
Obtaining a Criminal Pardon in Canada during COVID-19
In addition to the restricted employment and housing opportunities, the pandemic has challenged the work of governmental institutions. This has made the lives of those with a criminal record during COVID-19 even more difficult.
The Parole Board of Canada has also announced delays in processing Pardon (Record Suspension) applications which already averaged 3-12 months before the pandemic.
In addition, police across Canada have been experiencing a high number of police record check requests, which has increased the processing time of this phase in the Pardon application process. Still, Pardon applications continue to be processed during COVID-19 and that's a good thing.
Given the importance of Pardon application services during the pandemic, Pardon Application of Canada (PAC) has taken extra steps to maintain its capacity and ensure contactless processing of Pardon applications. Despite delays from third-party government facilities such as courts & police, PAC continues providing service at full capacity to those interested in obtaining a Canadian Pardon.
PAC's Ongoing Service Commitment
Email [email protected]
Schedule a Call https://www.pardonapplications.ca/schedule-a-call/
My Account Dashboard https://dashboard.pardonapplications.ca/
---
About the Author
Eugene Ohotnikov is a Research Analyst with Pardon Applications of Canada and legal copywriter on a broad array of subjects including family law, estate planning, immigration, taxation, real estate, conveyancing, startups, and more. Eugene holds a Master's degree in law. During his career, Eugene has developed legal content for law firms and clients from the US, Canada, China, Singapore, and Malaysia. Contact Pardon Applications of Canada via 866-383-9744.