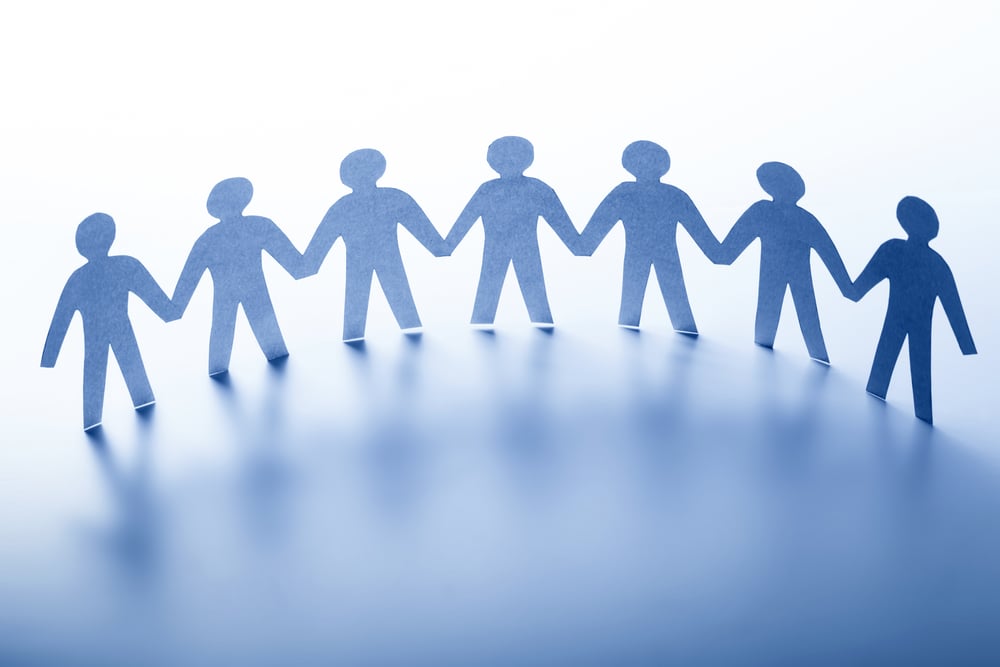 How Pardons Benefit Society in Canada
by Eugene Ohotnikov, Research Analyst with Pardon Applications of Canada
While Canadian Pardons provide numerous benefits to individuals with a criminal record, they also fulfill important social functions. Pardons benefit society in Canada as a whole, ensuring human, economic, and social rights, reducing crime, and providing for economic development.
Equal Employment Opportunities
Many employers check an applicant's criminal record before making a job offer to a successful candidate. Through an employment background check via CPIC, employers can investigate their applicant's criminal past. It could raise a red flag for employers and make it challenging for a fully qualified applicant to qualify for certain jobs.
Pardons can benefit society as a whole by providing equal employment opportunities and ensuring the constitutional rights and freedoms of every citizen.
Labour Resources
Many sectors of the economy in Canada experience a shortage of labour resources. These include mining, agriculture, transportation, and many others. Meanwhile, the presence of criminal records further limits the list of potential candidates.
For example, a previous conviction for DUI, which is one of the most common criminal offences in Canada, would keep drivers from being hired in the transportation sector. Criminal records would also limit the list of candidates for working with children of vulnerable groups for otherwise eligible and willing applicants. The Pardon system in Canada comes with the benefit of providing companies with wider access to labour resources, especially in undermanned industries.
Homelessness
Similar to the situation with employment, it has been a common practice among landlords to check a potential tenant's criminal history. In many cases, having a previous criminal record excludes chances of finding housing, especially in big cities with high demand for rental properties.  Combined with limited employment opportunities, the inability to find housing for rent increases the chances of homelessness.
Individuals who are homeless can be subject to increased risk of violence, abuse, and health issues which drives up the demand for social welfare benefits. The ability to apply for a Pardon in Canada benefits not only the individuals on file in CPIC but also the society at large by providing for equal housing opportunities, reducing the level of homelessness and social dependency.
Social Impact
In many situations, the presence of unpardoned criminal record breaks not only economic but also social ties. The stigma of having a criminal record often excludes people from their former social circles and communities. It also decreases the chance of participating in volunteer work.
Canadian Pardons can benefit not only individuals but an entire community by providing a second chance. It makes socializing and participating in social life easier, improving the general social climate in society.
Crime Rates
The inability to find employment or housing not only leads to poverty and social dependency but can also increase crime rates. Remember that the overwhelmingly vast majority of Pardoned individuals never re-offend. According to Public Safety Canada statistics, individuals who were denied a Pardon had a higher risk of reoffending.
Right for Privacy
In addition to other advantages, the system of Pardons ensures the right to privacy for those who had a criminal record in the past. Unlike some countries which keep criminal records visibly accessible to the public forever, the Canadian Pardon system provides former offenders with all the benefits of a clear criminal record.
The availability of Pardons in Canada makes it possible to provide the benefit of privacy to all members of society.
PAC's Ongoing Service Commitment
Email [email protected]
Schedule a Call https://www.pardonapplications.ca/schedule-a-call/
My Account Dashboard https://dashboard.pardonapplications.ca/
---
About the Author
Eugene Ohotnikov is a Research Analyst with Pardon Applications of Canada and a legal copywriter on a broad array of subjects including family law, estate planning, immigration, taxation, real estate, conveyancing, startups, and more. Eugene holds a Master's degree in law. During his career, Eugene has developed legal content for law firms and clients from the US, Canada, China, Singapore, and Malaysia. Contact Pardon Applications of Canada via 866-383-9744.