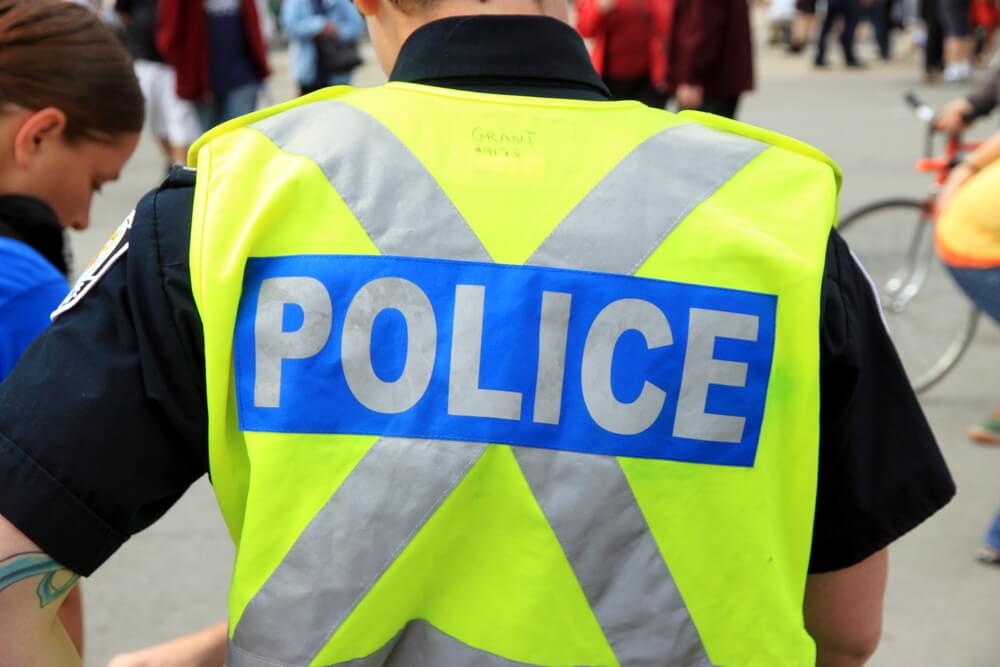 It hardly seems fair that non-criminal information, including some 911 calls, mental health issues and merely having your name appear in a police report, can end your career, stymie your job search and get you tossed out of university.
Those are among the consequences hundreds of Ontarians, who do not have a criminal record, endured before a Toronto Star investigation shed light on the problem earlier in 2014.
And it's a huge problem. The Star's investigation found that over 420,000 people listed in the RCMP national Criminal Police Information Centre database, over 10% of the total, have never been convicted.
Compounding the problem was the fact that there are no firm rules or conventions for handling or disclosing the information. Individual police departments determine what to disclose and not disclose in a criminal record check.
So victims were often caught by surprise; at the U.S. border, when waiting for a promotion or simply trying to get a job as a dog walker, to be told that details from their background checks prevented them from proceeding.
Following The Star's investigation and report, Ontario Premier Kathleen Wynne asked her Minister off Community Safety and Correctional Services, Nasir Naqvi, to investigate the disclosure of non-conviction information and make recommendations for moving forward.
Early in December, Naqvi told The Star that the provincial government will table legislation in the New Year outlining in detail what information can be disclosed by police about Ontarians who don't have a conviction on their record.
"There is a balance between safety and security of our communities and protection of personal information," said Naqvi, "we want to strike that balance."
While the Ontario Association of Chiefs of Police asked police forces across the province to voluntarily stop disclosing non-criminal information following the Star's investigation, the new legislation can't be passed too soon for many in the province.
According to The Star, last year the Toronto Police Services received almost 110,000 background checks from professional and volunteer organizations – almost twice as many as they received just 5 years ago.
With increased emphasis on background checks and no hard rules around what information can be disclosed, the new legislation is sorely needed.
PAC's Ongoing Service Commitment
Email [email protected]
Schedule a Call https://www.pardonapplications.ca/schedule-a-call/
My Account Dashboard https://dashboard.pardonapplications.ca/