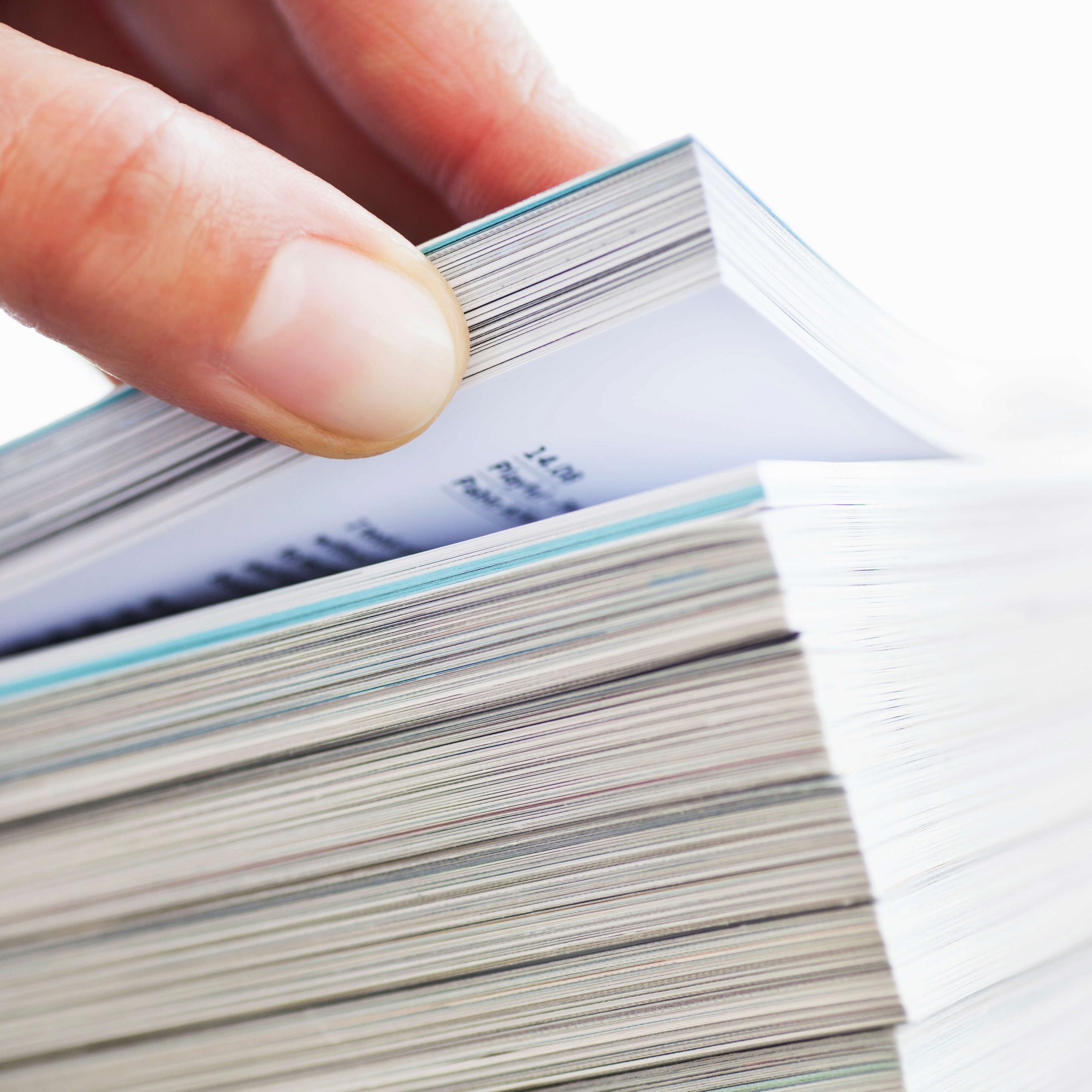 If you ever need to obtain a copy of your criminal record, make sure that you know which type of record you need to provide. There are three types of criminal record check that you can obtain in Canada – a local police record, a Vulnerable Sector Check and the RCMP Nationwide Criminal Record check.
Local Police Record
Your local police record reveals only the details held about you in your local jurisdiction. This means that any charges and convictions that you have received in another jurisdiction area will not show up. This kind of check can be carried out by contacting your local police department and usually attending in person with photographic ID. The local records and databases are then cross-referenced with your name and basic details and any criminal record held against you locally will be revealed.
RCMP Nationwide Criminal Record
The RCMP Nationwide criminal record check is a much more comprehensive report covering all police jurisdictions. It reveals any convictions or cautions that you may have received in any area of the country and it is sealed and certified. This type of criminal record check requires your fingerprints which must be taken either by your local police department or through an accredited company and submitted electronically. A paper application form must also be completed containing information about why the check is required and outlining information including your name, contact details and date of birth. Care must be taken to complete the form fully and accurately otherwise it cannot be processed and will be returned.
Vulnerable Sector Check
Anyone who is applying for a position working with children or vulnerable adults is usually required to complete this type of vetting procedure in addition to an RCMP Nationwide Criminal Record check. When performing this check, police databases are checked to find out if you have ever received a record suspension for a sexual offence.
Why Apply For A Criminal Record Check?
There are numerous reasons why an individual would need to apply for a criminal record check. One of the major reasons is for employment purposes. Many employers choose to perform a criminal record check before taking on an employee to ensure that they have no previous convictions that could potentially be a risk for the company.
Those applying for teaching or nursing positions will also be required to have a vulnerable sector check in order to show that they are suitable to work with vulnerable people and children. Volunteers often need a criminal record check, even if they are not being paid, to ensure that they are not a risk.
There are, however, other reasons why a criminal record check may be needed. Those immigrating to Canada, applying for citizenship or traveling across borders may require an RCMP check. Those attempting to adopt a child may also need this type of check, as well as those who wish to change their name.
Another reason a criminal record check might be pursued is to request a record with the hopes of having it suspended. A criminal record can impact nearly every aspect of your life, even if the offense is decades old.
If you're looking to have your criminal record suspended, or for more information concerning a criminal record check, be sure to call Pardon Applications Of Canada at 1-866-383-9744.
PAC's Ongoing Service Commitment
Email [email protected]
Schedule a Call https://www.pardonapplications.ca/schedule-a-call/
My Account Dashboard https://dashboard.pardonapplications.ca/