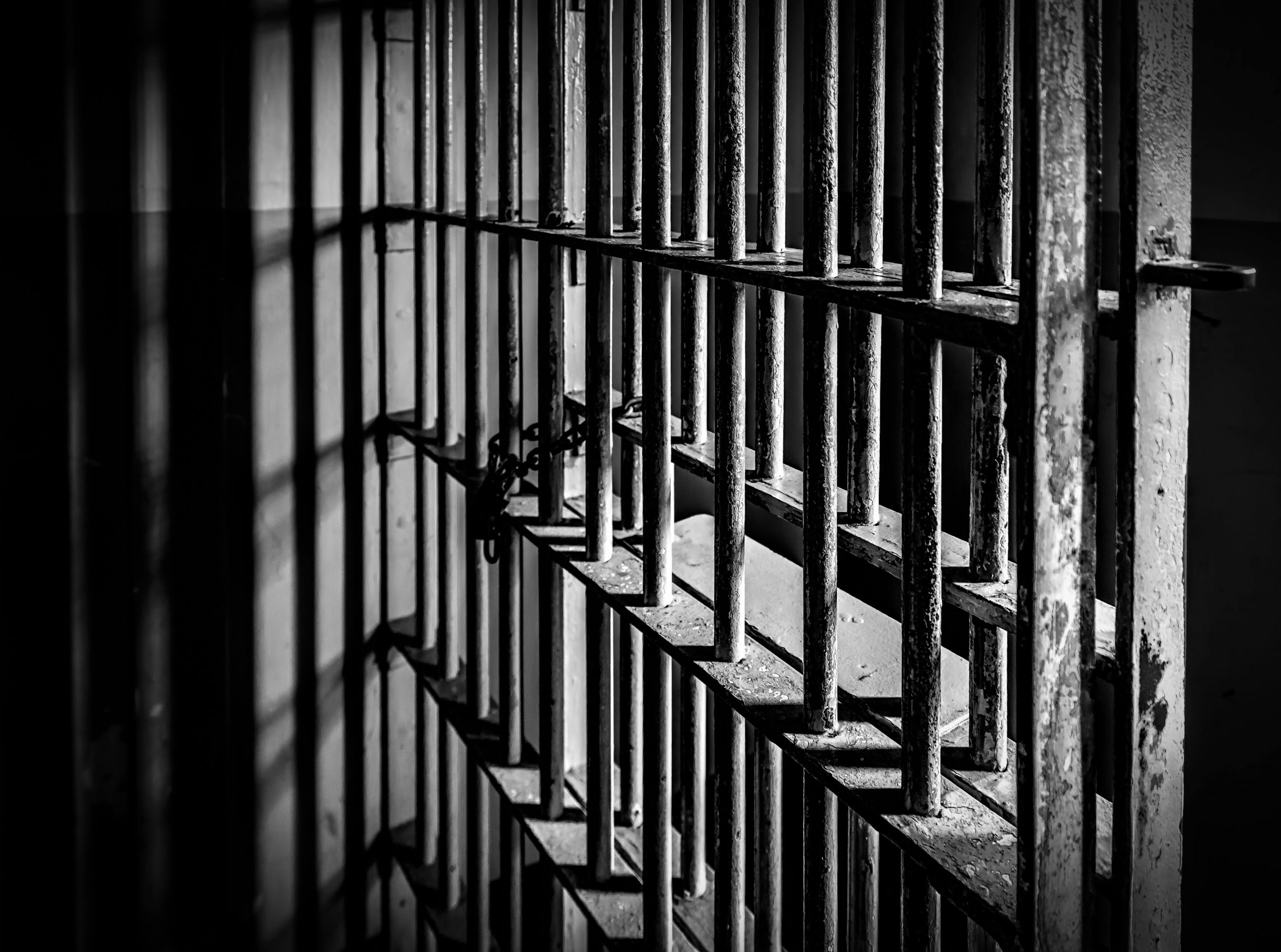 By Pegah Memarpour, freelance columnist for Pardon Applications of Canada
Last month, Howard Sapers, the man in charge of watching over the Canadian prison system was let go by the federal government.
He was informed that he will not be reinstated this term as the Correctional Investigator, a position he has held since March 2004. Sapers has been placed on a temporary contract until a suitable replacement can be found, which the government is currently advertising for online. The duration of the contract spans up to a year, providing the government a substantial amount of time to replace Sapers.
Over the past 11 years, Sapers has made a name for himself as the Correctional Investigator of Canada, responsible for reviewing offender complaints and conditions of confinement found within all federal prisons.
His recommendations and resolutions to Canadian penal policies and procedures have been, at many points, straightforward and critical towards the treatment of prisoners by current and past governments.
Sapers has spent his time in this position pointing out the stark changes found in today's prison system since he first began. Suggesting that the offender population has grown significantly in overall size and changed in respects to their complexity and diversity. Where minority, vulnerable and disadvantaged groups are disproportionately represented in the current penal system.
In today's penal institutions, Aboriginal populations make up approximately 23% of the prisoners, a number that has grown by 47.5% over the last decade. In addition, Sapers has pointed out in his annual report that both mental health and substance abuse issues are an increasing problem within the prison system with fewer adequate programs and resources to meet the needs of this changing demographic.
On top of that, Sapers has also challenged the federal government in several reports, including the government's treatment of mentally ill and aboriginal prisoners, the increase of the prison population and longer sentences, the use of solitary confinement, prisoner access to health care services, and the reduction of prison vocational and education programs.
Sapers most recent government report held the government responsible for reducing parole options and freeing prisoners who were not adequately prepared, which hinders their ability to reintegrate successfully back into the community.
Today's conservative government has been openly critiqued on many fronts for their focus on tough-on-crime initiatives and an agenda that is oriented towards increasingly punitive and harsh crime policies and practices. The consequence of this, and the introduction of the controversial Bill C-10 (Safe Streets and Communities Act) and new sentencing laws, has been a significant increase in the incarceration rate since Harper's election in 2006.
The incarceration rate in Canada has jumped 8% over the last 5 years alone.
Although there are speculations as to the reasons for Sapers dismissal, the government is providing little information on the details of their decision. They are merely thanking him for his service and saying they are looking for a "suitable replacement".
However, Sapers has expressed his discontent with the decision to media outlets, stating that he does not feel finished and that there is much more for him to do in this position.
PAC's Ongoing Service Commitment
Email [email protected]
Schedule a Call https://www.pardonapplications.ca/schedule-a-call/
My Account Dashboard https://dashboard.pardonapplications.ca/
Resources
http://globalnews.ca/news/1980917/conservatives-seek-replacement-for-federal-corrections-investigator-howard-sapers/
http://www.thestar.com/news/canada/2015/03/11/canadian-prison-ombudsman-howard-sapers-fate-uncertain.html
http://ottawacitizen.com/news/local-news/government-begins-search-to-replace-howard-sapers
http://www.oci-bec.gc.ca/index-eng.aspx
http://www.oci-bec.gc.ca/cnt/rpt/annrpt/annrpt20132014-eng.aspx
http://www.vice.com/en_ca/read/canadas-prison-watchdog-is-being-fired-after-raising-the-alarm-on-race-problems-solitary-confinement-and-violence-in-jails
Pegah Memarpour is a freelance columnist for Pardon Applications of Canada, the nationwide processing firm for Canadian Pardon (Record Suspension) & U.S. Entry Waiver applications. The opinions expressed are that of the author and do not necessarily reflect those of Pardon Applications of Canada. For a list of statistical references used in this article, or more information on Pardon Applications of Canada, call 866-383-9744 or email: [email protected]a