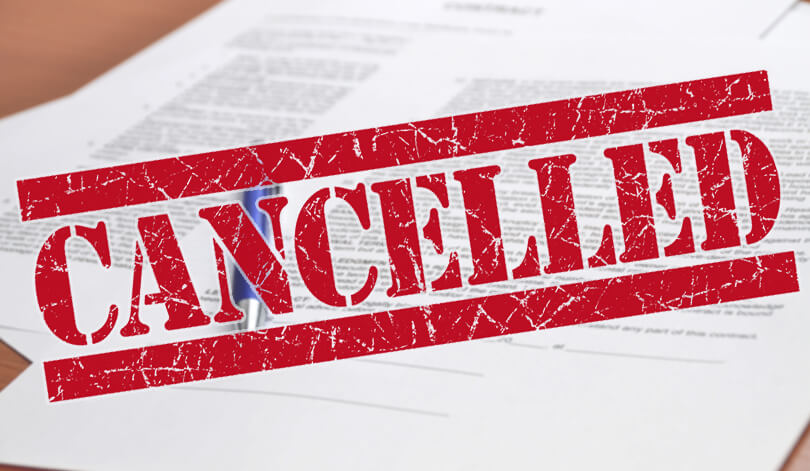 Canada is one of the few countries in the world to offer those convicted of a crime the chance to get a criminal pardon, which virtually seals criminal records from public scrutiny.
Those who've received a pardon are able to apply for work, school or volunteer opportunities without fear that their criminal record will get in the way.
But few realize that their criminal pardon can be revoked by the Parole Board of Canada. The Criminal Records Act states that the Parole Board can revoke a pardon when an offender is convicted of a new crime, or if the Board decides the offender is 'no longer of good conduct'.
Pardons are usually only revoked after the record holder receives a subsequent conviction or is found to have lied to get the pardon.
But in a case that has received national attention, the pardon of Raed Jaser, who is accused of plotting to derail a Via passenger train, was revoked by the Parole Board after new charges were made – charges that have yet to be tried in court.
Jaser and his legal representatives are asking the Federal Court of Canada to reverse the Parole Board's decision because they say the decision is based on unproven charges. In their case, they raise a number of constitutional and legal questions:
The Right to Remain Silent is Infringed – While Jaser has the right to appeal the Parole Board's decision, to do so he would need to discuss the charges in court, which potentially affects his right to remain silent on the charges.In response, federal government lawyers maintain that criminal law rights do not apply to Parole Board proceedings.
"No Longer of Good Conduct" Provision is Unconstitutional – Jaser's lawyer argues that the "good conduct" section of the Criminal Records Act is "simply too vague to meet constitutional standards".But federal lawyers reject that assertion, stating: "it (the act) establishes an intelligible standard for both those who will be governed by it and those who must enforce it."
Fewer People May be Eligible for Criminal Pardons – Based on their review of the Jaser case, the federal government said it will take steps to amend the Criminal Record Act to deny people without status in Canada the chance for a criminal pardon. The Public Safety Minister's office said that it is unacceptable that inadmissible foreign nationals are being given criminal record suspensions.
Jaser's case to reverse the Parole Board's decision is still before the Federal Court of Canada.
Sources:Maclean's
PAC's Ongoing Service Commitment
Email [email protected]
Schedule a Call https://www.pardonapplications.ca/schedule-a-call/
My Account Dashboard https://dashboard.pardonapplications.ca/