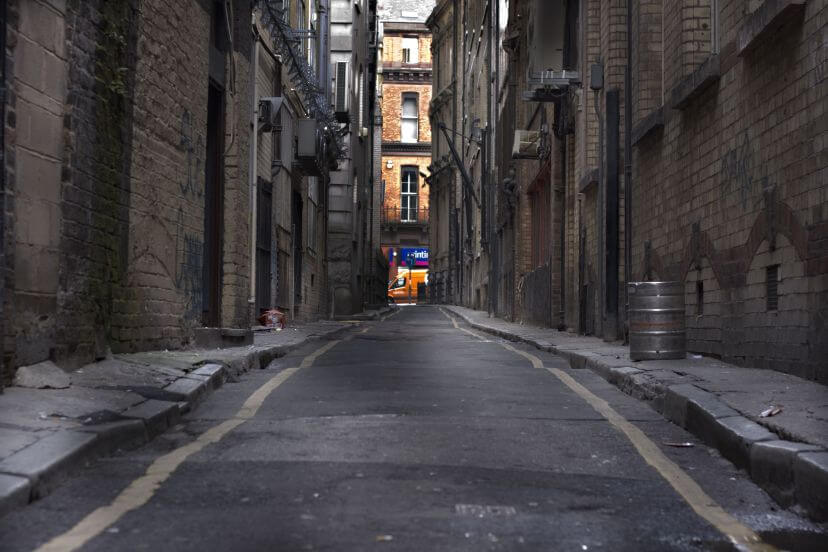 Recent reports identify Canada's most dangerous cities defined by crime rates. These are Canada's most dangerous cities, as defined by how much they deviate from the national average for violent crimes, including breaking-and-entering:
Prince George, B.C
Known as the "Northern Capital" of British Columbia, with around 70,000 people Prince George is the largest city in the northern part of the province, and the region's hub for culture and economic activity. It is an important supply center and service hub for a fast-growing, but still relatively isolated region. Sadly, this town is also home to its fair share of drug-related violence and gang activity. When you throw in that the crime rate is about 114% of the national average, it is easy to see why this city ranks high on the list. The silver lining is that the crime rate has been decreasing in recent years.
Victoria, B.C
A vibrant capital city home to about 350,000 residents, Victoria is a beautiful place to visit or live. Known as the garden city, it is an idyllic setting that is not commonly associated with crime. What makes Victoria's actual crime rate so high is the fact that they have a breaking-and-entering rate at almost double the national average. In the past few years, the city has been struggling to deal with car and home break-ins despite a rise in police diligence.
Regina, SK
Home to around 200,000 people, the capital city of Regina is also one of the main cultural centers of central Canada. The province as a whole struggles with crime as compared to the rest of the nation, so it is no surprise that it's also high on this list. The city owes this position to a high murder rate, which when last taken was around 3.8 per 100,000 people. With higher than average rates for break-ins and other violent crimes, the city is struggling to shake off the title of "murder capital of Canada." Thankfully, the crime rate has been dropping in recent years.
If you have been convicted of a crime in Canada, you may be eligible for a pardon. Getting a Canadian pardon will help open doors that your criminal record is keeping closed in your life, such as employment and travel opportunities. To find out if you are eligible for a Canadian pardon, contact us today and see how we can help.
PAC's Ongoing Service Commitment
Email [email protected]
Schedule a Call https://www.pardonapplications.ca/schedule-a-call/
My Account Dashboard https://dashboard.pardonapplications.ca/