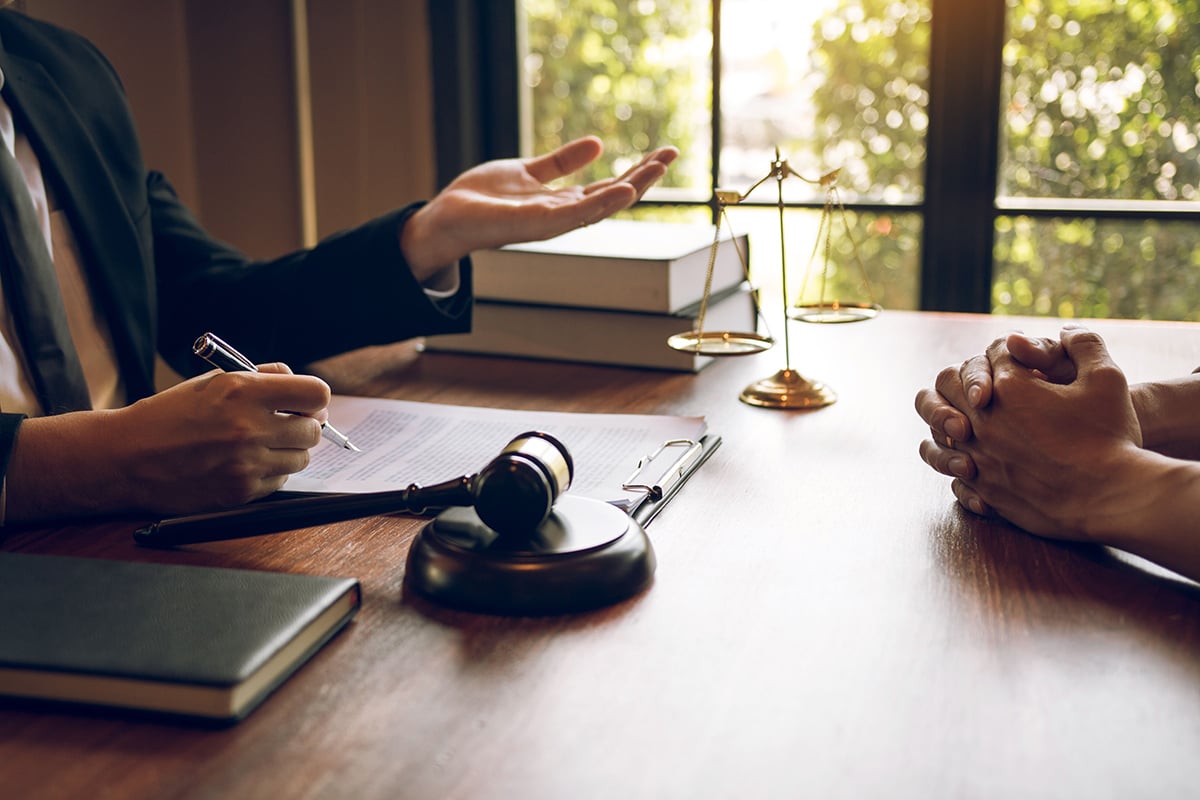 A Pardon cannot be obtained in Canada free. Regardless of whether an individual attempts the Pardon process on their own or retains an accredited service such as Pardon Applications of Canada, there are several costs involved in applying. Let's take a closer look.
The cost of preparing your Pardon application in Canada
RCMP Report
Getting your RCMP report is the first step in putting together an application to get a Pardon in Canada. You may ask your local police department to seek an RCMP check in most of Canada. Fees might be as little as $25 or as high as $100. Some police departments do not offer public fingerprinting services, while others only offer it for a few hours each week.
A third-party fingerprinting firm accredited by the RCMP is another way to obtain an RCMP report. The average service fee ranges from $75 to $125.
Local Police Check
Additionally, the candidate must undergo at least one local police check. If your police agency charges a fee, you may anticipate paying an average of roughly $60. Many smaller police agencies do not charge for this check. The charges might add up if you have just moved locations and are required to obtain police checks from every jurisdiction.
All applicants must fund these essential expenses, but sadly, many will also have to pay additional fees. For instance, many candidates must provide a sworn declaration, which requires paying a notary's charge. Additionally, it can be required to submit an information request to a police department for various reasons. But, again, there are wide variations in the cost of information requests.
Court Documents
Getting information from the courts is the next step. While some courts offer this information without charge, the majority imposes costs. Some set a single, modest flat price of $5 or $10, while others demand a fee for doing a search and a further fee for each conviction that appears on the record. As a result, a search may cost $20, and each conviction might cost $30. It might be challenging to make a request and wait to be invoiced since you never know whether you will have to pay $2 or $200 because the price structure is sometimes so convoluted. Again, there are wide variations in the cost of information requests.
The Parole Board of Canada's submission fee
When the application is prepared, the applicant must pay the submission fee to the Parole Board of Canada. The charge for submission is the same for all applicants, unlike the expenses for creating the application. However, for those who are financially unable to pay, this cost cannot be waived or lowered.
There has never been a filing fee for most of the Pardon program's history. The Canadian government recognized that the Pardon program benefits society by reducing the number of persons barred from finding honest employment because of a criminal record. A small user charge of $50 was instituted in 1995 to defray the costs associated with approving Pardon requests. The payment was raised to $150 by the Harper government in 2010, yet even with the higher price, the great majority of Canadians could still afford to get a Pardon from Canada.
Unfortunately, the Harper administration changed the Pardon program several times in 2012. One of these modifications was a significant rise in the PBC application cost, which rose by nearly 400%, from $150 to $631.
The government asserted that the applicant would now be responsible for paying the entire $631 cost of evaluating and looking into their application. So, under the government's calculations, a person with a single conviction for stealing a loaf of bread should pay the same fine as a person who has been found guilty of thirty offenses, regardless of how serious the offenses were.
Most individuals will consider paying the higher filing price a wise investment if it allows them to travel more freely, obtain better employment, and volunteer without fear of their criminal record getting in the way. But the $631 filing price is out of reach for many low-income people.
As a result of their criminal records, many of these individuals cannot pay the fee or even find employment. Helping people in this position has always been a critical advantage of getting the Pardon Canada program. Unfortunately, this benefit has been severely weakened by the additional charge.
What does a Pardon do?
Get a Pardon Canada does not prove that a criminal is innocent. Convictions are typically not wiped clean by Pardons. However, they frequently reinstate any civil rights lost due to the sentence. Therefore, Pardons usually restore:
right to vote
the right to run for and hold public office
the capability of jury service, and
the ability to own guns.
Need Full Pardon service?
Pardon Applications of Canada is the only A+ Accredited Pardon service in Canada with a 10+ year track record of success assisting Canadians and residents in acquiring a Pardon. Contact Pardon Application of Canada for help with your Pardon / record suspension application.