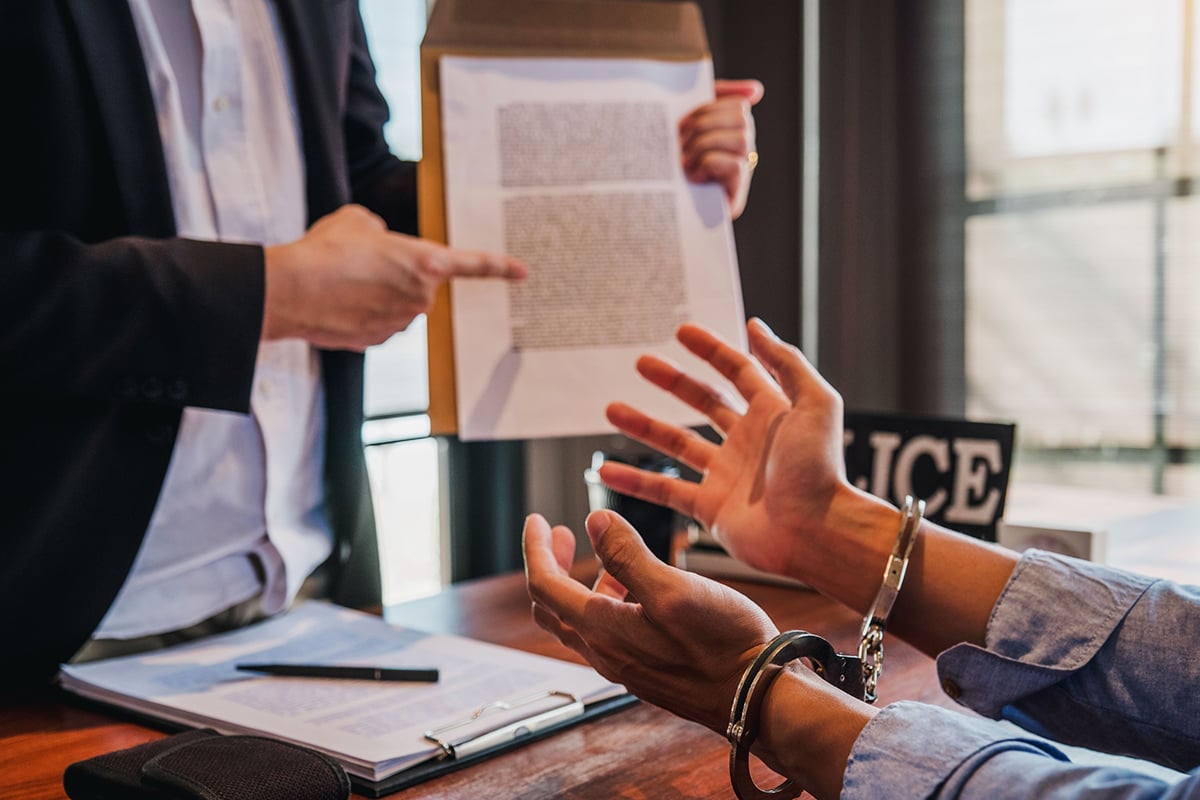 When do Criminal Record Expire?
Criminal records in Canada never expire or go away on their own until the individual obtains a record suspension or Pardon. In absence of this step, a record will be kept on file and publicly visible by the RCMP in the CPIC database until the individual becomes 80 years old. And that is assuming the individual did not have any illegal behavior within the previous ten years. 
What is a Criminal Record?
A criminal record in Canada is documentation of someone's contact or involvement with the criminal justice system, starting with the police. It includes any crimes they have been charged with or convicted of since age 12. Criminal records are stored on a nationwide database known as CPIC, which is operated by the RCMP's National Police Services (NPS) program. This database started on July 1, 1972 to improve communication of public safety and criminal justice information in Canada.
The CPIC System is the only national information sharing system that links law enforcement and other public safety partners across Canada. Through the CPIC System, criminal justice information is shared 24 hours a day, 7 days a week. Over 100,000 law enforcement officers in Canada and hundreds of partner agencies both nationally and internationally access its information to help advance their law enforcement mandates and keep Canadians safe and secure.
How Many People Have a Criminal Record in Canada?
Statistics show that over 4 million Canadians are estimated to have a criminal record. Yet, many of them are unaware of what a criminal record is and the implications it may have for their future. Due to the opportunity for both immigrants and natives to grow and succeed, Canada has long been regarded as one of the world's most coveted places to live. Although law-abiding persons in Canada have numerous opportunities to avoid having criminal records, life will seem very different after you've crossed that line and obtained a criminal record.
How Long are Arrests Reported to the Police?
A criminal record includes arrests, which remain until the document is purged. An alternate choice is for a defendant to ask for an order of nondisclosure, which prevents public disclosure of the record, such as to a potential employer. However, it does not erase an arrest from the description, enabling law enforcement agencies to access it still. You can get help with a petition for nondisclosure from an experienced attorney.
Convictions Which Are Never Cleared From Criminal Records
Certain offenses will always show up when a criminal record check is completed. Some crimes including sexual offences related to a minor, murder and other violent offences may not be eligible for a Pardon or record suspension.
Pardon Applications of Canada can help
Pardon Applications of Canada can walk you through the procedure to actually do something about your criminal record. Get in touch by scheduling a call with PAC today.