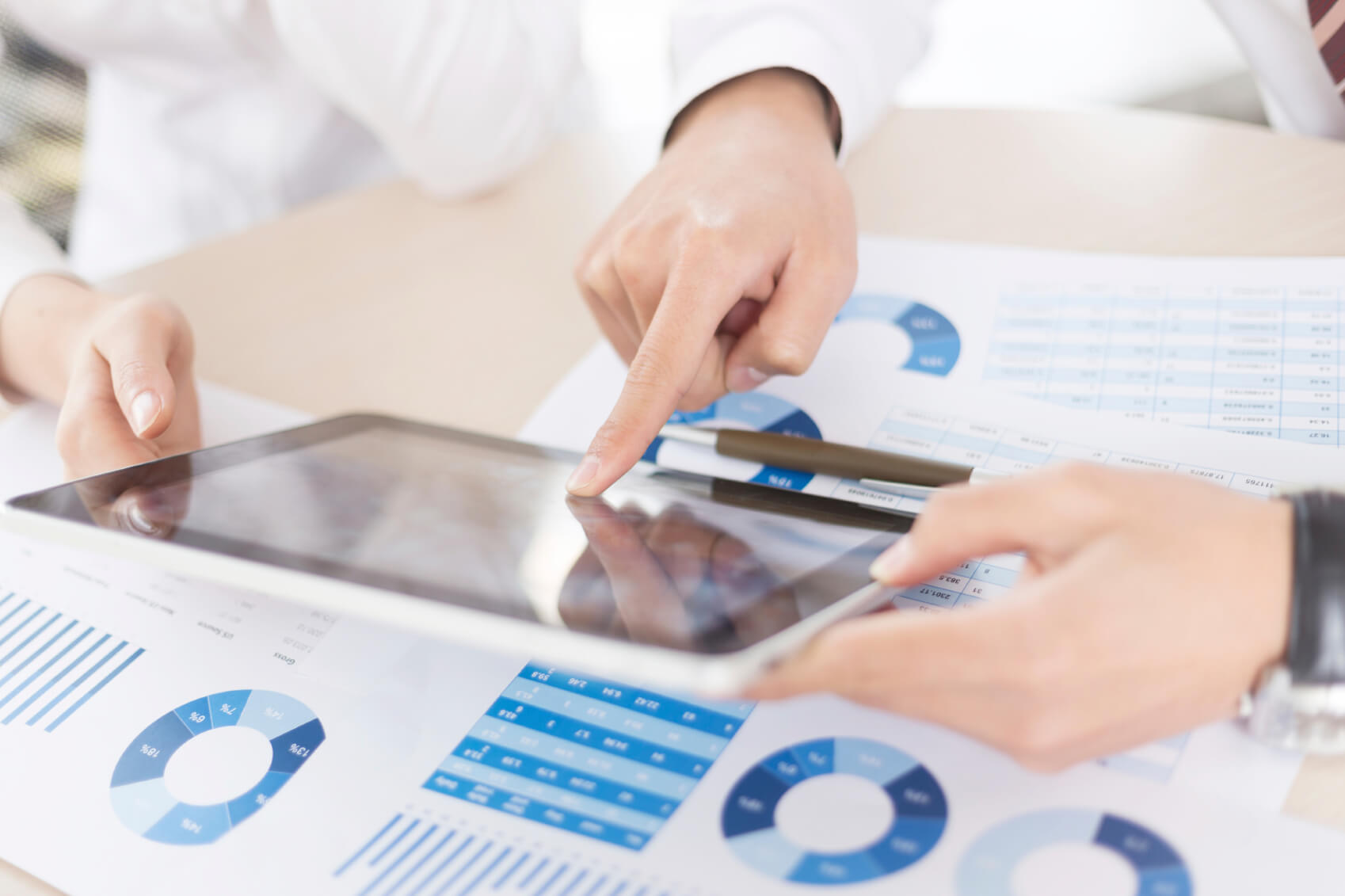 In 2009, the General Social Survey on victimization determined that approximately 27% of Canadians had been victims of a crime in Canada, a relatively unchanged statistic since 2004.
For the approximately 9 million Canadians who have been victims of a crime, there are commonalities between them and the crimes they experience.
Characteristics of Victims and their Crimes
Age
Throughout the years, it has been a widely known fact that young adults are more likely to be exposed to crime as the victim than any other age group. Persons between the ages of 15 to 30 years old are 6.5 times more likely to be a victim of a crime than individuals over the age of 80.
This vulnerability may be a result of riskier lifestyles held by teens and young adults, as well as, greater exposure to environments that perpetuate criminal activity. For instance, a young adult is more likely to be walking the streets of downtown alone, in the late hours of the night, than an elderly individual. Therefore, these individuals have a greater risk and exposure to criminal activity.
Those who have the highest rate vulnerability for being a victim of crime are those approximately 18 years of age.
Gender
When considering gender, men have higher rates of victimization than women, aside from incidents of Sexual Assault and Personal Theft, where adult women are more likely to be the victims. Most notably, women are three times more likely to be a victim of Sexual Assault than their male counterparts.
However, in respects to property crimes, men and women experience comparable rates of victimization.
Interestingly, the rates of police reported violent victimization are comparable between men and women. Meaning that although men may experience higher levels of violent victimizations, men and women still report the same level of violent victimization to police, where women make up approximately 51% of victim reports.
The variations between police reported violent victimization exist between the types of crimes reported.
When age is factored into the equation, rates of police reported victimization were higher among women aged 18-44. However, after the age of 44 men more commonly reported rates of victimization to the police.
Location
In Canada, it is those living in western Canada (led by Manitoba and Saskatchewan) who are more likely to be victims of a crime. Whereas eastern provinces, aside from New Brunswick, had the lowest levels of victimization for violent and household crimes.
New Brunswick, on the other hand, had rates of violent victimization that were comparable to those in the western provinces.
Types of offences
Property crimes
In 2009, there were over one million property offences which came to the attention of the authorities.
Property crimes make up the highest percentage of victimization experiences by Canadians. Property crimes include Theft (over and under $5000), Motor Vehicle Theft, Fraud, Mischief, Break and Enter, Possession of Stolen Property, and Arson. Of these, individuals are most likely to be victims of Theft under $5000.
Out of all property crimes, Break and Enters were the most likely to be reported to police, with 54% of incidents coming to the attention of the authorities.
This means that almost half of Break and Enters that take place, the police are not informed. However, the majority of individuals who did not report the incident to the police felt as though the victimization was not important enough, or that police could not do anything about the offence.
Violent crimes
Violent crimes make up the smallest portion of crimes committed in Canada. Violent crimes include Assault, Robbery, Harassment, Threats, Homicide, and Sexual Assault.
In 2012, violent crimes made up 19% of the crimes committed in Canada, of these 56% were Assault, and .3% were Homicide and attempted murder.
Notably, men are more commonly the victims of Assault and Homicide, where men accounted for 74% of victims of Homicide over a 5 year period.
In contrast, women are more likely to be victims of Sexual Assault. When women are victims of Assault it is usually committed by a spouse and is more regularly common assault, which is the least serious.
Marital status
It has been determined that 51.1% of single individuals experience violent victimization of crime. This makes up the largest category of victims in respects to marital status. In comparison, individual who are married only make up 25.9% of victims.
A correlation is believed to exist between intimate relationships and the likelihood of victimization. It is the common belief that being in a committed relationship, especially with children, decreases one's exposure to risky situations. A rationalization for this statistic can also be related to the age of victims. If the majority of victims are relatively young in age (18-30), the chances they are married decreases.
Yearly earnings
In Canada, as well as many other countries, the victims of property crimes are generally of higher incomes than those of violent offences. Therefore, as income increases individuals are more likely to be a victim of property crimes.
Crime has consistently been decreasing over the last decade. In 2014, the rate of crime is at its lowest recorded level since 1969. In turn, as crime and criminal activity changes, so does the experience of victims.
Additionally, with the newly implemented Victim's Bill of Rights, the experiences and resources available to victims, especially those who experience violent victimization, are significantly changing as greater resources become available.
PAC's Ongoing Service Commitment
Email [email protected]
Schedule a Call https://www.pardonapplications.ca/schedule-a-call/
My Account Dashboard https://dashboard.pardonapplications.ca/