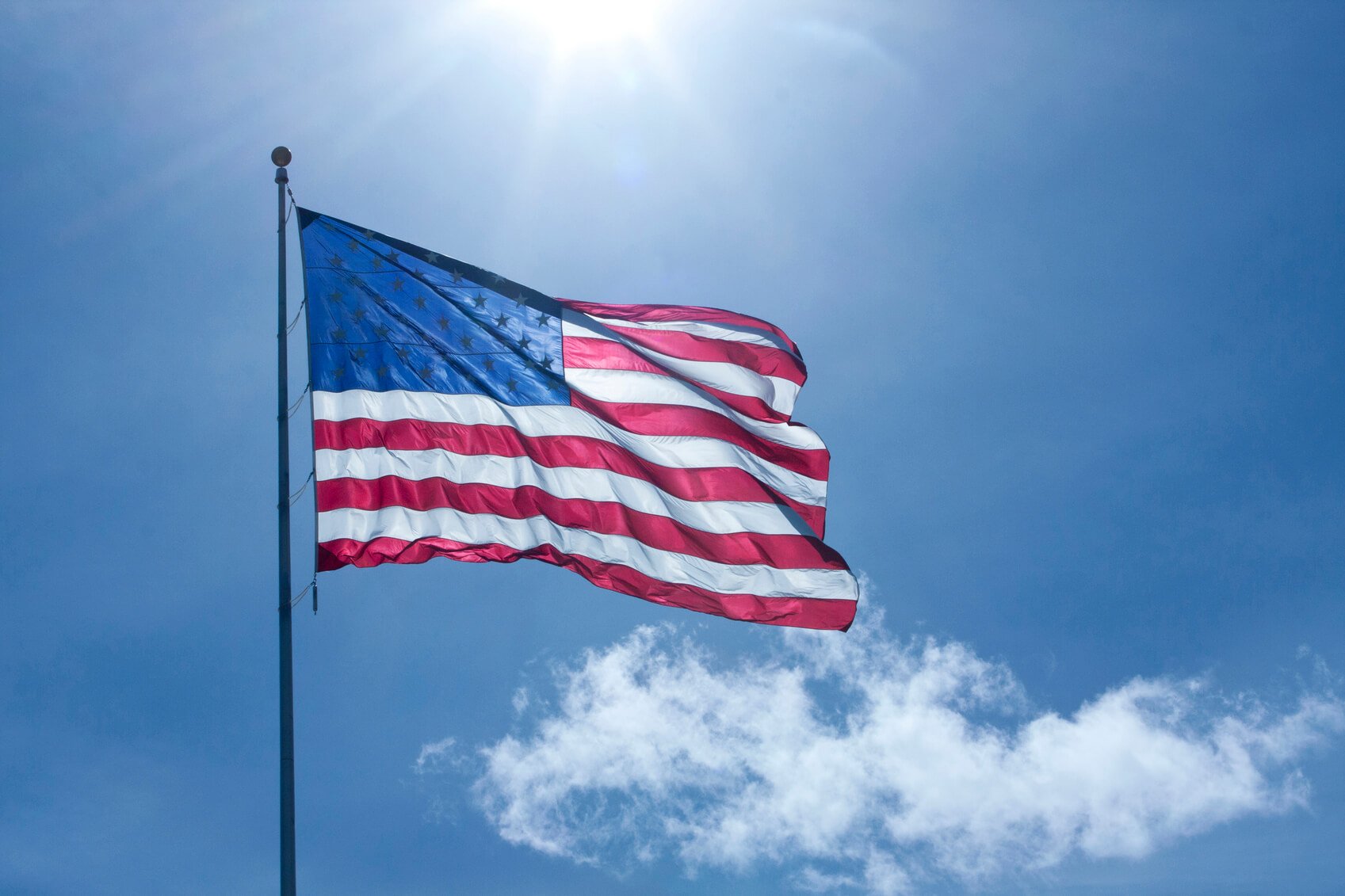 by Sujithaa Jesunesan, A+ Accredited Pardon & Waiver Officer with Pardon Applications of Canada.
1. Not only those who have a criminal record are inadmissible to the USA
Unless you are a legal citizen of the USA, any traveler, Canadian or otherwise, poses the risk of being denied entry. Although a past history of criminal activity is one of the most common and widely-known reasons to be denied entry, U.S. Border Protection reserves full discretion when it comes to determining the reliability and admissibility of a traveler attempting to enter the United States.
Other common reasons for being inadmissible include overstaying in the United States without the correct immigration status, intending to work in the U.S. without obtaining the appropriate permits, being dishonest about the purpose of your trip, possession of drug paraphernalia in your vehicle, or simply disrespecting the Officer.
Whichever the case may be, once you are flagged, warned, or denied for any one of the above reasons, this information will permanently remain in their system. From that point forward, it will be readily accessible to any port of entry, border crossing, or airport that you are no longer admissible to the USA.
2. A U.S. Waiver is the ONLY way inadmissible travelers can enter the USA legally
The United States prioritizes the security of their country without exceptions, especially when it comes to enforcing immigration and travel laws. Once a traveler is flagged in the US database, the only way to request legal permission to reenter the United States is by obtaining a U.S. Entry Waiver.
Once inadmissible, the U.S. considers your reliability as a visitor compromised. By applying for a US Waiver, you are demonstrating respect for their law and procedures, and willingness to adhere to their policies in order to enjoy the privilege of entering their country.
If the application for a U.S. Entry Waiver is successful, Homeland Security of the United States will determine a fixed amount of time during which you will be able to enter the U.S. an unlimited number of times. They will mail the U.S. Entry Waiver document to the applicant, who will then be expecting to carry the document at all times of travel.
3. People who have a Canadian Pardon still need a U.S. Waiver to travel to the USA
It is a common misconception that a Canadian Pardon (also known as a Record Suspension) will erase all instances of a past criminal record from existence. This is untrue, as a Pardon is a strictly Canadian application that will restrict the visibility and accessibility of a record within Canada only. A Canadian Pardon holds no jurisdiction or power when it comes to U.S. laws or databases, and as such, is not recognized by the U.S. for travel.
What most people do not know is that the United States and Canada share a criminal database system. The moment one is criminally charged or fingerprinted, a report is automatically entered into the shared system, and will permanently remain accessible by the United States. U.S. Border Officers have ready access to this system at all times.
Even if a traveler holds a Canadian Pardon, their only concern is whether or not one has even been involved in a criminal matter in their past altogether. While the U.S. is well aware of a Canadian Pardon and its positive indications, they require all inadmissible applicants to adhere to their rules when entering their country.
The first step in getting your U.S. Entry Waiver is to see if you qualify.
PAC's Ongoing Service Commitment
Email [email protected]
Schedule a Call https://www.pardonapplications.ca/schedule-a-call/
My Account Dashboard https://dashboard.pardonapplications.ca/
---
Sujithaa Jesunesan is an A+ Accredited Pardon (Record Suspension) & U.S. Waiver Officer with Pardon Applications of Canada. Established in 2011, the private firm with nationwide offices in Vancouver, Edmonton, Ottawa & Toronto has responded to and processed more than 75,000 record suspension inquiries and applications.  Pardon Applications of Canada is A+ Accredited via the Better Business Bureau, uses RCMP Accredited fingerprints and has real reviews by actual applicants. Communication and transparency are at the heart of the Pardon Applications of Canada service.