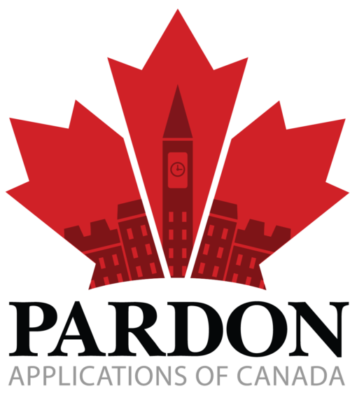 17-MAY-2022 (OTTAWA) — Pardon Applications of Canada ("PAC"), the premier A+ BBB Accredited Pardon & U.S. Waiver processing firm, has announced changes to its live phone support for existing applicants in order to be more efficient and effective in its legal processing for applicants nationwide.
What's Changing?
Previous live phone support where applicants can call in for any reason at any time is evolving to an appointment-based phone response system. Live phone support with Client Care will only be offered intermittently and not on a consistent schedule. Instead, existing applicants can now Schedule a Call on a specific date & time (Existing Applicant Support Call). Emails to Client Care requesting a "call back" will be directed to book a phone appointment. Applicants who do book a phone appointment will have up to 15-minutes of personal, dedicated time with an Officer to acquire an update or get answers to file related inquiries. There continues to be no charge for phone support, however, applicants who book a call and then do not honour the appointment will be billed a missed appointment fee of $12.50 (includes tax).
Why the Change?
When Pardon Applications of Canada launched in 2011, the concept was simple: the people that do the work are the same people you speak with on the phone. PAC does not outsource phone support or use call centers — and all work and phone support is fulfilled in Canada. This commitment to phone service offered tremendous value to applicants since there was no "red tape" between phone support representatives and the actual work being completed on a file. Don't worry, that isn't changing! However, offering unlimited phone support has resulted in challenges. Some applicants call constantly to obtain the same update, whereas other applicants call to request basic services that could more efficiently be acquired through self-serve tools, like the My Account Dashboard.
The Benefit of Phone Appointments

By scheduling a phone appointment, applicants will have the guarantee of speaking with a real, live Pardon & U.S. Waiver Officer who is familiar with the file, at an exact date & time that works for both parties. Applicants also receive email and/or text reminders of the phone appointment, avoiding "phone tag". Client Care Officers also prepare for the call in advance by investigating the file, saving time on the phone for both applicant and PAC.
PAC's Ongoing Service Commitment
Email [email protected]
Schedule a Call https://www.pardonapplications.ca/schedule-a-call/
My Account Dashboard https://dashboard.pardonapplications.ca/