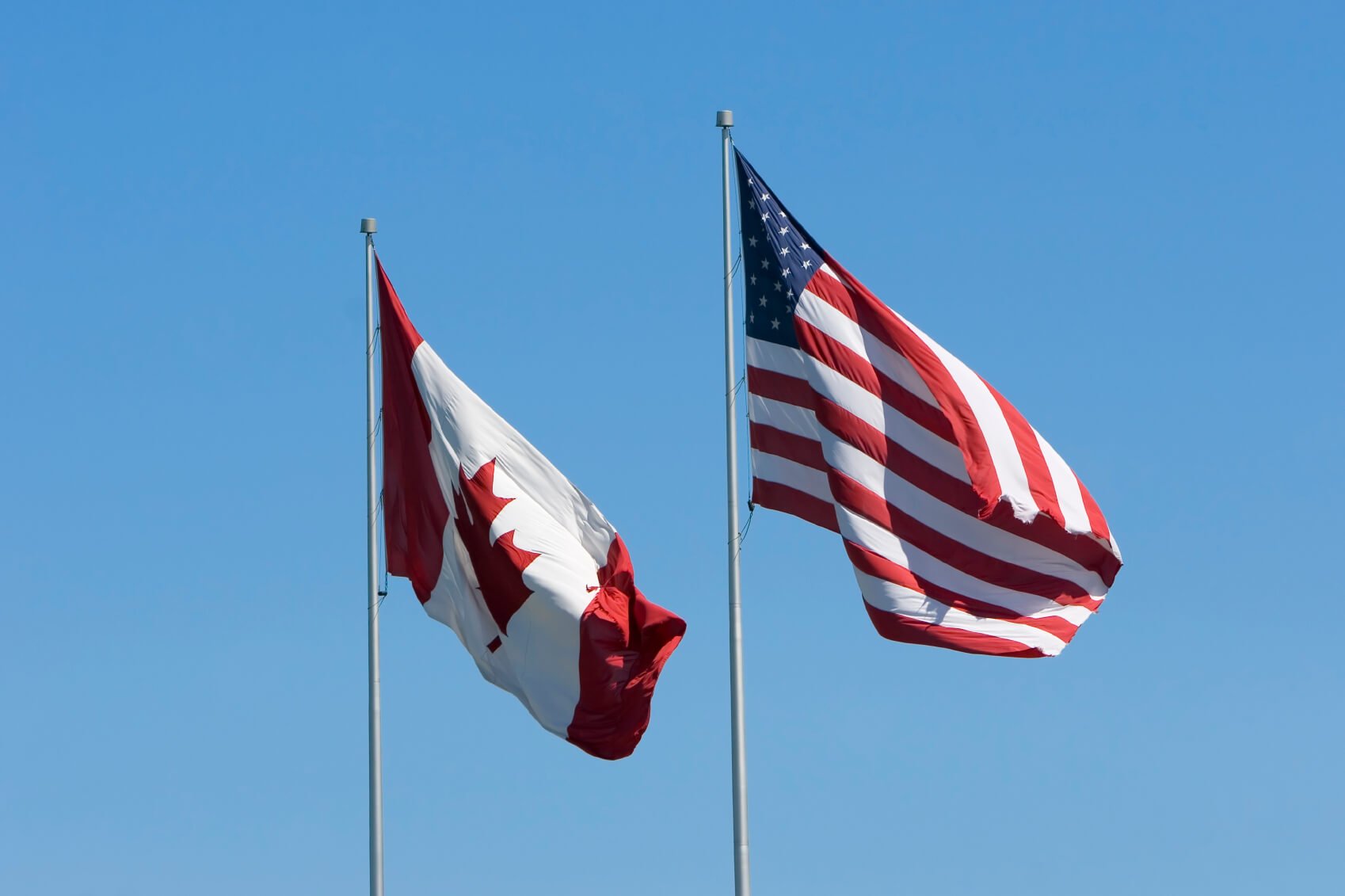 by Chris Curcione, Pardon & Waiver Officer with Pardon Applications of Canada
Are you planning to go to the United States while in possession of a Canadian criminal record? If so, it's important to know that U.S. Customs and Border Protection (CBP), an agency under the umbrella of the U.S. Department of Homeland Security, has direct access to the information found within your record, and may deny your entry into the country because of it.  To fully understand what types of information the CBP can see, we first need to examine exactly what a Canadian criminal record is.
The Canadian Police Information Centre (CPIC) is a central digital database, maintained by the RCMP. All police officers in Canada can utilize the CPIC from the computers in their police cruisers to view data such as conviction dates and locations, prior offences, and even physical characteristics. These records are separated into three distinct categories:
Criminal Name Index
Criminal Record Synopsis
Criminal Records II (or full criminal record)
The Criminal Name Index provides Canadian police forces with a list of individuals who have criminal records in Canada, whereas the Criminal Record Synopsis provides a broad overview of the individual's biographical information and general offence history. It does not list specific convictions, however. Instead, it lists several different categories that specific offences fall into, such as Criminal Driving or Prohibited Substances. Finally, the Criminal Records II allows for an in-depth look of the individual's criminal record, listing specific offences, the location and date of the offences, details on sentencing, disposition information, and more.
At this point, you may be asking, "how does the CBP obtain the CPIC information?". If so, you may be surprised to know that the U.S. has complete and total access to your full criminal record, because of an agreement between the governments of the United States and Canada. This agreement ensures that the information is available to both parties at any given time, and was put in place to strengthen the countries' ability to defend against individuals or groups who may attempt to enter either country for criminal purposes. The CBP can also view border-crossing information, such as when and where an individual crossed into the U.S. and vice versa. The scope of border-crossing information shared between the U.S. and Canada has recently been expanded, as Canadian citizens who enter and leave the U.S. via planes are now tracked via CPIC, a piece of data that was not previously recorded by the Canadian government.
With the heightened border security ever since the horrific events of September 11th, 2001, the CBP, and by extension the Department of Homeland Security, have become ever more strict in determining who may gain access to the country. For this reason, a U.S. Entry Waiver, which grants the recipient express permission to enter the country, is extremely vital for ensuring quick and easy entry into the U.S.
It is also important to note that the U.S. government does not grant Pardons and therefore does not recognize the Canadian Criminal Pardon (Record Suspension). This means that a Pardon will not grant you access to the U.S. and in this instance a U.S. Entry Waiver is required to gain access to the country.
To avoid being denied entry into the United States, click here to start the U.S. Entry Waiver Application process with Pardon Applications of Canada.
Chris Curcione is an A+ Accredited Pardon (Record Suspension) & U.S. Waiver Officer with Pardon Applications of Canada.  Established in 2011, the private firm with nationwide offices in Vancouver, Edmonton, Ottawa & Toronto has responded to and processed more than 75,000 record suspension inquiries and applications.
Pardon Applications of Canada is A+ Accredited via the Better Business Bureau, uses RCMP Accredited fingerprints and has real reviews by actual applicants.  Communication and transparency are at the heart of the Pardon Applications of Canada service. 
PAC's Ongoing Service Commitment
Email [email protected]
Schedule a Call https://www.pardonapplications.ca/schedule-a-call/
My Account Dashboard https://dashboard.pardonapplications.ca/