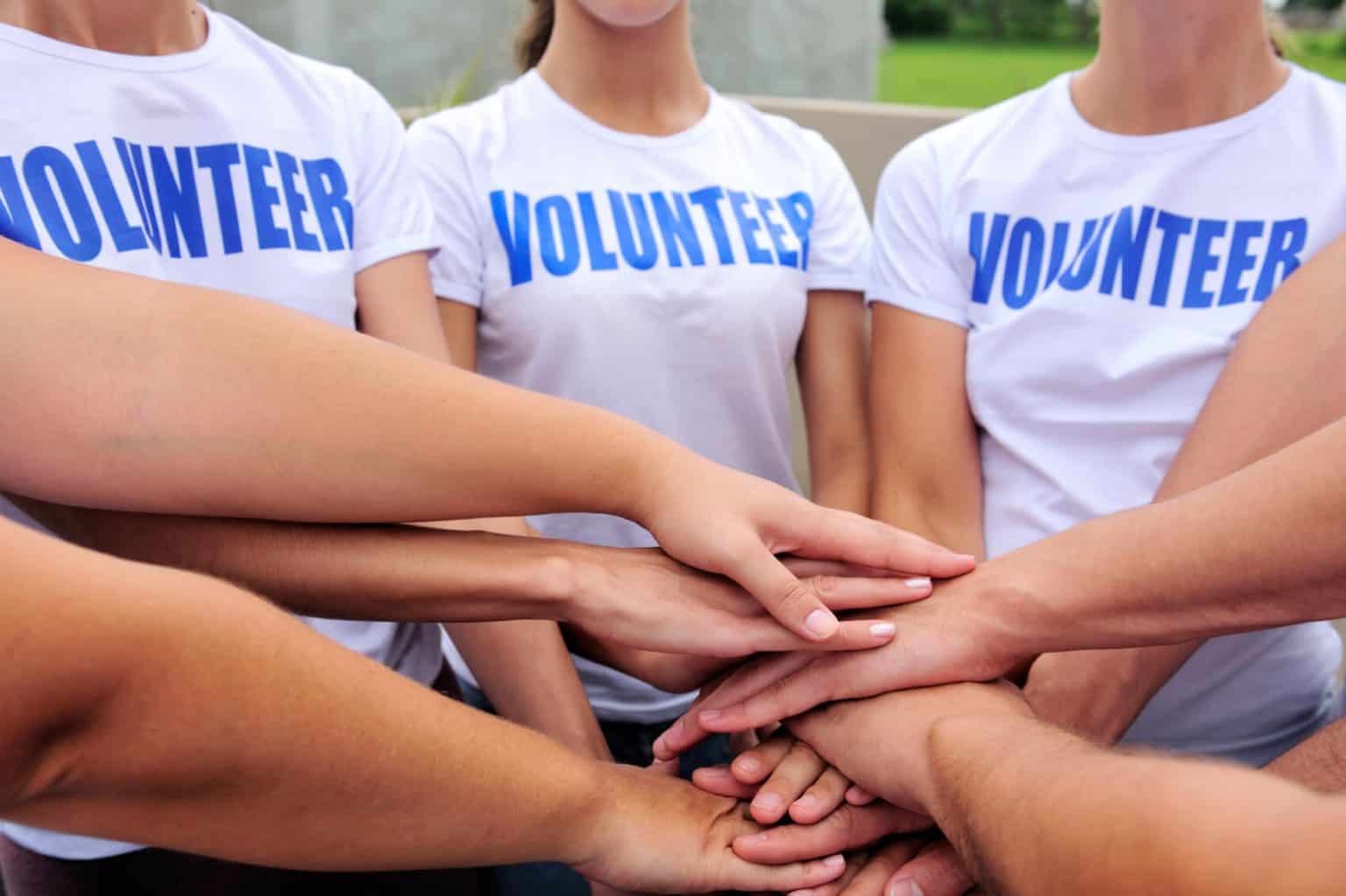 There are many reasons for both adults and adolescents to volunteer within their community. Volunteering for local organizations, including hospitals and animal shelters, can provide a sense of fulfillment and purpose and to give back to the community.
In 2013, Statistics Canada reported that 44% of the population aged 15 years and up completed volunteer work within their community. This included volunteering with family, friends and neighbours, as well as online initiatives. That number has said to have steadily increased over the years and continues to be on the rise.
While the proportion of the population who volunteers is diverse in respects to demographics, teens have the highest rate of volunteer work amongst Canadians. This number can be associated to the fact that the majority of high school students are required to volunteer a specific number of hours in the community as a means of completing their high school education requirements. While other teens may choose to volunteer to gain acceptance into a variety of school and education programs.
Over the past decade, an extensive amount of volunteer agencies have enhanced their requirements for screening volunteer applicants. In 1997, Scouts Canada, had put forth a stringent screening process for their more than 23,000 volunteers. Among this screening process included a mandatory background check.
Criminal background checks have become a common screening feature for the majority of organizations and service providers when considering volunteers. Individuals with a criminal record, are in many cases, barred from volunteering with organizations. Although organizations cannot discriminate against an individual for having a record, if an organizations feels the safety or security of their clients are at risk, an applicant can be rejected.
Organizations continue to promote the usage of record checks during their screening process; especially in cases where volunteers are working with vulnerable populations, including children, the elderly and those with disabilities.
Volunteer organizations can request several different types of background checks. The most common in these cases are a criminal record check and a vulnerable sector screening.
The first and most common check completed by organizations, and even employers, is a criminal record check. This outlines whether an individual's record is clear, or whether an infraction may or may not exist on their record. Although this does not specifically state the offence, a potential candidate will generally be required to disclose their offence(s) and discuss the situation with the agency. At which point, the agency has discretion over whether they wish to hire the volunteer or not.
In some cases, even without a criminal conviction a criminal record check may return "not clear". Those whose charges have resulted in a stay of proceedings or those with discharged offences, may find themselves without a clear record.
The second type of background check is a police vulnerable sector screening. This type of check identifies whether an individual has a record, as well as, if they have ever been pardoned for a sexual offence.
However, the second type of background check is generally only the practice when volunteers will be required to work with vulnerable populations.
Although this new trend amongst organizations requiring background checks is intended to be in the best interest of the clients being serviced, many individuals are unable to, or discouraged from, volunteering with various organizations. Youth with criminal records, may find themselves in a difficult situation when attempting to complete volunteer hours for high school, or higher education programs.
Aside from disclosing a criminal history to potential volunteering organizations and hoping for the best, individuals can apply to receive a record suspension. Successfully receiving a record suspension would restrict organizations from accessing their past record information – with the exception of sexual offences with vulnerable sector screenings.
A criminal Pardon (Record Suspension) will permanently seal your record from public visibility. See if you qualify for Canadian Pardon.
PAC's Ongoing Service Commitment
Email [email protected]
Schedule a Call https://www.pardonapplications.ca/schedule-a-call/
My Account Dashboard https://dashboard.pardonapplications.ca/