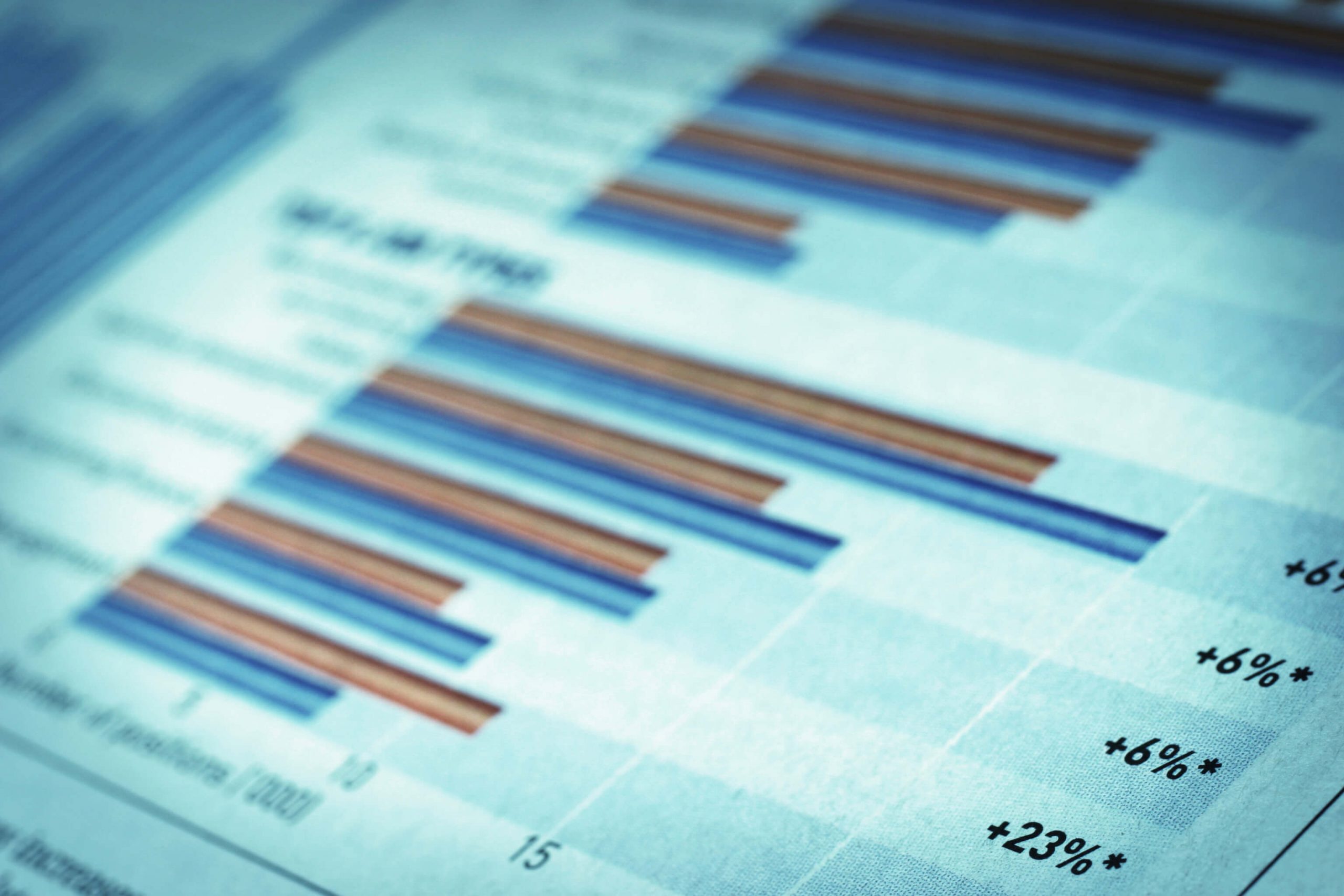 With an increased focus on tough on crime policies over the last decade, many Canadians are wondering how safe Canadians really are on a daily basis.
Although there are variations between different Canadian cities, overall the crime rate across the country is decreasing since it peaked in 1991. In fact, the rate is lower than it has been since 1969, and has been decreasing consistently for the last 11 years.
In 2014, police reported less than 1.8 million criminal incidents – including traffic accidents – which is approximately 33,000 less than in 2013.
Out of all the Canadian Provinces, Saskatchewan holds the highest crime rate to date.  In 2014, Saskatoon claimed the number one spot for highest crime rate. Although Regina had been the crime capital of Canada for the last 16 years, their crime rate has been dropping significantly, similar to the rest of Canada.
The decrease in Regina's crime rate has been associated to a decrease in theft, theft of a motor vehicle, and mischief incidents. These rates are the lowest they have been in a decade, and have been associated to the work of law enforcement and governmental bodies.
However, vehicle thefts, arson, and sexual offences continue to be an issue for the city's law enforcement officials. Where sexual offences in the city have risen to a 10 year high.
Additionally, Thunder Bay Ontario held the second highest spot for crime rates, and cities like Red Deer, AB; Prince George, BC; Surrey, BC; Victoria, BC; and Winnipeg Manitoba were also among the cities with higher crime rates.
In contrast, larger cities such as Toronto, Ottawa and Quebec City, had some of the lowest crime rates.
Interestingly, many individuals feel as though larger cities have higher rates of crime and criminal activity. When, in fact, it is living conditions and not populations size that is correlated to crime rates.
In respects to which crimes are more commonly committed, it is property crimes in Canada that make up the highest rate of offences committed by individuals. While violent crimes make up less than 25 percent of the crimes in 2014. These rates have been decreasing consistently in volume and severity over the last year. However, the rate of homicide has remained stable from the previous year.
In cities, like Saskatoon, that have seen a rise in their crime rates, it is incidents such as breaking and entering, mischief, and theft that are on the rise.
While cities such as Montreal, who have seen the largest decrease in criminal activity, can attribute their rates to reductions in robbery and breaking and entering crimes.
Although crime has been substantially decreasing across the country, the only exceptions to these rates are child pornography, terrorism, and extortion, while the majority of other criminal have decreased, even slightly.
In respects to the severity of the crimes committed – which looks at the seriousness of the crimes committed – the severity rates were highest amongst the territories, followed by the western provinces. Saskatchewan, once again, held the record for highest rate associated to the severity of crimes committed. While cities, such as Ontario and Quebec, reported the lowest crime severity rate.
PAC's Ongoing Service Commitment
Email [email protected]
Schedule a Call https://www.pardonapplications.ca/schedule-a-call/
My Account Dashboard https://dashboard.pardonapplications.ca/