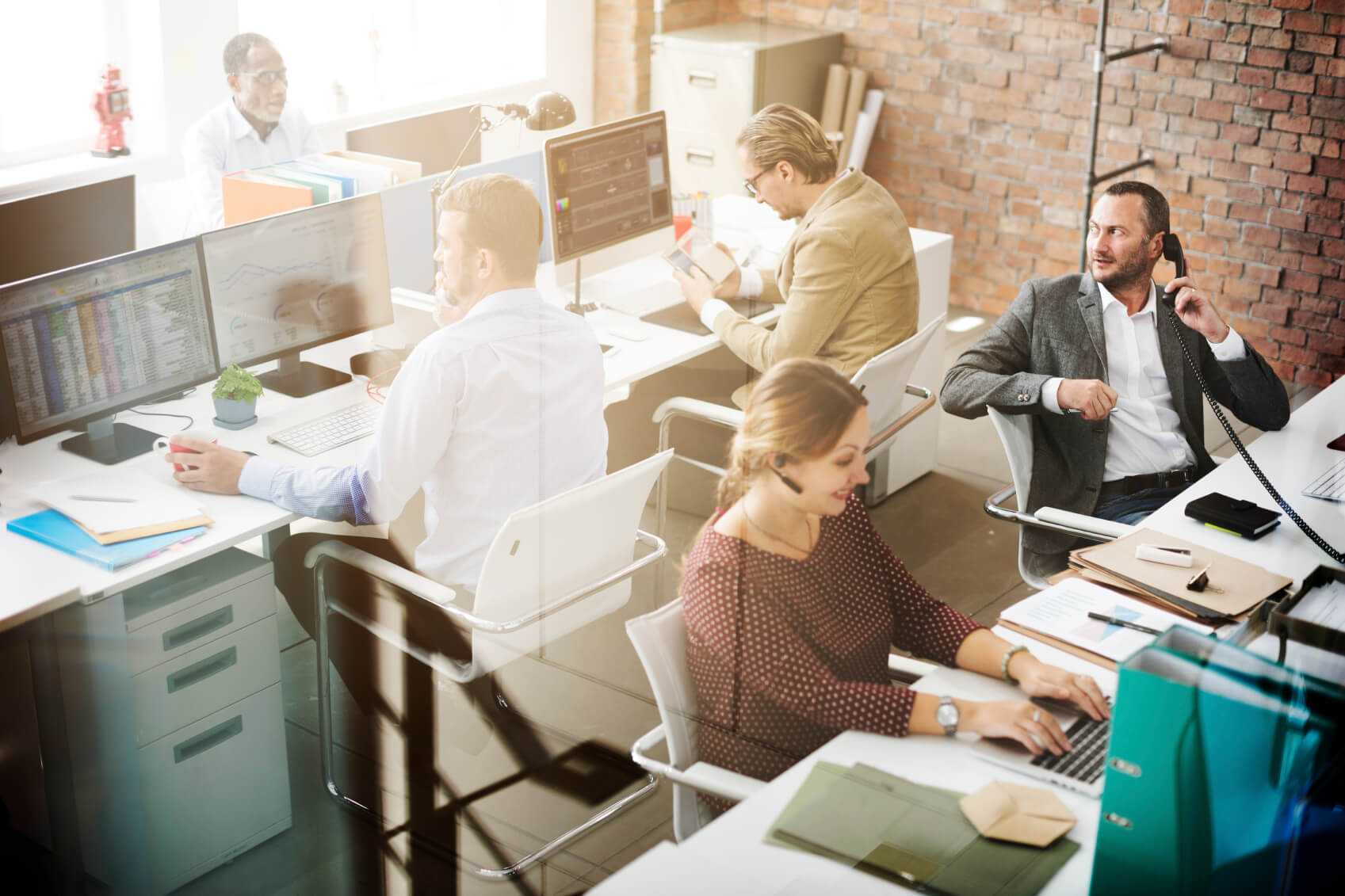 by Jim Houston, Pardon & Waiver Officer with Pardon Applications of Canada
You have made a very important decision in your life. It's time to get your Canadian Pardon and/or U.S. Entry Waiver. Your next step is to do some research and find a Pardon and Waiver firm to help you in the process. Selecting the firm that will complete the Pardon and/or U.S Entry Waiver application is an important decision and several factors should be considered. Some things to keep in mind are listed below.
Accredited With The Better Business BureauAn accredited firm means they underwent a strict review and their business practices are regarded as ethical and legitimate. Aside form looking for the Better Business Bureau (BBB) seal you should also pay attention to their rating. The highest rating would be an A+ rating. Be sure to include this important check in your review and selection process.
Look For ReviewsCommon places to find a company review online would be on directories such as 411.ca, Google listings, and even the Better Business Bureau. Reviews can provide first hand experience as told by clients who have previously enlisted the firm's services.
False PromisesThe process to apply for a Canadian Pardon and/or U.S. Entry Waiver is set out by and approved by the Parole Board of Canada and the Department of Homeland Security. There are a series of steps required in the Pardon and US Entry Waiver application process that have their own set timelines and dependencies. As such, there is nothing that can be done to expedite the actual legal steps in the process. There are however, options out there that can be offered to make the process slightly faster by offering faster processing times within an office. Ensuring that your documents received, and being sent out are put ahead of others. The approximate timeline for these applications is roughly 6-8 months, plus the processing and approval times of the Parole Board of Canada for Pardons, or The Department of Homeland Security for U.S. Waivers.Be aware of over-promising. Seeking out additional resources and articles can help you identify false promises.
The bottom line is that once you do your own diligence and research into what services are offered out there, be sure to match your own personal need, with what is being offered and decide if that is a match for you. If it isn't, then keep looking.
You have taken an important step in life by deciding to get this process started. And it is likely an important reason for doing so. The first step is to determine if you are qualified for a Canadian Pardon or a U.S. Entry Waiver. The you can confidently select a processing firm to help you achieve your freedom and peace of mind.
PAC's Ongoing Service Commitment
Email [email protected]
Schedule a Call https://www.pardonapplications.ca/schedule-a-call/
My Account Dashboard https://dashboard.pardonapplications.ca/
Jim Houston is an A+ Accredited Pardon (Record Suspension) & U.S. Waiver Officer with Pardon Applications of Canada.  Established in 2011, the private firm with nationwide offices in Vancouver, Edmonton, Ottawa & Toronto has responded to and processed more than 75,000 record suspension inquiries and applications.
Pardon Applications of Canada is A+ Accredited via the Better Business Bureau, uses RCMP Accredited fingerprints and has real reviews by actual applicants.  Communication and transparency are at the heart of the Pardon Applications of Canada service.