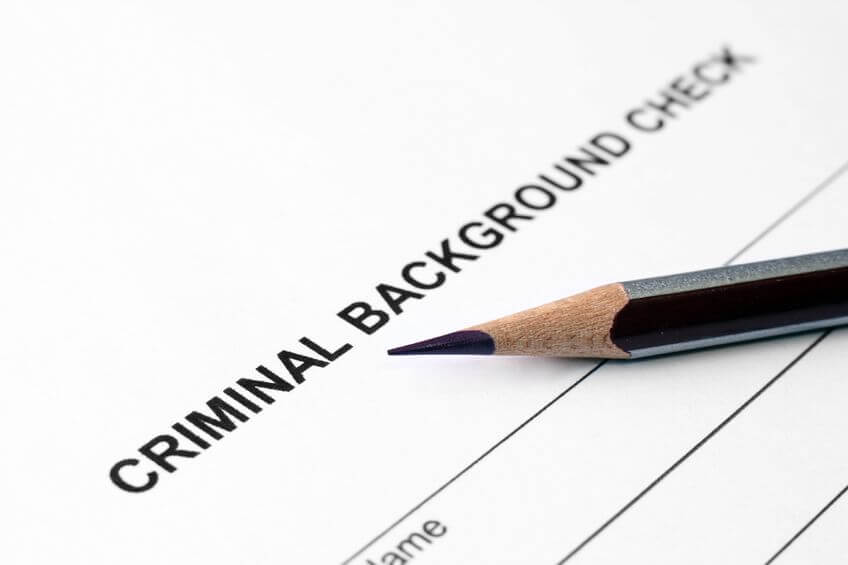 by Chris Curcione, Pardon & Waiver Officer with Pardon Applications of Canada
Canadian record suspensions (formerly known as pardons) are a longstanding privilege that may be granted to eligible individuals who possess criminal records in Canada. First implemented in the 1970s with the passing of the Criminal Records Act, the system makes it possible to seal criminal records, effectively removing them from the public's view. The application and review process remained largely unchanged for several decades, until 2012, when the federal Conservative government implemented multiple drastic alterations. Not only was the name changed from a "pardon" to a "record suspension", but the eligibility requirements were also heightened, making it more difficult and expensive to obtain a record suspension than in years passed. For an in-depth look at the sweeping changes made to the record suspension system in 2012, see "Can I Still Get a Pardon?".
In 2015, the Canadian Federal election resulted in a Liberal majority government. The Liberal government, under Prime Minister Justin Trudeau, promised that many changes would be put into place to better reflect current Canadian needs, wants and values. In particular, government officials noted that a comprehensive review of the changes made to the record suspension system was planned. In May of this year, the government reached out to Canadians through an online consultation, to find out what the average Canadian thought about the changes made in 2012, and what steps should be taken to improve the system going forward. There was a strong focus placed on the record suspension application fee, as it was raised from $150 to $631. The Conservative government claimed that this was changed for cost-recovery purposes, however Canada's Public Safety Minister Ralph Goodale believes that the 2012 changes were made in an effort to penalize people attempting to obtain a fresh start. Mr. Goodale also stated that his department has the ability to reverse the changes, or to implement new, fairer policies. In an age where most employment and volunteer opportunities involve a mandatory criminal records check, a significant application fee can act as a barrier preventing individuals who deserve a second chance from advancing in their careers. Lowering or restructuring this fee would provide Canadians more affordable access to record suspensions, and would allow for many individuals to complete their rehabilitation.
The Parole Board of Canada, the government body tasked with reviewing Canadian record suspension applications, has also discussed the urgent need for alterations. The Board has published some of their own considerations, including the creation of a two-tiered system in which the application fee for summary offences would be cheaper than indictable offences, or a system in which the screening fee would be non-refundable, with another payment would only be required upon the application's approval. Discussion about a simple price adjustment is also underway.
As changes to the record suspension system may already be on their way, now is a better time than ever to start a Canadian record suspension. Begin the process and obtain a free consultation.
PAC's Ongoing Service Commitment
Email [email protected]
Schedule a Call https://www.pardonapplications.ca/schedule-a-call/
My Account Dashboard https://dashboard.pardonapplications.ca/
Chris Curcione is an A+ Accredited Pardon (Record Suspension) & U.S. Waiver Officer with Pardon Applications of Canada.  Established in 2011, the private firm with nationwide offices in Vancouver, Edmonton, Ottawa & Toronto has responded to and processed more than 75,000 record suspension inquiries and applications.
Pardon Applications of Canada is A+ Accredited via the Better Business Bureau, uses RCMP Accredited fingerprints and has real reviews by actual applicants.  Communication and transparency are at the heart of the Pardon Applications of Canada service.