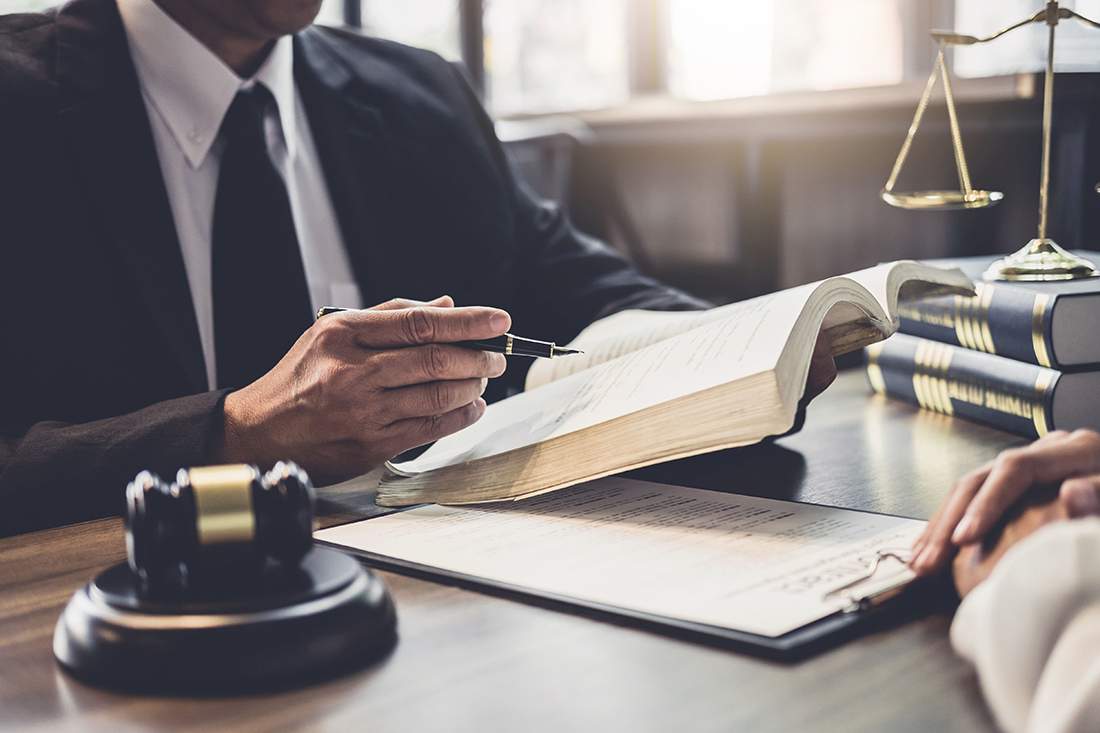 The Parole Board of Canada rejects many pardon applications and records suspension each year. And this is not because those who apply for the pardon application are not eligible but because of repeatable mistakes that they make.
These same mistakes are repeated by many who apply for pardon applications or record suspension each year. These mistakes will usually cost you the time and money you used to apply for them, so you must be aware of them.
This article will discuss the 7 major mistakes many individuals make when applying for pardon applications and how to avoid them.
Avoid These 7 Mistakes
Below are the 7 mistakes you should avoid when applying for pardon application or record suspension as it's currently called.
Not Being Honest
One major mistake many make when applying for a pardon application is not disclosing all relevant information. 
It's important to note that the Parole Board will make sure they go through all your information and data, ensuring that you are truthful and honest with the information you give.
Avoid making this mistake by being honest with your answers because the Parole Board will investigate adequately to ensure everything is correct.
Not Knowing Your Purpose for Pardon Application
Sadly, many individuals don't know the purpose of a pardon application. Applying for a pardon application means accepting full responsibility for what happened for which you were convicted.
The pardon application is not for objecting to why you should not have been convicted or using tactics to dispute the conviction. The Parole Board will deny the application when someone tries to dispute their conviction or, simply put, when someone does not know why they are applying for a pardon application.
Lawyers are the ones to talk to when you believe you were convicted unjustly, not when applying for pardon application or record suspension. 
Incomplete or Missing Information
Many leave out some information or don't complete some information when applying for pardon application. They do this because the application is very complex, which is very accurate.
But bear in mind that leaving out any information or having incomplete information will make the Parole Board reject your application.
It's expected that you fill out all information required from you in the pardon application. It will help if you double-check to ensure all information is filled out before submitting it.
Not Understanding the Measurable Benefits
Not answering this question very well might lead to the rejection of your pardon application or record suspension by the Parole Board. Unfortunately, many don't know what "Measurable Benefits" means. Some give an answer that is totally out of point. 
Measurable Benefits simply mean how the pardon application or record suspension will improve your life for the better and how it will also help you to remain a law-abiding citizen. 
When filling in this information, the Parole Board wants to know how the parole application will achieve these two things in your life.
Not Paying the Fee
This mistake may sound simple, but many do make it simply because they can't afford it. And the Parole Board always rejects applications that don't include the fee, which they have recently reduced to $50. 
It is required that this fee should be paid when applying for it because there is no waiver program for it.
Problem with Change of Address
The Parole Board may not approve your application once, and they may have questions and need to contact you or even on approval of your application, they will also need to contact you. If your address is not up-to-date, this will affect your application.
And other times as well, as when applying through a firm or company, they will also need to contact you with the address you provided if they want to convey some information to you.
Not Applying On Time
Many individuals only think of applying for pardon application or record suspension when they want to apply for jobs and some other benefits such as loans and others. 
And when they wait till this time before they start applying for the record suspension, they always resort to hastening up the process, which may lead to many mistakes like the ones mentioned above. 
You should start applying for the pardon application on time to get the documents you need ready and ensure you have everything ready that will make your application granted.
Conclusion
Having seen the mistakes many makes when applying for pardon application or record suspension, it's best to keep these in mind when you want to apply for it to avoid rejection.
Many avoid these mistakes when they apply for this application through firms to ensure they have everything well taken care of. In addition, many of these firms provide advice on how to get your pardon application approved easily.
One of the best firms that most people use is the Pardon Application of Canada (PAC).
Pardon Application of Canada (PAC) is an A+ BBB (Ottawa) Accredited processing firm assisting Canadians and residents of Canada nationwide with the successful completion and government submission of Canadian Pardon (Record Suspension) and U.S. Waiver (I-192) applications. 
They have a dedicated team who put the same care and detail into every application as if it were their own. In addition, they always communicate with applicants to keep them updated on their applications.
You can contact PAC with the following details Schedule a call, or you can schedule an appointment with them here.