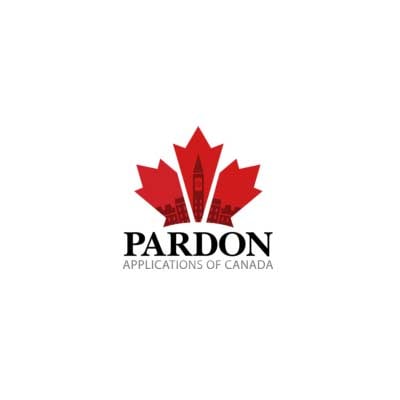 FOR IMMEDIATE RELEASE
July 3, 2020
Pardon Applications of Canada ("PAC") has announced that it is temporarily suspending the legal document preparation phase (one of the final steps) in the U.S. Waiver application process for active applicants until announcement of the re-opening of the CDN/US border.
This reason for the suspension is to ensure the quality and accuracy of U.S. Waiver applications upon re-opening of the border, should changes be announced to the legal documentation and/or submission process for U.S. Waivers at that time.
Active applicants who do not wish to wait until the re-opening of the CDN/US border may contact Client Care to request an exception to the above announcement for their specific file.
Pardon Applications of Canada
PAC's Ongoing Service Commitment
Email [email protected]
Schedule a Call https://www.pardonapplications.ca/schedule-a-call/
My Account Dashboard https://dashboard.pardonapplications.ca/