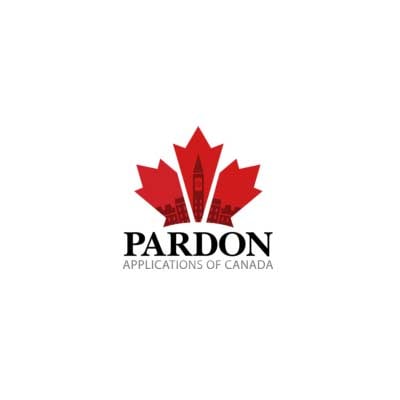 When they change the rules on you, even law abiding citizens can end up with a criminal record. New laws are enacted all the time that make previously accepted actions and behaviours suddenly illegal.
One example is Canada's new prostitution law, passed late last year and officially called the Protection of Communities and Exploited Persons Act. Sex workers complain that the new rules are hazy. Legal experts are concerned that the lack of education and clarity about the new laws mean that sex workers will remain as unprotected as they were under previous laws.
And it's not like anyone tells you that what you've been doing legally can now land you in jail. The media paid lots of attention to the new prostitution laws, so the new rules and regulations were fairly well known. But, unless you make a conscious effort to stay informed of everything lawmakers do, you may never know about new rules and how they can affect your life.
Senior Citizen Finds Out About New Laws the Hard Way
90-year-old Andrew Abbott of Fort Lauderdale, Florida, goes to the beach every Wednesday afternoon. But he has no intention of lying in the sun or going for a swim. For decades, Abbott has voluntarily fed Fort Lauderdale's homeless, who sometimes gather on the beach to meet him and two local pastors for food handouts. Abbott is the founder of Love Thy Neighbor, a local non-profit, and the beach is just one part of the city that he visits to help the homeless.
But new laws passed by the Fort Lauderdale City Commission, aimed at cracking down on the city's homeless population, went into effect last Halloween. The laws include a ban on public food sharing.
On November 2nd, just two days after the new regulations went into force, police arrested Abbott and gave him a citation to appear in court. Abbott wrote on his Facebook page that arresting officers ordered him to "'drop that plate immediately', as though it were a weapon".
Chances are very high that you will never have to serve jail time or get a criminal record for violating 'surprise' new laws. In cases where new regulations are not well known, law enforcement officials generally exercise discretion in applying new rules until word gets around.
But you never know!
Sources: Patch.com
PAC's Ongoing Service Commitment
Email [email protected]
Schedule a Call https://www.pardonapplications.ca/schedule-a-call/
My Account Dashboard https://dashboard.pardonapplications.ca/