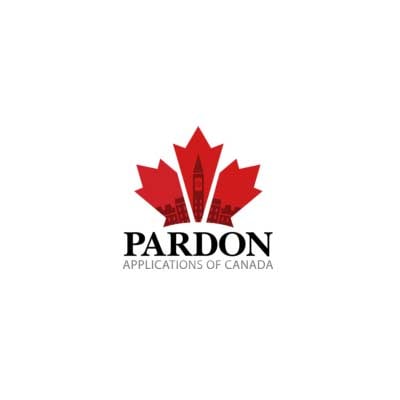 Last November, in San Diego, California, police arrested 15 suspected gang members and charged them with crimes committed during a string of shootings in the city.
One of those arrested, Brandon Duncan, a rapper who goes by the name 'Tiny Doo', was not present at any of the shootings, did not supply the weapons used in the shootings and prosecutors admit that he had no knowledge of the shootings. And he has no criminal record.
Yet he faces a possible life sentence if convicted of the criminal conspiracy charges against him.
Police and prosecutors included Duncan in the mass arrest because of a California law that includes profiting from gang activity as part of the definition of gang-related criminal conspiracy.
The San Diego District Attorney's office says Duncan profited from the shootings through album sales. They also point to the image of a handgun and bullets on the cover of his album "No Safety", and some of the album's lyrics, as evidence that the rapper "willfully promotes, furthers, or assists in…felonious criminal conduct by members of that gang", all of which are in contravention of the law. Duncan also appears in images posted on Facebook that show him associating with gang members included in the arrest.
Where Do We Draw the Line
In defense of the rapper, Duncan's attorney, Brian Watkins, points out that the album in question was recorded well before the crimes were committed. As for associating with gang members, Watkins says that's not surprising considering that the rapper grew up in a neighborhood that's home to gangs and gang activity.
Perhaps most poignantly, Watkins questions where we should draw the line on artistic expression promoting and profiting from gang activity.
"Every drug gangster loves 'Scarface.' Does it encourage violence?" said Watkins in reference to the 1983 film starring Al Pacino and directed by Brian De Palma.
His point is well-taken. Certainly the makers of "Scarface" have profited from gang activity through sales of the film to gang members who paid with money gained from their criminal endeavors. And there's no shortage of expert opinion to support the notion that the extreme violence of the film encourages violence in gang members. Yet the vast majority of us would never consider the film to be criminal.
On the other side of the line are the rights, safety and security of a community terrorized by gang violence – violence that is promoted and glorified by some artists only as a way to generate fame and profits.
Where do we draw the line, and on which side of it does Brandon Duncan fall? The answer holds the key to his freedom.
On December 4, Duncan pleaded not guilty to the charges against him. His trial starts January 23rd, 2015. Stay tuned.
PAC's Ongoing Service Commitment
Email [email protected]
Schedule a Call https://www.pardonapplications.ca/schedule-a-call/
My Account Dashboard https://dashboard.pardonapplications.ca/
Sources: