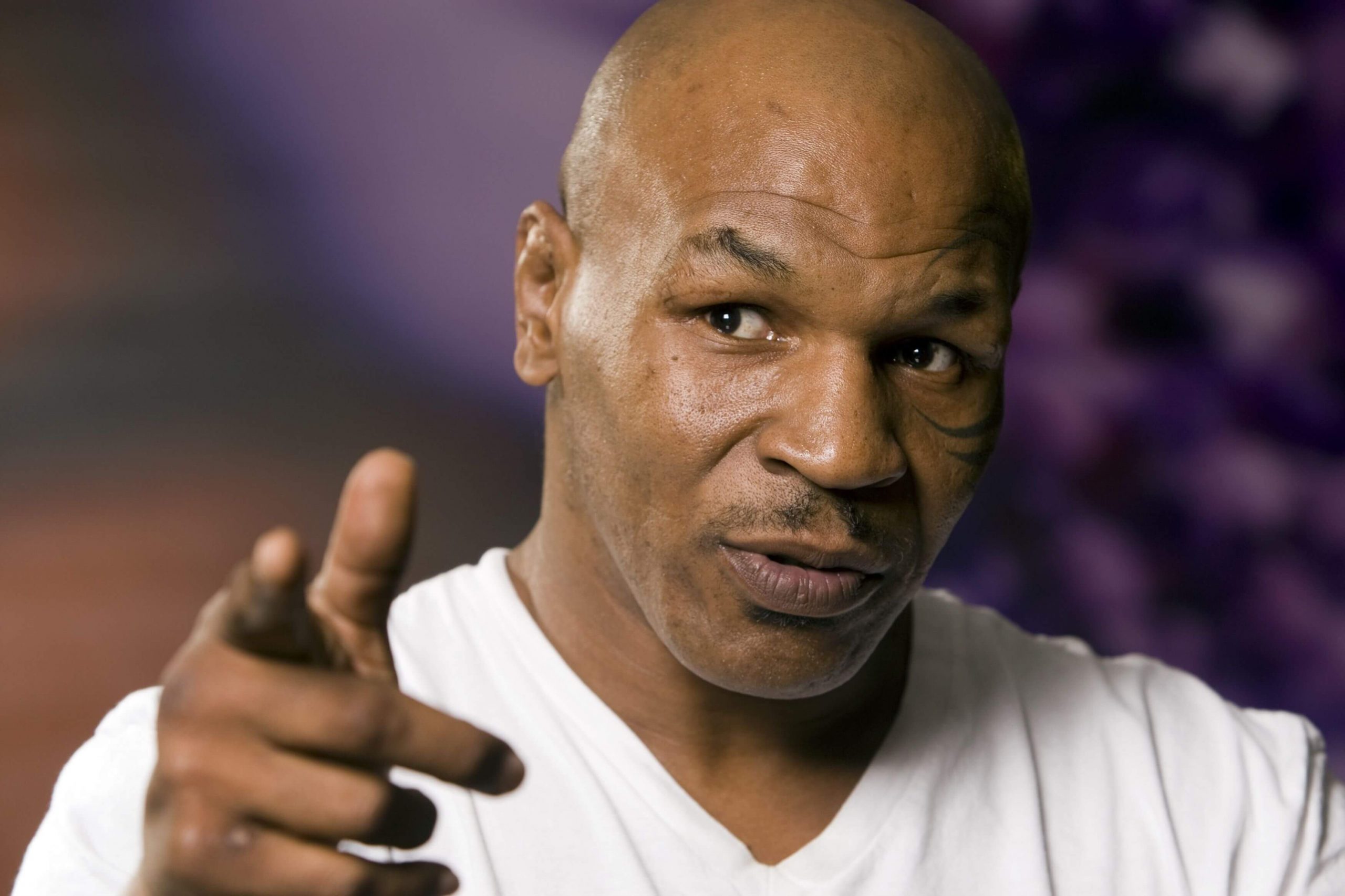 If you google 'the baddest man on the planet', many of the top results point to 'Iron' Mike Tyson. With a reputation like that, it's no surprise that trouble seems to closely follow boxing's former undisputed heavyweight champion of the world.
Convicted of rape in 1992, Tyson has since faced charges of assault in 1998 and was convicted of drunk driving and narcotics possession in 2007.
On a recent visit to Toronto for a performance of his one-man autobiographical stage show, Tyson's short fuse was lit by a CP24 host who mentioned the 'rape conviction'. Fortunately it only ignited a verbal barrage; no fisticuffs.
Regardless of the record of convictions, a boxing career that includes biting off Evander Holyfield's ear and the obvious ongoing anger issues, recent media stories that question the reasons why the boxer was allowed to enter Canada are little more than the symptom of a slow news day.
About a week after Tyson left Canada, a Canadian Press story starting circulating through mainstream media outlets, including the CBC, The National Post and Global News, asking 'Why was Mike Tyson Allowed to Enter Canada?'
The concern raised in the story is that Canada Border Services Agency allowed a convicted felon with a high-profile criminal record was allowed into Canada. One immigration lawyer quoted in the article wonders if CBSA officers were influenced by Tyson's notoriety and 'cool factor'.
The story seems to have some validity considering Tyson was banned from entering the UK in December, 2013, for those same convictions. But the UK had recently (December, 2012) toughened immigration laws which changed the requirements for entry with a criminal record. Tyson had been allowed to enter the country many times previously, even after his convictions. And he will be again, once he complies with the new requirements.
Back home, immigration policies regarding the admissibility of visitors with a criminal record have not changed recently. A search online for the Canadian Government's immigration policies quickly shows just how Tyson could have been allowed to enter in accordance with the policies.
First, anyone with a criminal record can request an assessment of their case before being allowed to apply for Criminal Rehabilitation, which, if granted, would make them admissible to Canada.
Even if that assessment finds the applicant 'criminally inadmissible', an application for Criminal Rehabilitation can also be submitted five years after the completion of imposed sentences.
Admissibility is up to the discretion of the CBSA. They consider the number and seriousness of offences, and equate charges to the Canadian Criminal Code, among other admissibility criteria. In Tyson's case, it is easily possible for him to have applied for and been granted Criminal Rehabilitation, considering the seven years that have passed since his most recent conviction.
Regardless of his reputation, temper, the seriousness of his crimes and the length of his criminal record, Mike Tyson has served his time. It is quite possible for him to have entered Canada entirely within the bounds of our immigration policies.
There is no story here. Except that major Canadian news outlets continue to stoop to sensationalism in a quest for ratings and readership when there is little hard news to report.
PAC's Ongoing Service Commitment
Email [email protected]
Schedule a Call https://www.pardonapplications.ca/schedule-a-call/
My Account Dashboard https://dashboard.pardonapplications.ca/