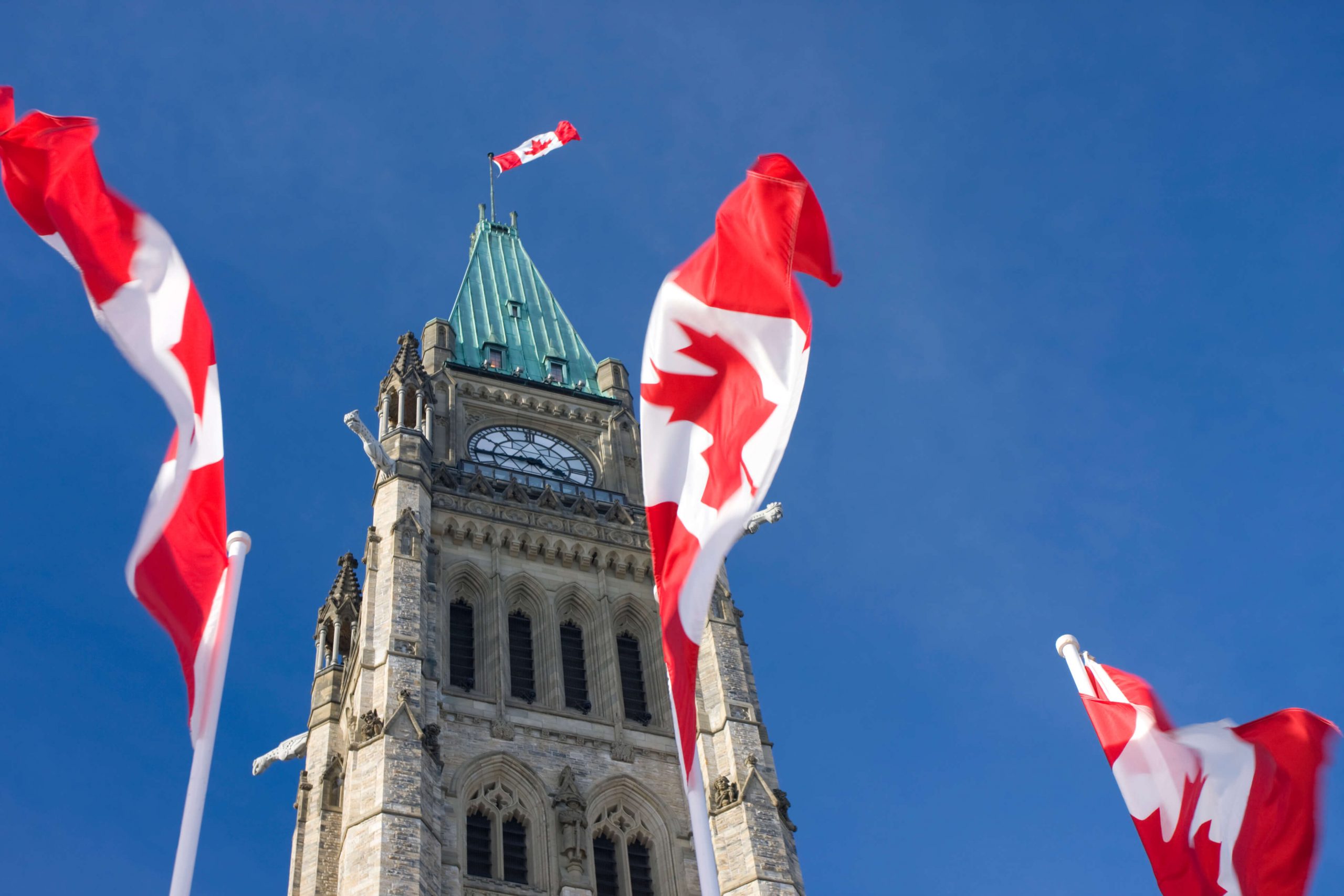 In a bid to crack down on crime in Canada, the previous government instituted a series of controversial mandatory minimum sentences that looked to punish offenders and serve as a deterrent to others. Looking back, it seems as though these laws have not been as effective as hoped to curb crime rates or affect the nature of crime. In light of this, the liberal government has pledged to review these controversial mandatory minimums. Here is more on what they had to say:
Tough on crime
One of the stances held by the previous government was that sentencing was too light on criminals and did not dissuade crime. On top of that, many believed that criminals' rights were taking over victims' rights and those of their families. In response, the conservative government passed many omnibus legislation packages that were hastily thrown together. The result was a glut of mandatory minimum sentencing that didn't do much except unfairly punish those from lower socio-economic rungs and fill up prisons. In fact, a recent push for mandatory minimum sentencing for gun crimes was rejected by the Supreme Court of Canada.
A promise of a review
The new liberal government has a lot on its plate, so it is no surprise that any changes will probably take some time. When asked for her opinion, newly-appointed Justice Minister Jody Wilson-Raybould said that the department would definitely take a look at them and that they will be a subject of discussion. This review is going to be part of a larger systemic overhaul.
Reasons for review
There are many reasons to review the laws, but most of the criticism has stemmed from a few different issues. Some of which are:
They were thrown together too quickly
They take away from judiciary discretion
They lump together criminals into broad categories unfairly
They focus more on punishment instead of rehabilitation
The new Justice Minister said that she will be overseeing a fundamentally broader look at the criminal justice system and the idea that the government should simply be tough on crime, and instead focus on restorative justice and rehabilitation.
What it means for those with criminal records
This comes as a welcome sign for many with criminal records. Not only do mandatory minimums often unfairly give criminal records to those who do not deserve them, they also lengthen the time that they stay incarcerated. On top of that, they also unfairly lengthen the time that you must wait in order to qualify for a pardon. If you have paid your dues, then you should be allowed to re-enter society and live a legitimate life without long waiting periods.
The new liberal government is expected to overhaul the criminal justice system, including controversial mandatory minimums. For those looking to obtain a Canadian pardon and re-enter society, this should come as a welcome sign.
PAC's Ongoing Service Commitment
Email [email protected]
Schedule a Call https://www.pardonapplications.ca/schedule-a-call/
My Account Dashboard https://dashboard.pardonapplications.ca/